Protect Your Food and Reputation
Say goodbye to missing french fries!
Bio-Pak Protect food containers are built to keep your food and reputation safe. The stackable, cut resistant containers retains heat, vents steam and leak resistant. With easy adhesive closure, tamper-evident seal and window flap, reveals order verification, preserving conditions of the food.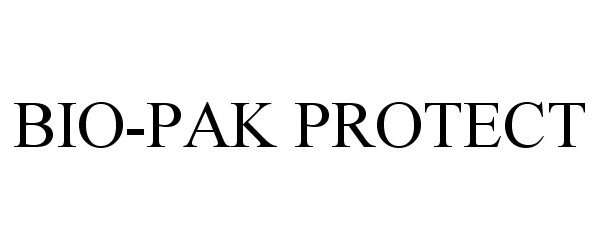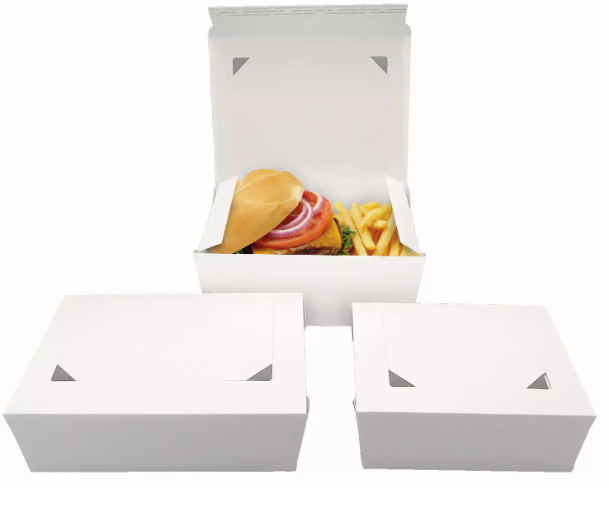 Why Bio-Pak Protect?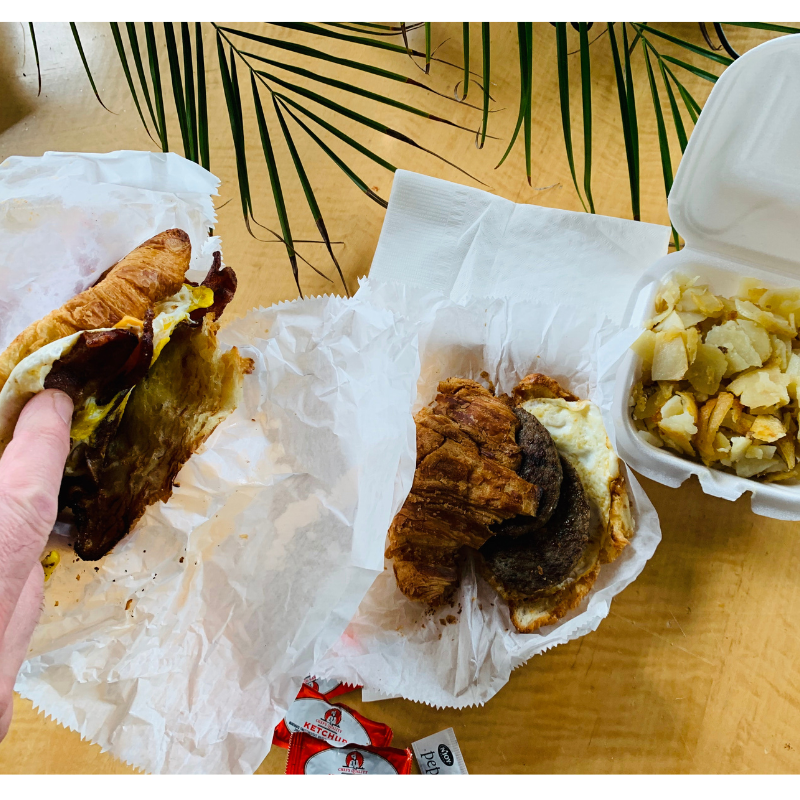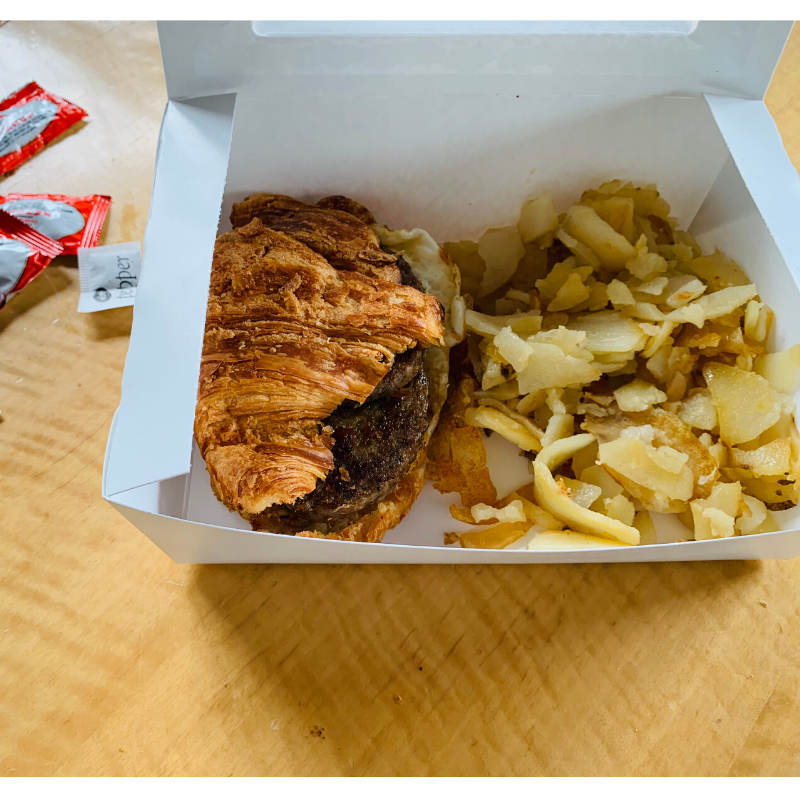 We've all been there. Large group orders, dietary restrictions, with cheese, without cheese - a customary kitchen nightmare. A delivery of specific orders can even be tricky for the customers too.



Hard to read labels, handwriting or completely wrapped foods lead them to rip and tear into other orders until they can find their own. So, let's make it easy.



Bio-Pak Protect food containers come with peek through window for quick and easy viewing. Customers can clearly recognize which orders is theirs without confusion. Additionally, the spacious size allows for multiple foods in one. Instead of packaging in two separate containers, store altogether.

Goodbye, mix ups!


Start Your Pre-Order Today!
Get started on your Bio-Pak Protect food containers order. Submit your customer purchase request to Dean Supply customer service help.desk@shopatdean.com or call 1-800-275-3326.
Review Company Policy
Sustainable Foodservice Packaging
Bio-Pak products are recyclable and built from poly-lined foodservice packaging. Bio-Pak products are not manufactured with any fluorine-based grease treatment chemicals.
Shop Eco-Friendly
Try Tamper-Evident Labels

Get additional food security with tamper evident labels. Tamper evident labels are designed to reveal when a purchase item has been comprised. Simply seal your deli wraps, carry-out containers, pizza boxes or to-go bags with a label. When the the label has been handled with, the label will shatter signaling that item may have been damaged.
'Click' the button to shop.
Shop Tamper Evident