Cannabis Industry Supplies & Equipment
For over 70 years, Dean Supply has provided the food service industry with commercial kitchen supplies and equipment from the most trusted brands. Cannabis industry professionals have found these same trusted brands to be useful in the cultivation, processing, and storage of cannabis for medicinal and recreational use. Cannabis growers will find wide selection of commercial kitchen equipment used to process cannabis flower. We have high-powered equipment used to extract oils, and bake edibles. Starting a cannabis kitchen? Contact us for assistance. We look forward to serving you.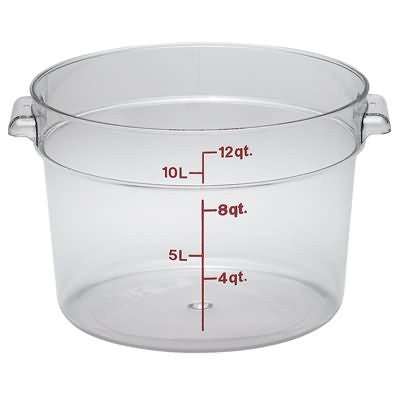 Select from dry storage containers to temperature controlled refrigeration for cannabis storage.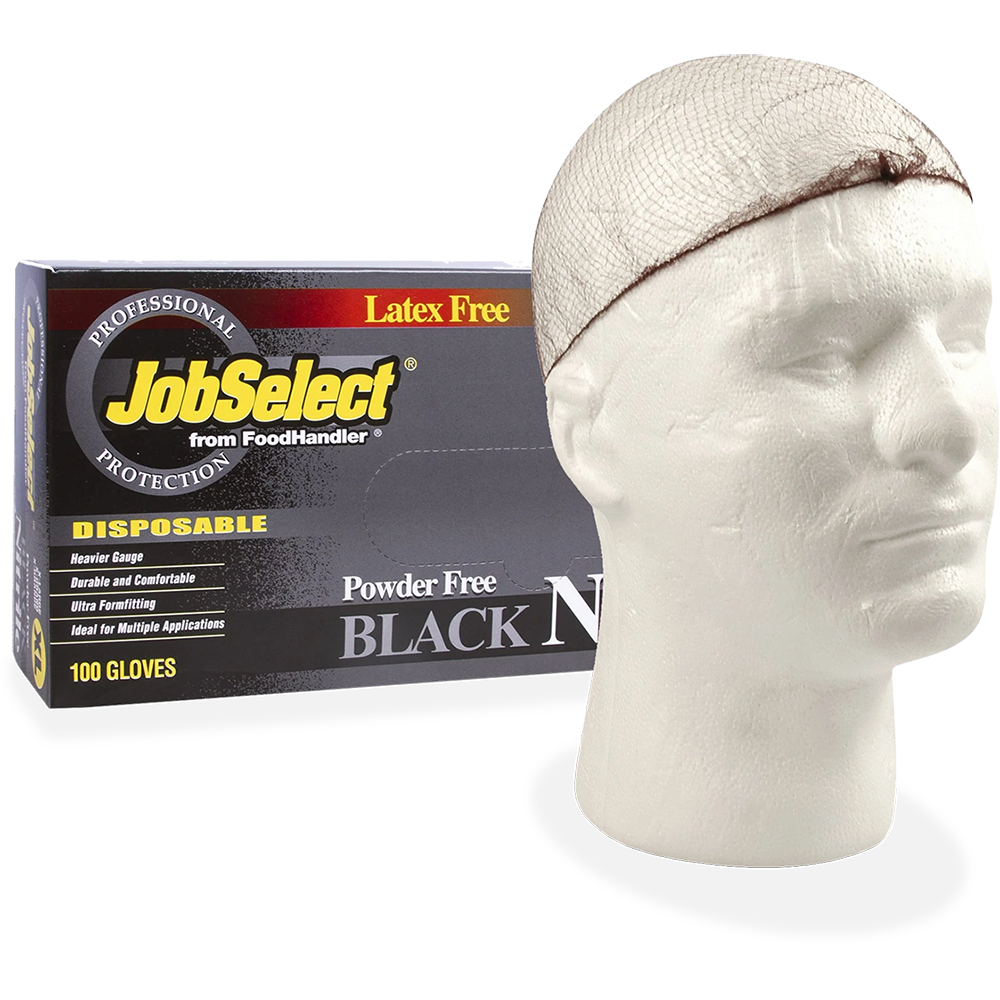 Food-grade products that keep your product clean and meet all the rules and regulations for health & sanitation.
Choose from a wide range of bags for the storage of cannabis flower or package cannabis edibles.
Storage
Refrigeration & Freezers
Packaging Supplies & Equipment
Professional Processing Equipment
Baking Supplies & Equipment
Need Assistance?
The Dean Supply Company delivers top notch-customer service. Although ordering online is the fastest & easiest way to place your order, we do have a highly attentive customer service team readily available to answer your questions, help you make purchasing decisions or place orders on your behalf. Talk to an expert.
Contact Us