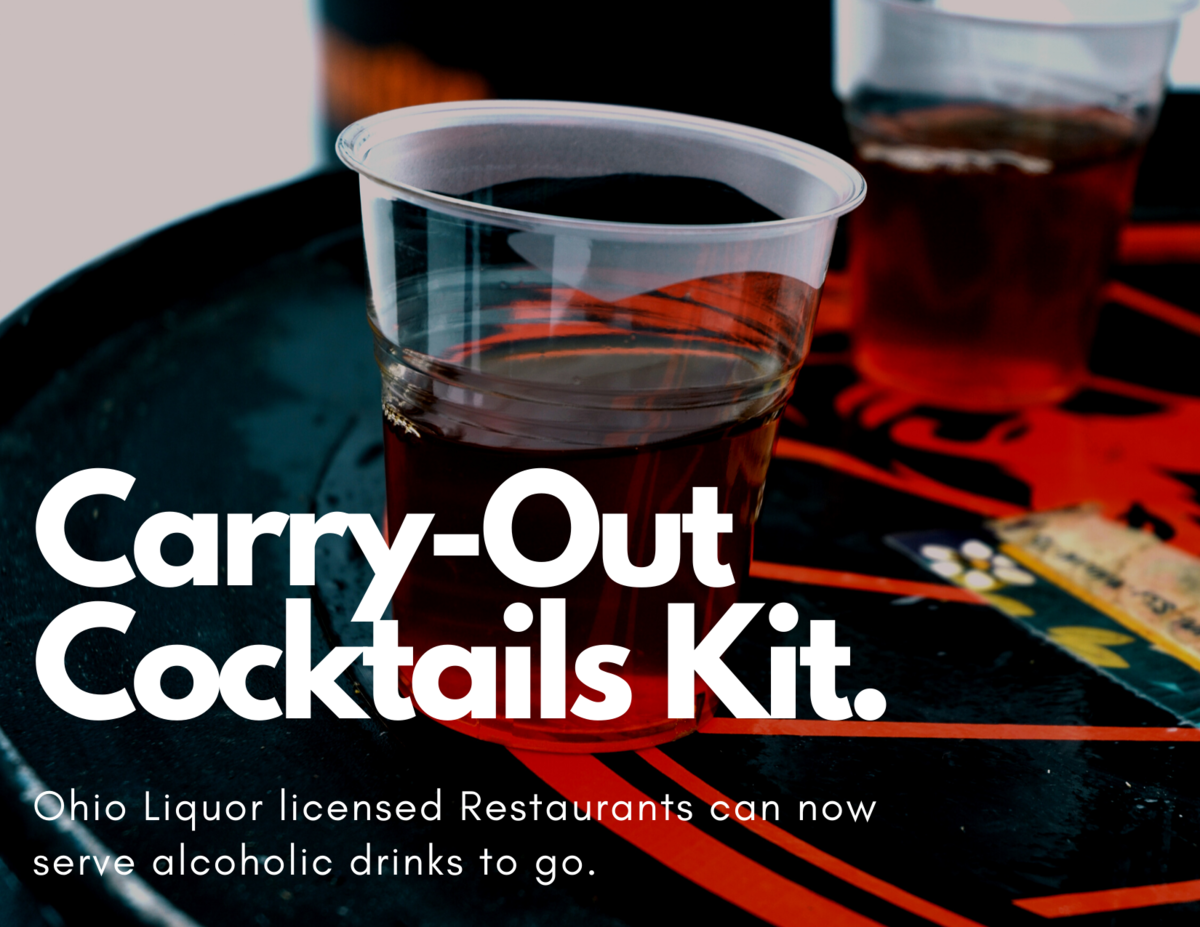 Cheers To The New Normal

On April 7, 2020, Ohio Liquor Control Commission approves 'emergency order,' allowing existing liquor licensed restaurants the ability to serve carry-out alcoholic drinks, including high-proof liquor in limited quantity, for off-premises consumption.

Under the rule, customers are limited to two drinks per one meal. Drinks must be enclosed via transport.

To assist our culinary friends, Dean Supply has assembled a 'Carry-Out Cocktail Starter Kit' featuring essential supplies for drinks on the go.


Get Started
Carry-Out Cocktails Starter Kit
Additional: Cocktail Mixers & Bar Supplies
Take-Out Containers
To see the rest of our supplies, visit our website.