Clorox Rebate Offer | Get FREE Clorox Cleaning Solutions!
If you are looking for big savings on commercial cleaning supplies, you'll love this! With our latest rebate offer,
valid until September 30, 2018
, you can get up to 5 different cases of cleaning solutions for at an incredible discount - or even for free! The more you buy, the more you save so it's a great time to stock your janitorial cleaning supplies. With cases of cleaning solutions starting at just $26.89, there are hundreds of 5-case combinations that you could put together to get the full $200 rebate. Which means you can get your Clorox Disinfecting Wipes & Sprays & Pine-Sol All Purpose Cleaners and much more
for free!
Only valid for end-user businesses with a Federal Tax ID Number. One product case maximum redemption for SKU. Must purchase assorted product cases to qualify for rebate redemption beyond $10. See
terms and conditions
on rebate form for complete information.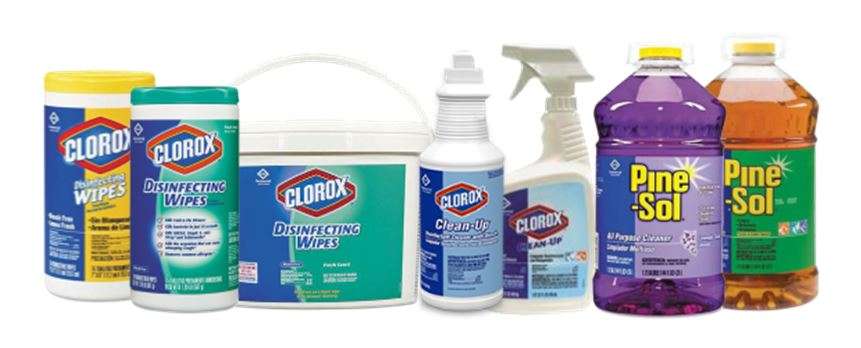 1 Product Case = $10 Rebate
2 Different Product Cases = $25 Rebate
3 Different Product Cases = $50 Rebate
4 Different Product Cases = $100 Rebate
5 Different Product Cases = $200 Rebate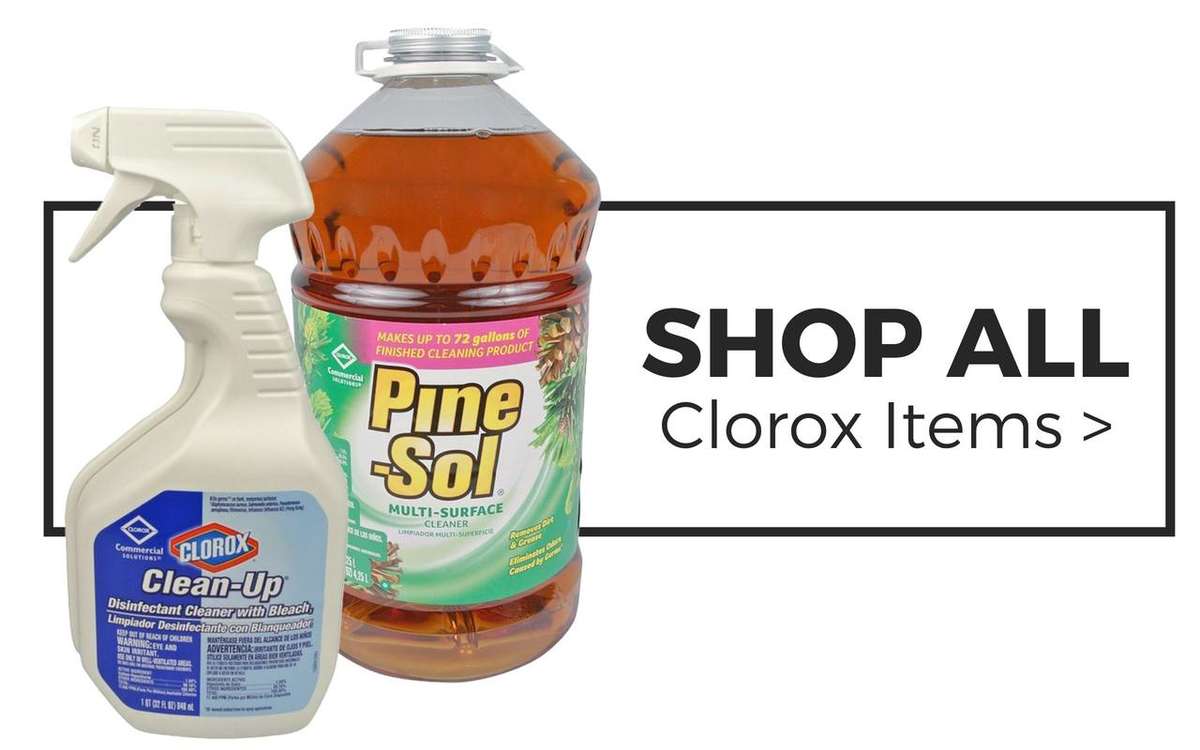 Sign up for our newsletter and never miss an update.