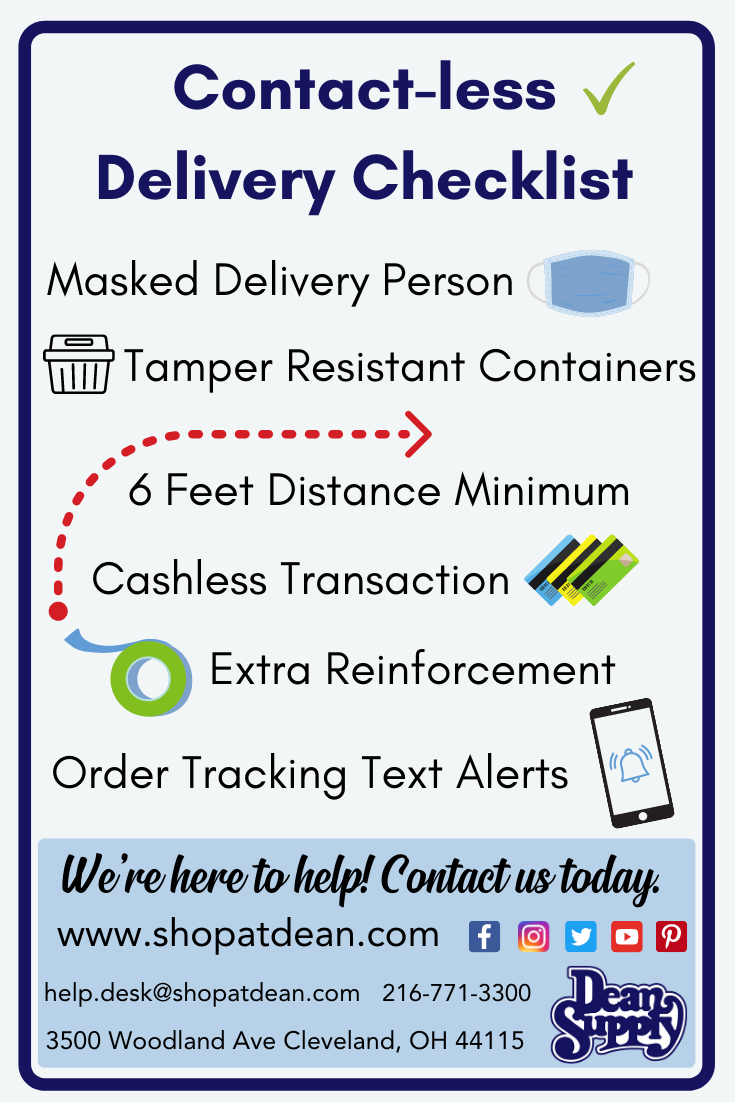 Clearly outline your contactless process so customers know what to expect.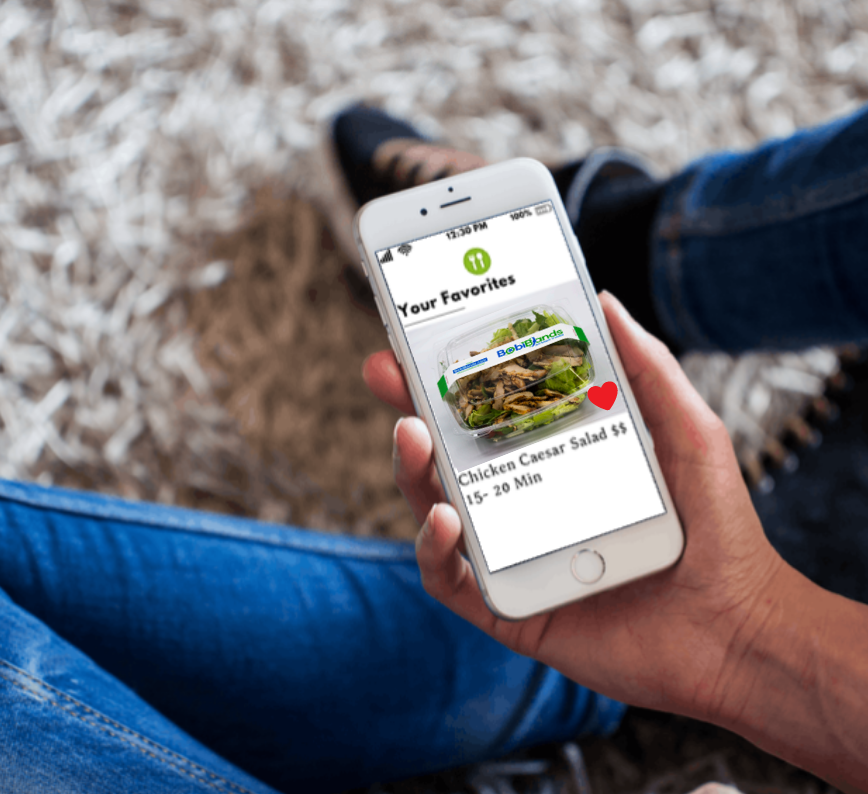 Advertise your contactless delivery method and let customers know that you're going the extra mile to prevent food tampering.
With popular food delivery apps like DoorDash, Uber Eats, and Grubhub, you may not be able to control the delivery method, but you can be proactive against food tampering.
Read our blog post on tamper-evident containers.
Read