Dining Room & Tabletop Supplies
Here you'll find our large selection of restaurant dinnerware, commercial glassware, flatware, serving trays, and everything you need to create a unique and memorable dining experience for your family, guests, and customers. Whether you are shopping in bulk for your restaurant or bar, or you just need a few items to fill in your collection, you'll love our wholesale prices.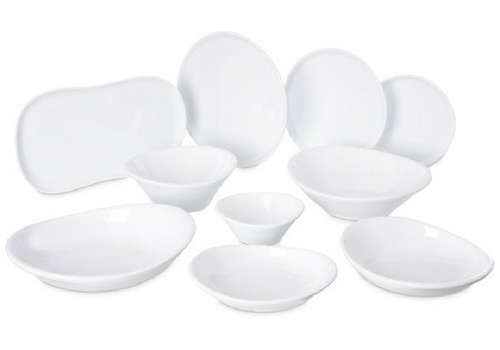 Impress your guests with quality dinnerware in bulk or as individual prices.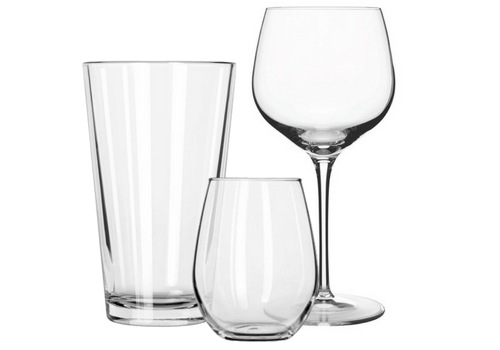 Find a large selection of wholesale glassware and plastic cups.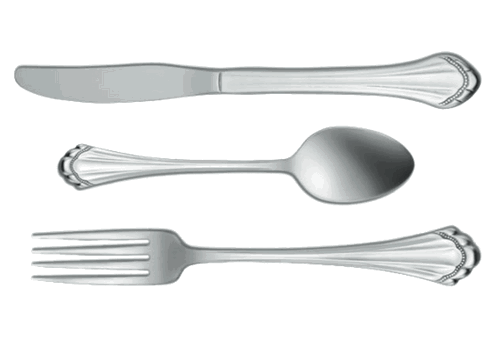 Dig in to our selection of restaurant flatware in a variety of styles and patterns.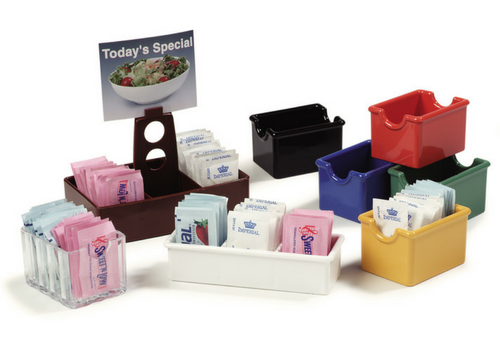 Help your guests help themselves with tabletop accessories.
Best-Selling Tabletop Accessories
Need Assistance?
The Dean Supply Company delivers top notch-customer service. Although ordering online is the fastest & easiest way to place your order, we do have a highly attentive customer service team readily available to answer your questions, help you make purchasing decisions or place orders on your behalf. Talk to an expert.
Contact Us