Long lines usually sign off as a successful business, however, it can also signal unpreparedness. Slow service creates profit gaps and can deter your customers from returning again. Fast casual and casual dining eateries are intermix with customers that are on-the-go, ordering to take-out or dining in. If you want to maintain a high level of customer service its important to equip your staff with appliances that will get the job done fast, efficiently, and avoid disturbing the dining experience. Dynamic Mixer USA makes a case that you don't have to pay the highest price to get amazing quality. Dynamic's top of the line mixer and spinners are designed to help reduce prep time, noise pollution, and expenses for commercial kitchens.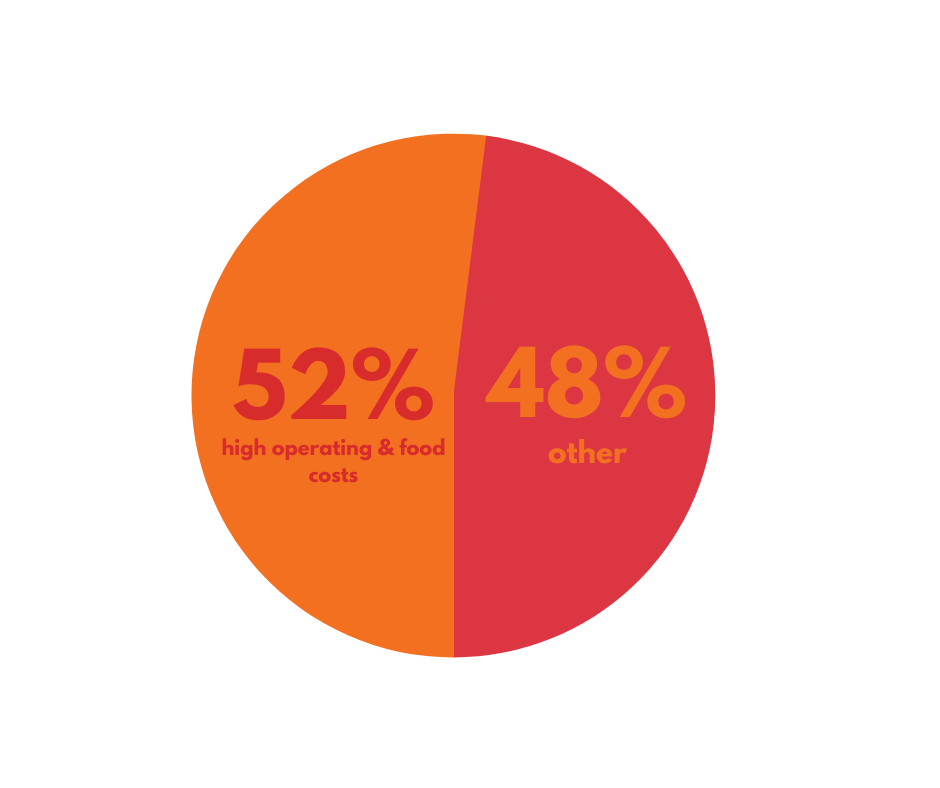 According to 2019

Restaurant Success Report

, 52% of restaurant professionals named high operating and food costs as a top challenge and expense.
Saving Time and Resources
Most restaurants spend 25-35% of their expenses on stock inventory. Expenses for condiments like, salad dressings and aioli can add up quickly, especially when applied onto wet greens and vegetables. Pre-measured salad dressing is no use on dewy lettuce because the water on the greens repel the oils from lathering. Suddenly, a request for more dressing isn't just dwindling your stock, but adding pennies to your costs.
Dynamic's mixers and spinners were created by restauranteurs that have experienced and anticipated these issues first hand. Built from the understanding of chefs, these products engage with the cooking experience from start to finish.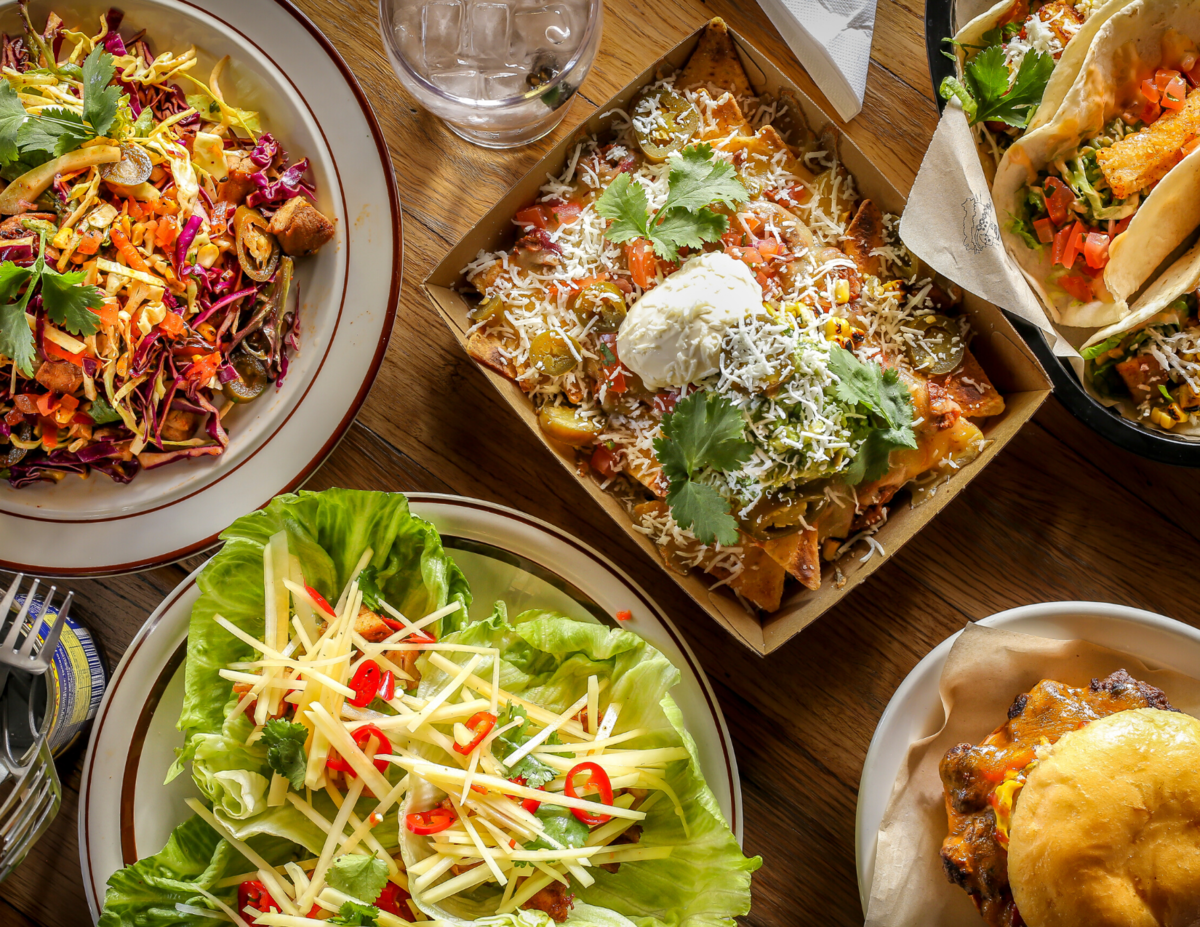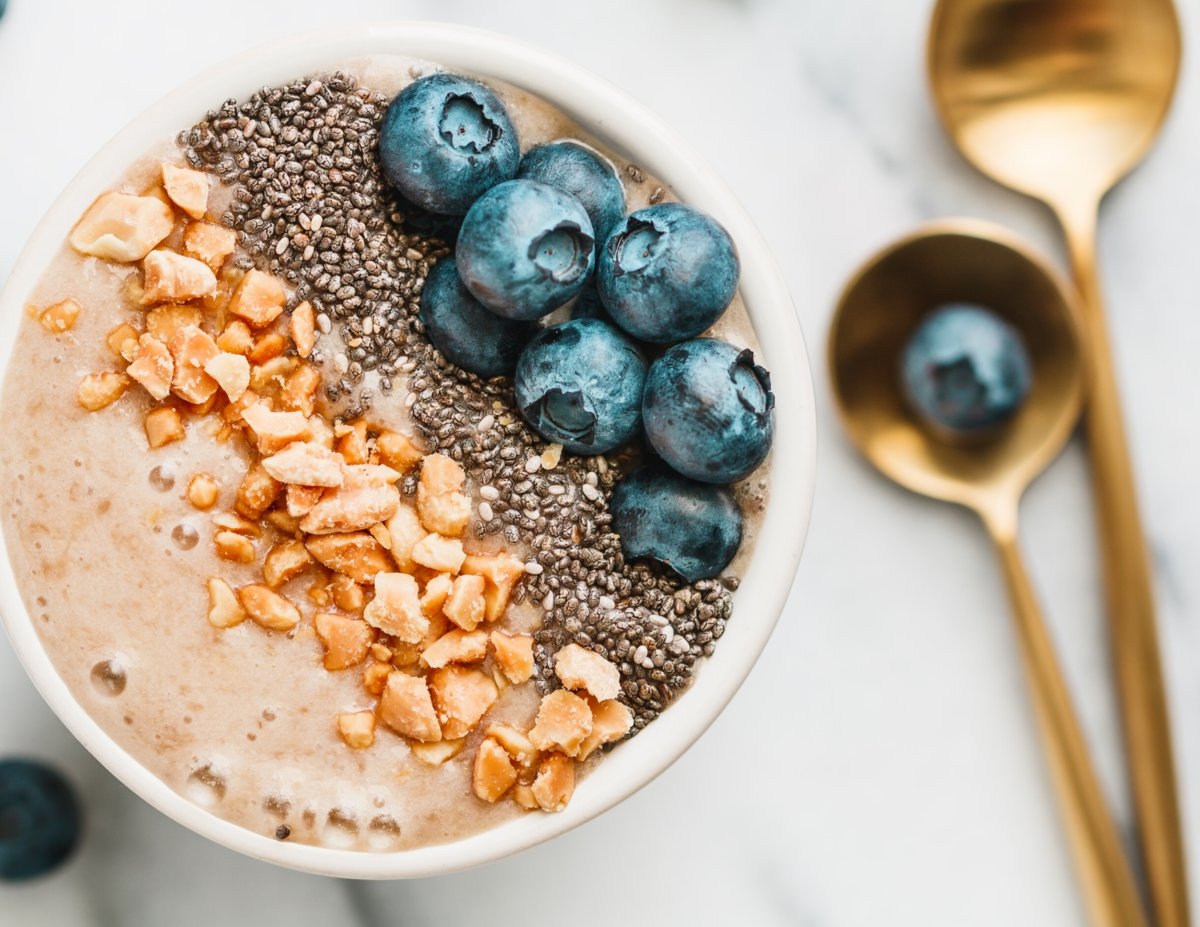 Dynamic Mixer USA
Products

Want updates on new arrivals? Subscribe to our newsletter for weekly product deals, tips and more!