ENOFRIGO Wine Fridge
Italian style in the United States
The best wine cabinets for any hospitality venue – bars, restaurants, hotels, supermarkets, and more. With design and quality manufacturing from Northern Italy, Enofrigo America offers US based facilities including an inventory warehouse and top-notch customer service.
Interested in learning more about ENOFRIGO?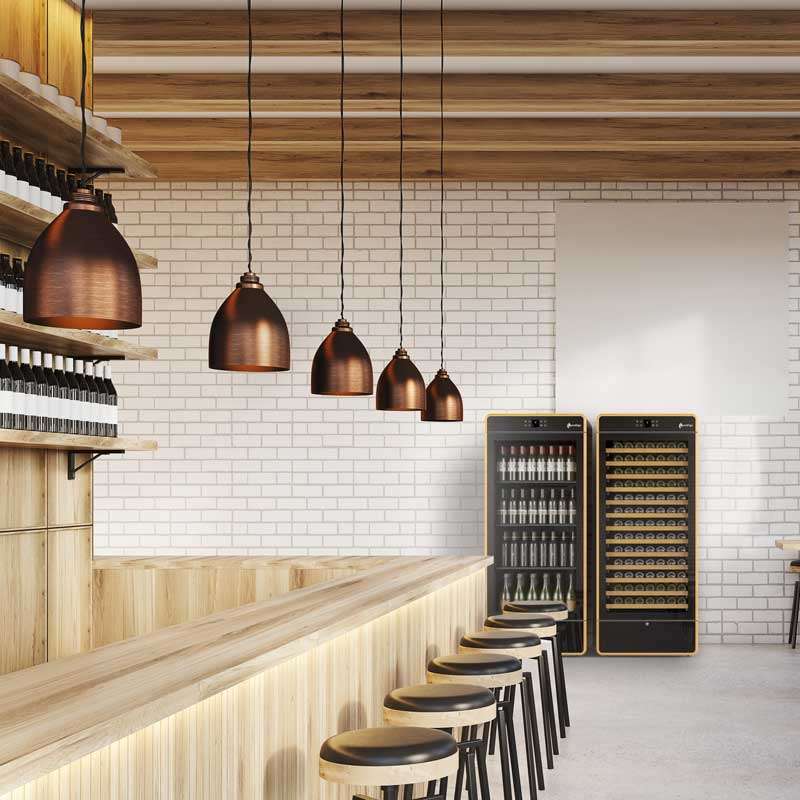 i.Am
The new generation of wine refrigerators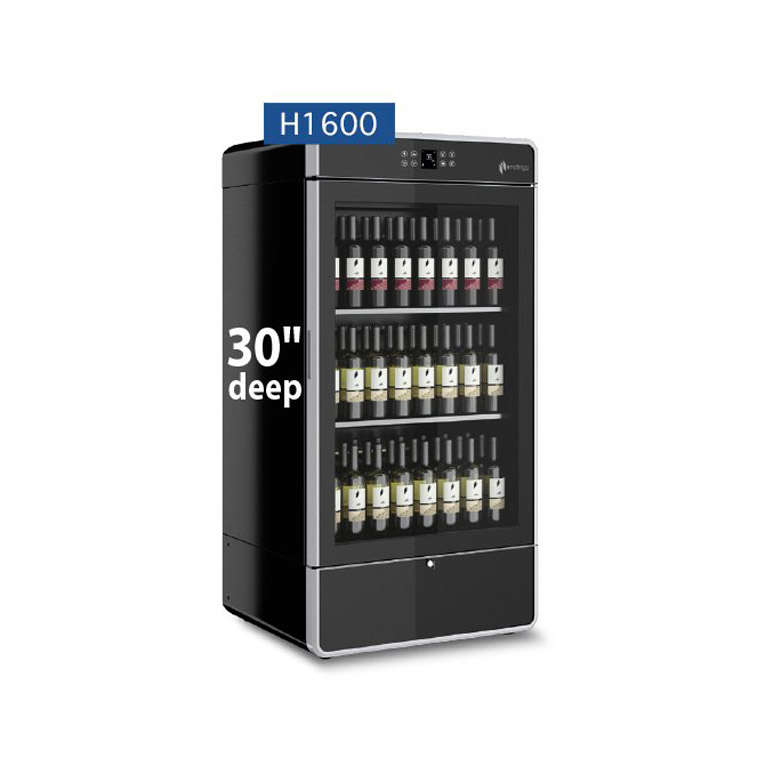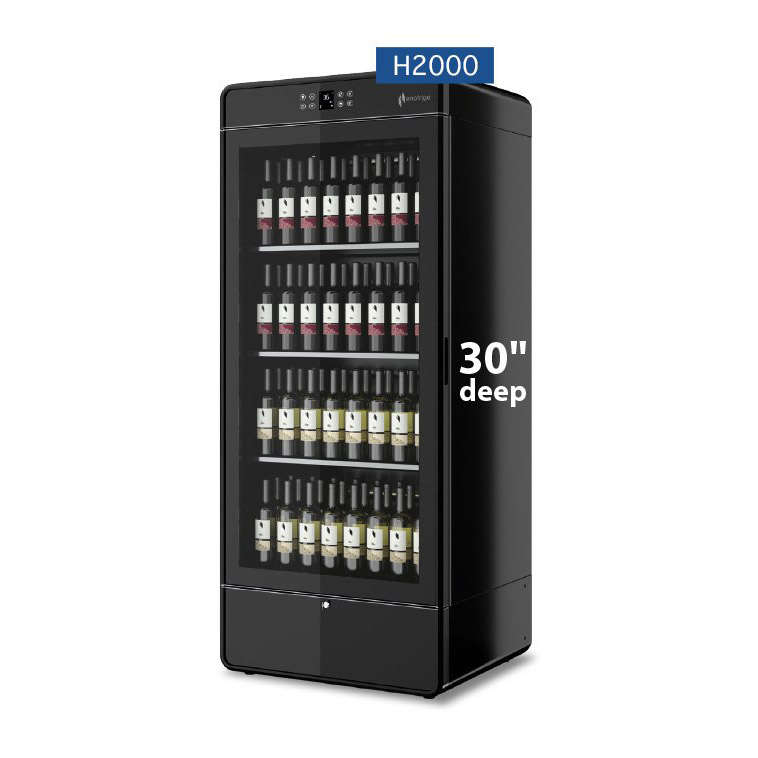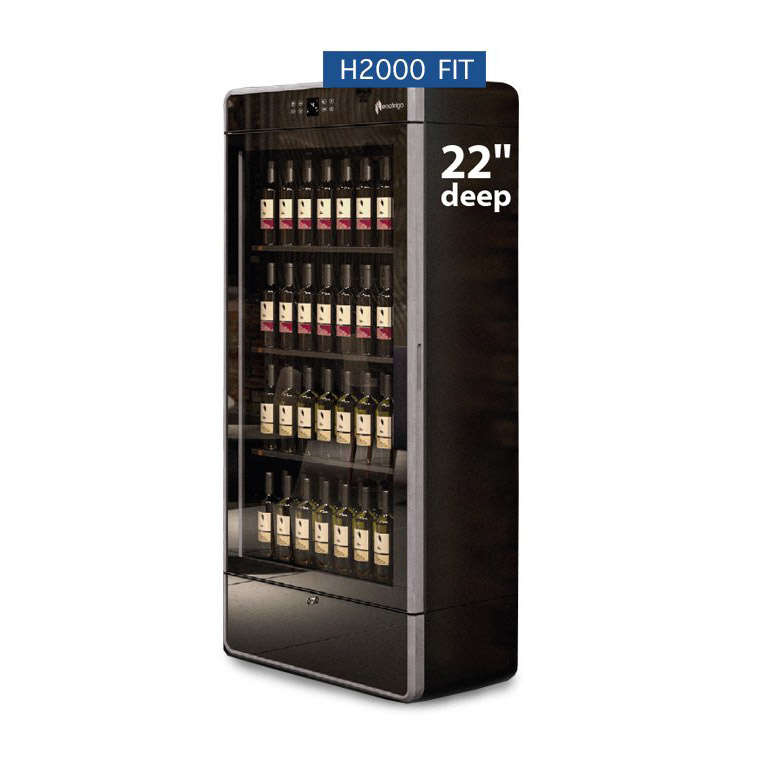 High Performance, Savings, Capacity and Sustainability
This ultimate wine refrigerator is the epitome of the sensible technology. i.Am is made of recyclable components and is perfectly insulated to maintain temperature without wasting energy. The sleek design ensures easy integration with any décor. i.Am designed to match different display and capacity needs.
The Most Energy Efficient Wine Fridge on the Market
The i.Am wine fridge cabinets grant reduced energy consumption thanks to the rigid body composed of recycled materials. The door consists of low-emissivity glass created to minimize the amount of infrared and ultraviolet light that comes through the door.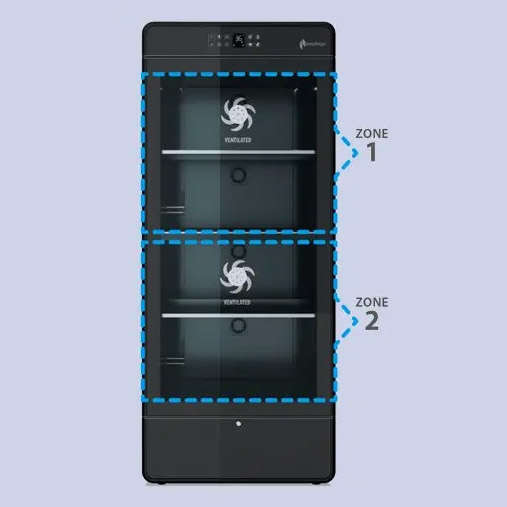 Different wines, different temperatures
The DUAL VENT model offers two separate and independent compartments allowing for two independent temperature zones in one unit. Thus, both red and white wines can be kept in the most suitable conditions. Set your temperature from +36°F to +61°F.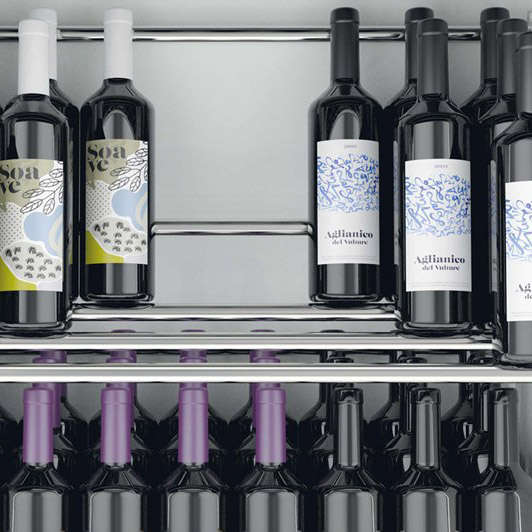 MIAMI
The wine cellar with distinct light effects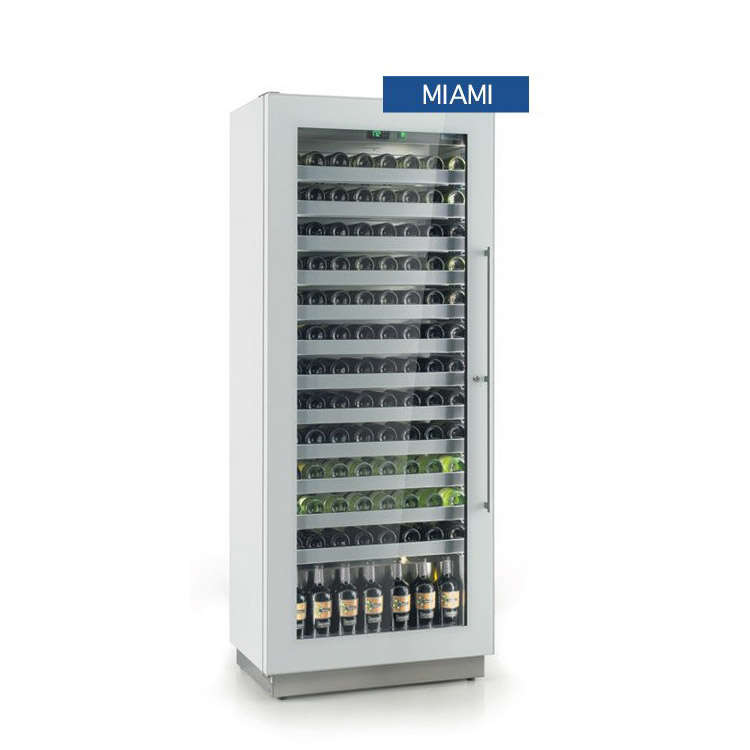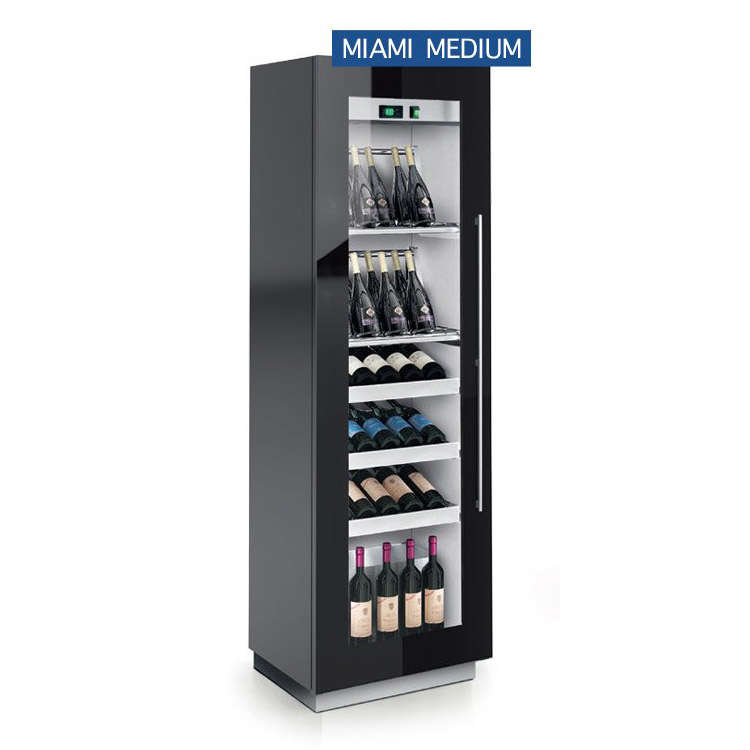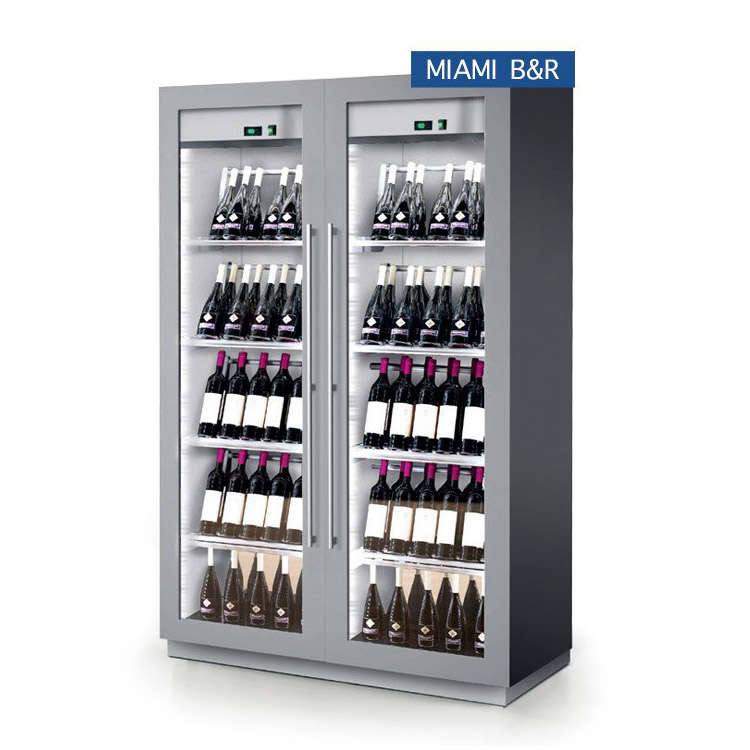 Elegant, refined, classy.
MIAMI's sleek minimalist design and simple but effective technology is enriched with lighting and brightness for one of the best bottle display options on the market. A considerable capacity with reduced depth, the MIAMI cabinet is available with different internal layouts and energy saving refrigeration. MIAMI doesn't need to make noise to be noticed – its silent operation makes it a perfect as a dining room wine fridge.
Beautiful and Reliable
MIAMI's structure is designed with 2.36″ thick panels to maintain perfect insulation. The exterior door is an unrivaled masterpiece made of double 1.1″ think low emissivity glass without any frame. Under the glass, a silk screen printed face hides magnetic gaskets and the heating element to prevent moisture in case of high humidity. The evaporating plate embedded in the back panel ensures a simplistic interior. Different internal layouts are available.
Interested in learning more about ENOFRIGO?