Food Service Disposables
Dean Supply offers a wide variety of food service and catering disposables for restaurants, bars, retail businesses, and for your home. We make it easy to host any type of event with our in-stock paper plates, compostable dinnerware, cups, and cutlery. We also carry paper & plastic bags, foil, film wrap, napkins, disposable to go containers, and other items essential to running a foodservice business.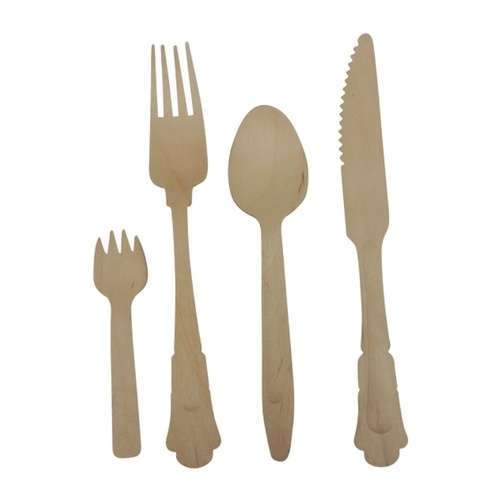 Dig in to our huge selection of plastic, faux metal, and compostable cutlery.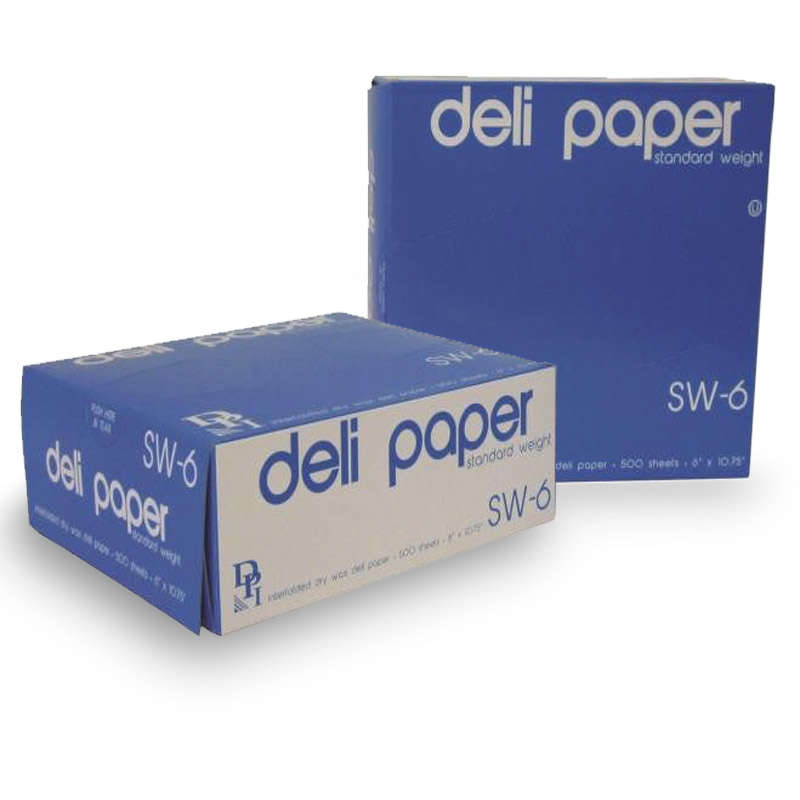 Wrap it up in one of our many foils, films, and papers
designed for food service.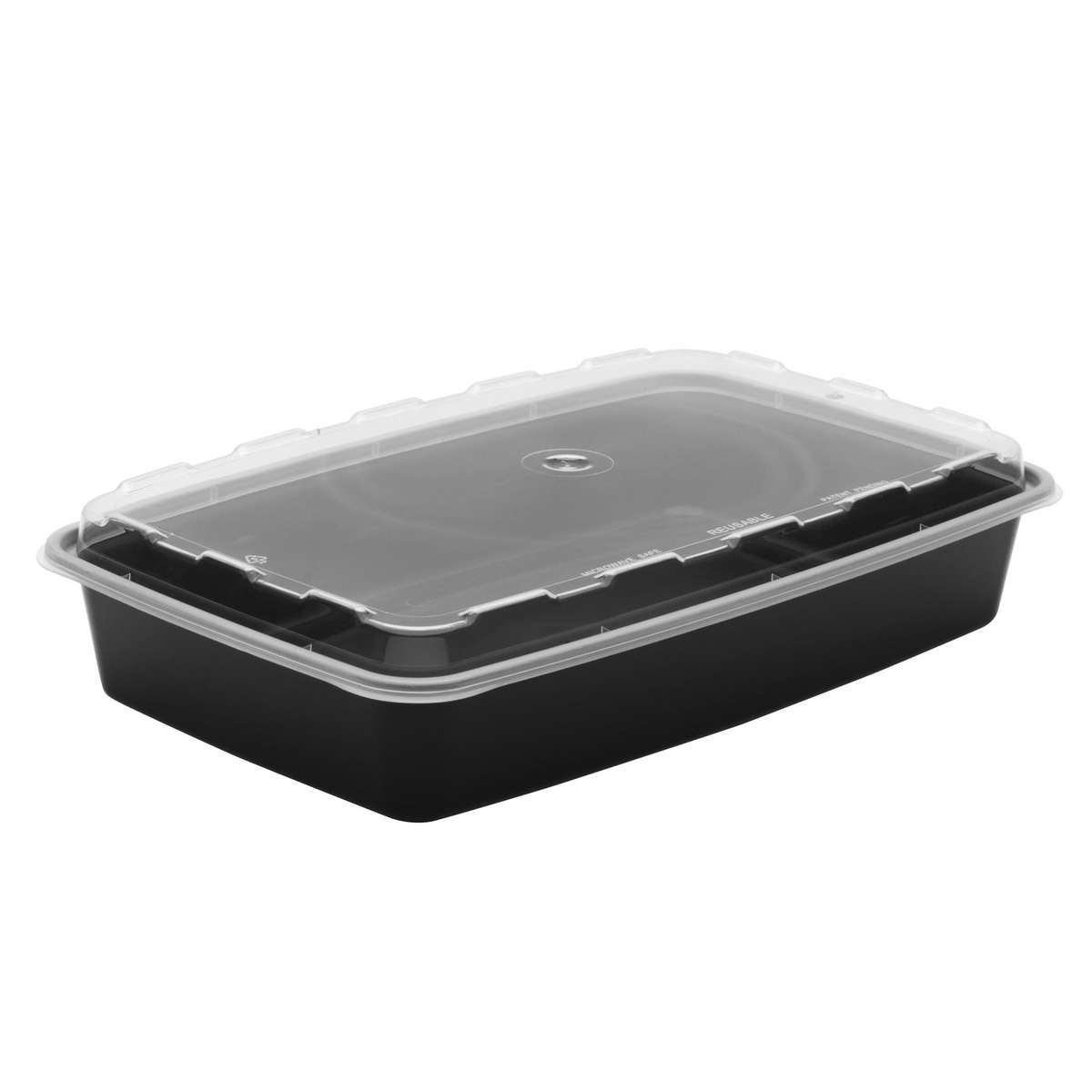 Find a container that compliments your culinary creation.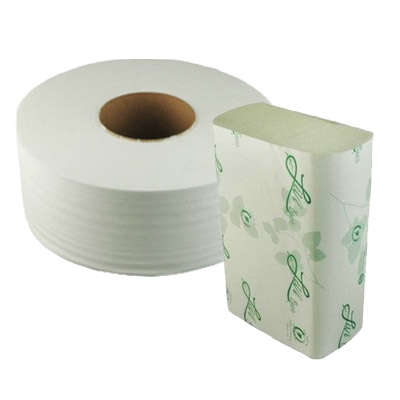 Make your guests feel at home with a clean space and ample paper supplies.
Aluminum Foil Pans
Takeout Essentials
Disposable Dinnerware
Straws & Stirrers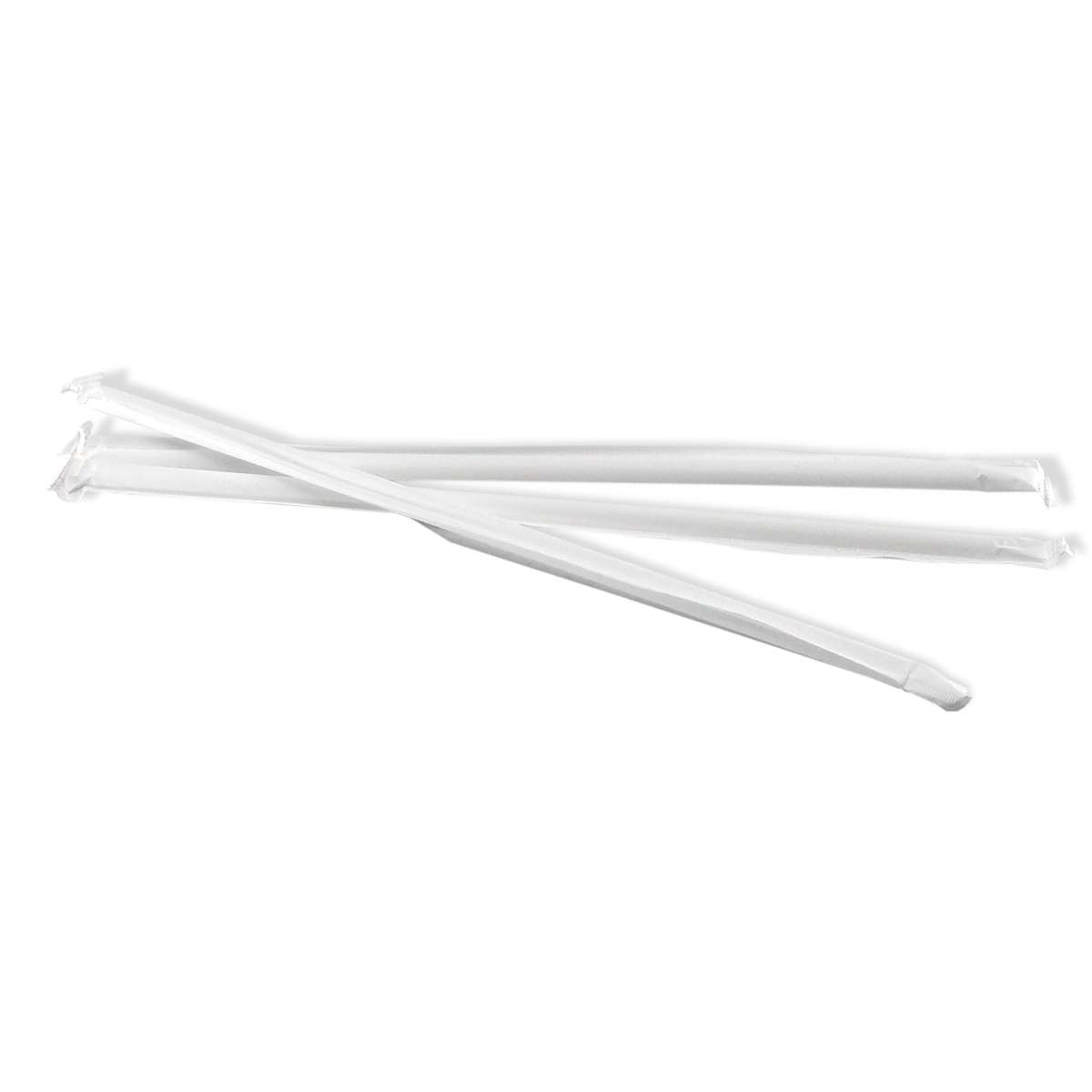 Quench your guests' thirst for "a straw please" with these economical options.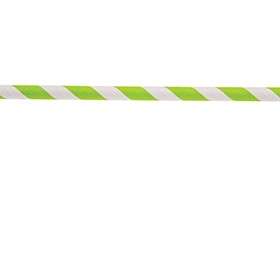 Drink up the goodness of this eco-friendly alternative to plastic straws.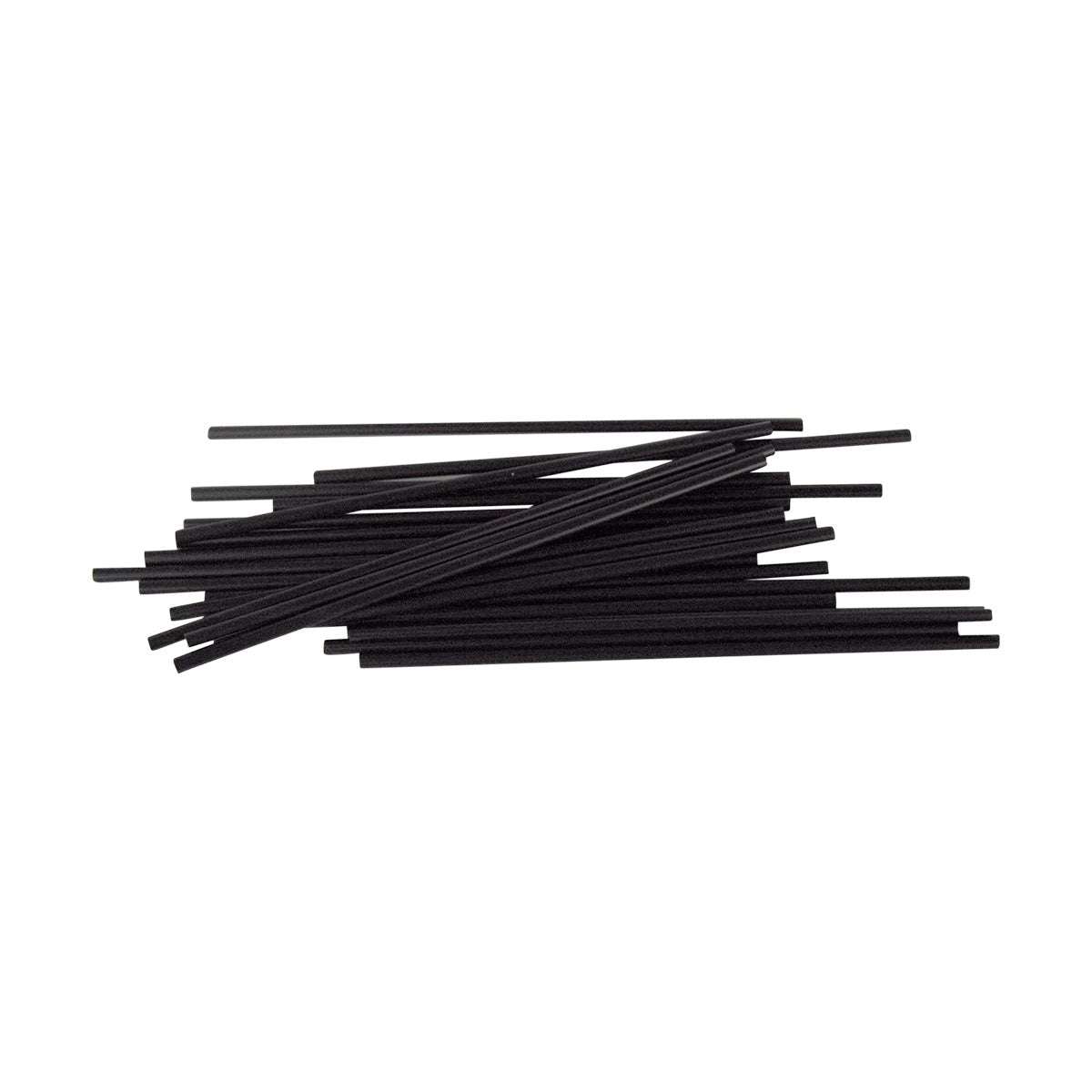 Mix it up when you shop our variety of stirrers in various colors and sizes.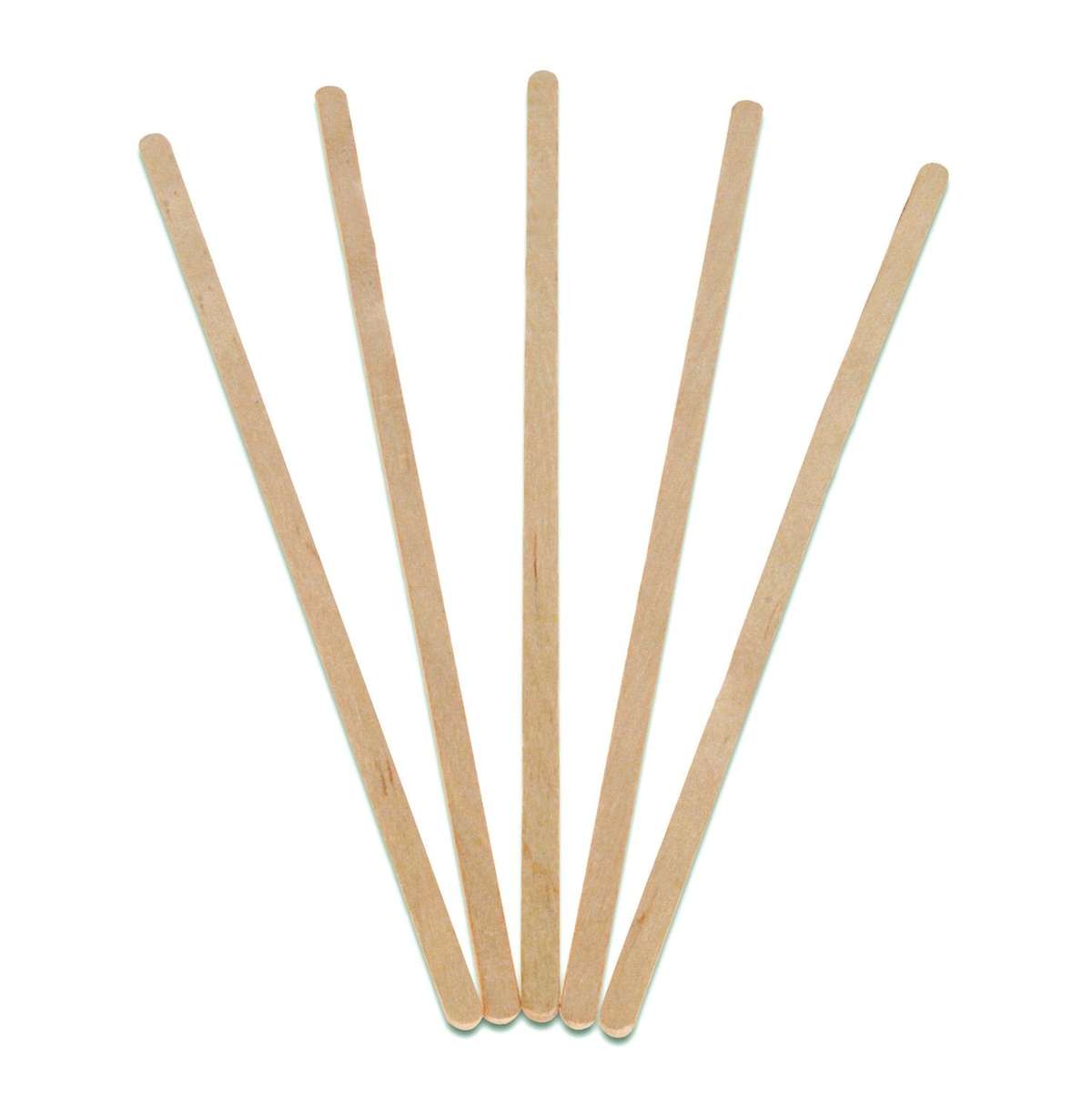 Sustain their coffee habit with wooden stirrers from renewable sources.
Disposable Cutlery
Disposable Catering Supplies
Food Packaging
Janitorial & Sanitation Supplies
Office Supplies
Need Assistance?
The Dean Supply Company delivers top notch-customer service. Although ordering online is the fastest & easiest way to place your order, we do have a highly attentive customer service team readily available to answer your questions, help you make purchasing decisions or place orders on your behalf. Talk to an expert.
Contact Us