Hosting Favorites
As a Host or Hostess, gathering the best decorations and tableware is crucial for the design of the party. Make the most out of themed or holiday affairs by mixing prints and solid colors for a bold presentation.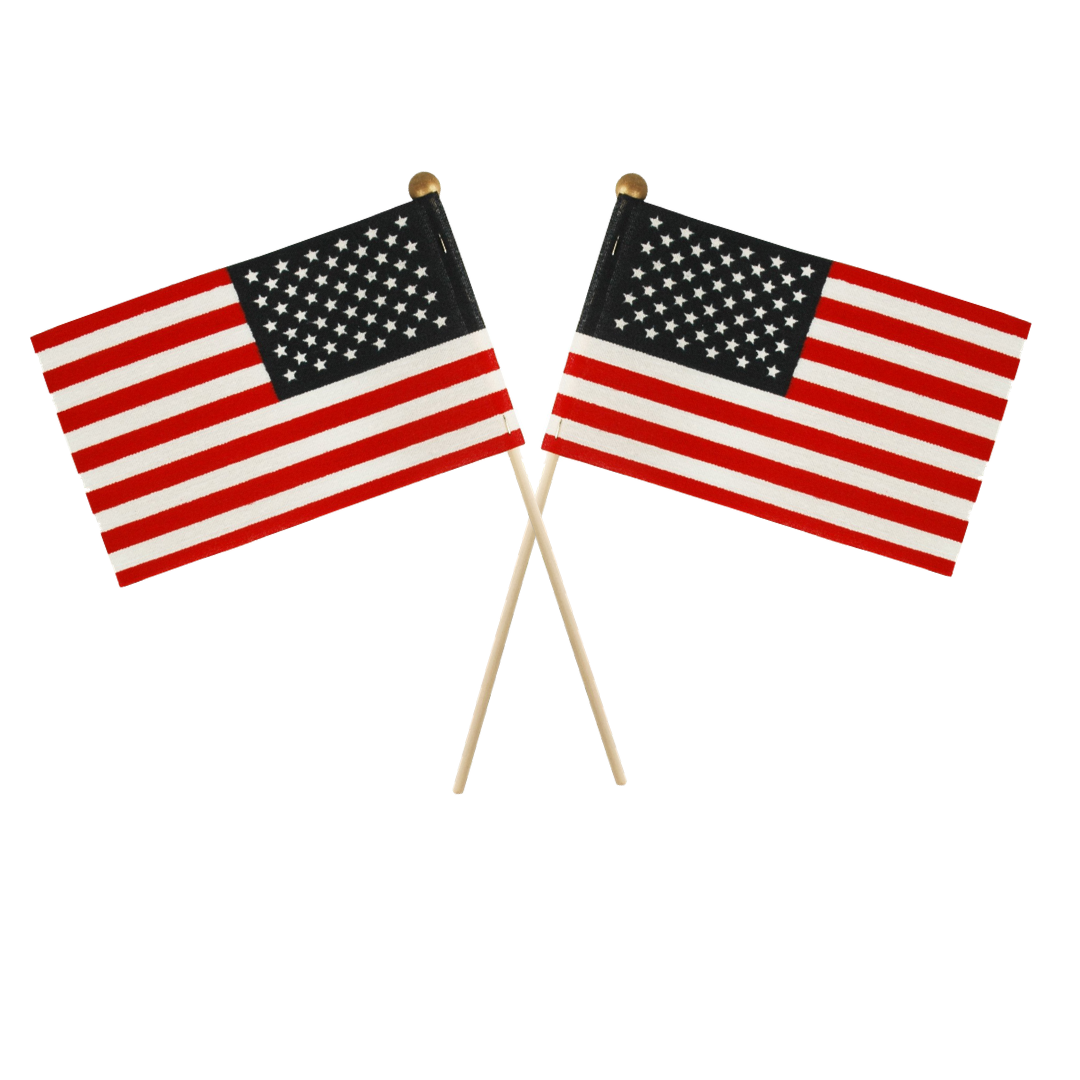 Take advantage of these Fourth of July party savings!

Shop party supplies ranging from disposable tableware to decorative paper fans to help you celebrate the upcoming Summer holidays.

Shop Collection
Popular Items
Grill Master's Favorites
Every grill master knows that the secret ingredient to any good barbeque is technique. Apply your skills with the best utensils for outdoor an indoor grilling.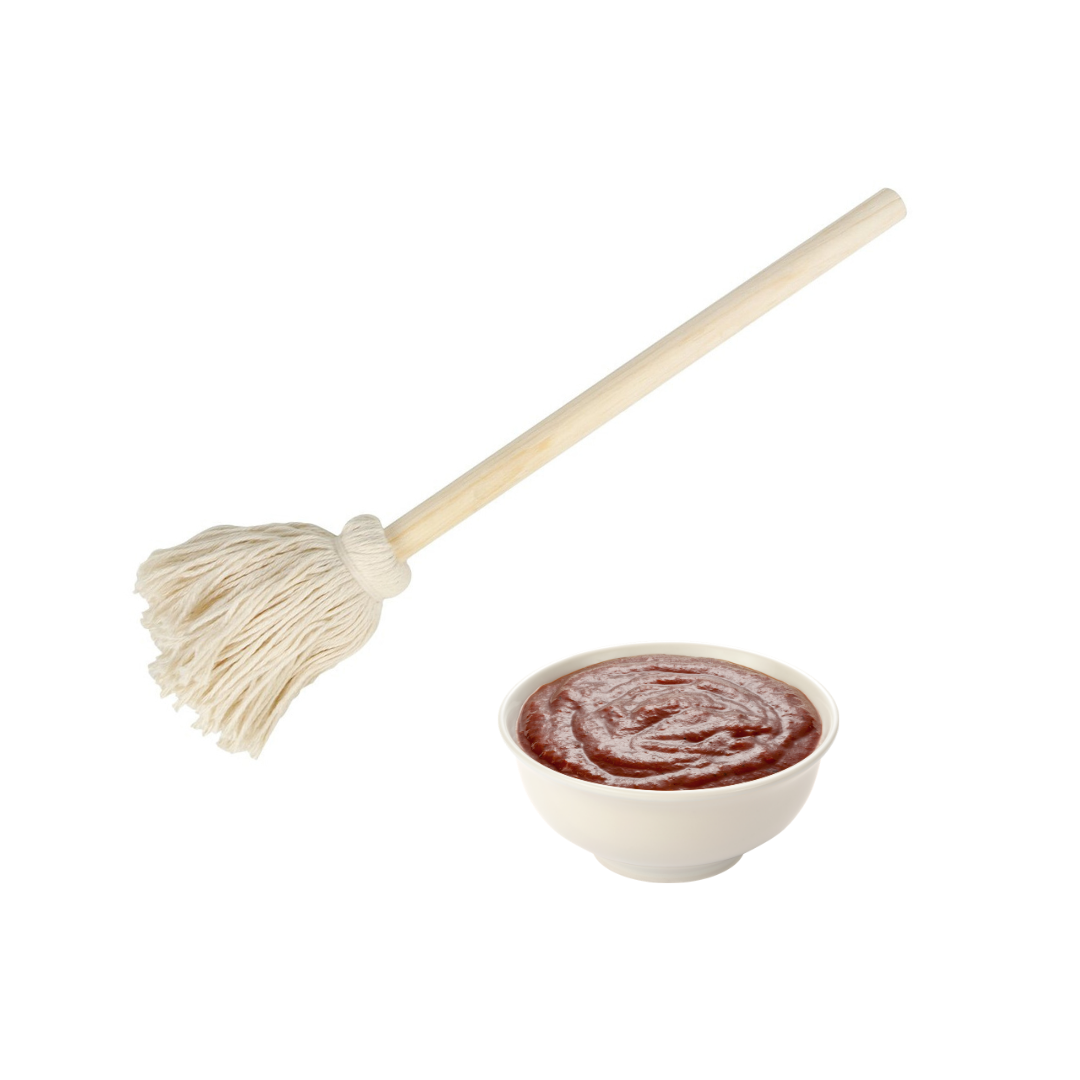 Make your next rack of ribs your own edible canvas. Shop through our assortment of barbecue sauces, seasonings, basting mops, and heat-stable utensils that will give your meats and other grilled foods the finest brush strokes of flavor and precision.


Shop Barbecue Collection
Popular Items
Dessert Hero
There is a reason we save dessert for last. Show up to your holiday cookout or picnic with a dish to end the day on a sweet note.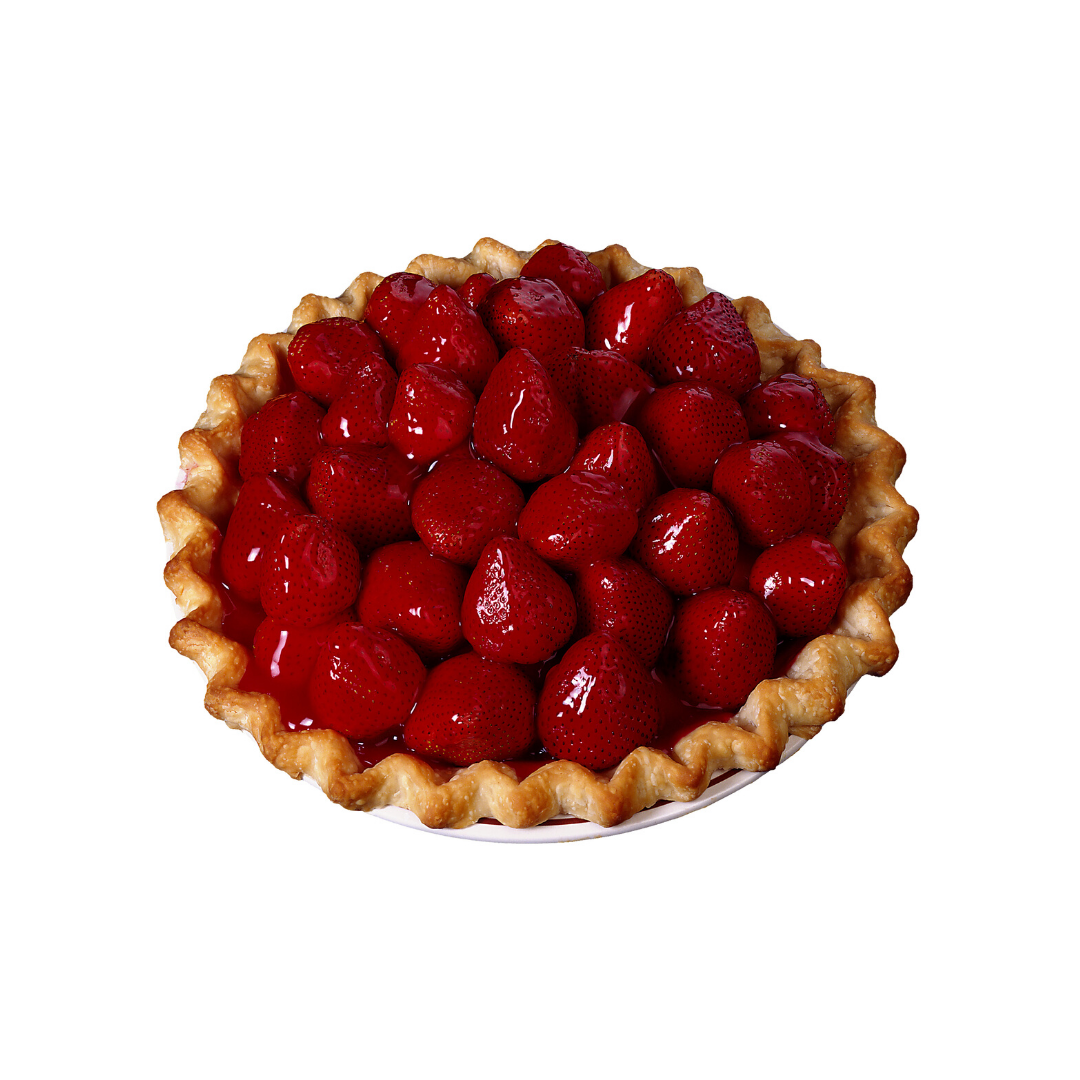 From fruit pies to cupcake bites, we've got you covered with the best supplies to help bake, drizzle, pipe and transport your sweet treats.


Shop Baking Collection
Popular Items
Hygiene / Clean-Up
When planning a party, be sure to keep clean up in mind. Create sanitation stations for guests to wash their hands or use hand sanitizer before serving food and drinks. Have garbage pails and recycling bins on hand and in-sight to help drive your guests to make the proper waste decisions. Shop these party cleaning essential for easy, quick hygiene solutions.
Shop Clean
Popular Items
Get the latest news, tips and weekly deals.