A cutting board with a replaceable cutting surface.
Replacing worn equipment with new tools is an integral part of maintaining a safe foodservice operation.

The QuadGrip Cutting Boards are a patent-pending two-in-one, frame and board system to safely prep food while reducing waste and cutting costs in any operation The NSF-certified boards easily snap into either side of the frame during use and are simple to remove for dishwashing between tasks.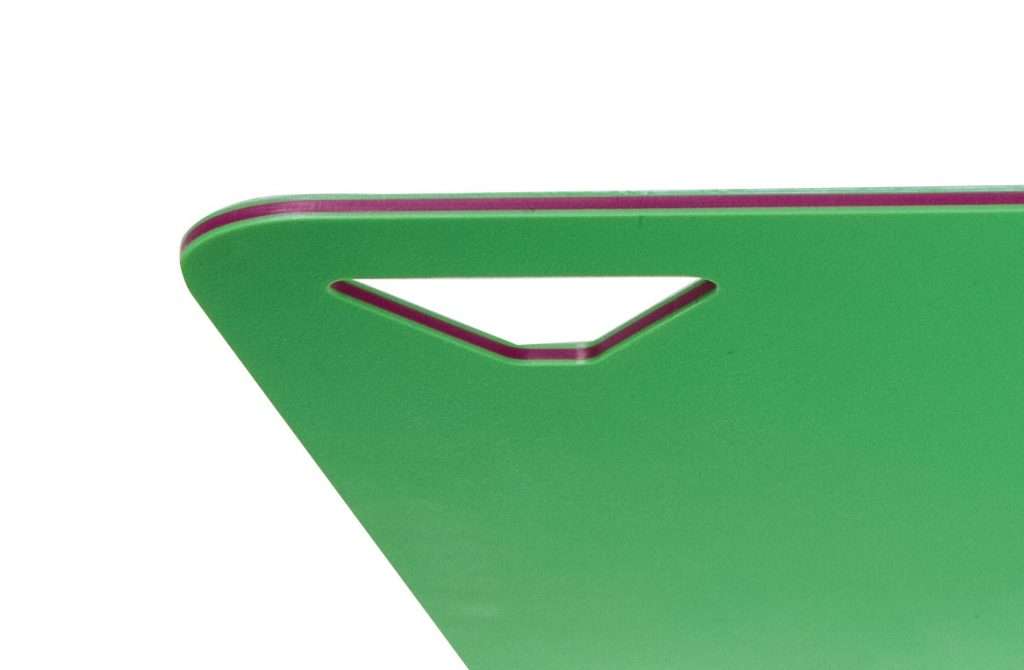 to reduce costs and improve food safety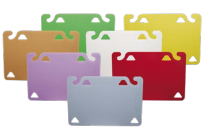 Color-Coded Cutting Board Refills
to reduce cross-contamination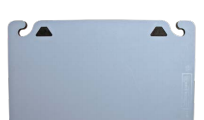 for sanitary transport and storage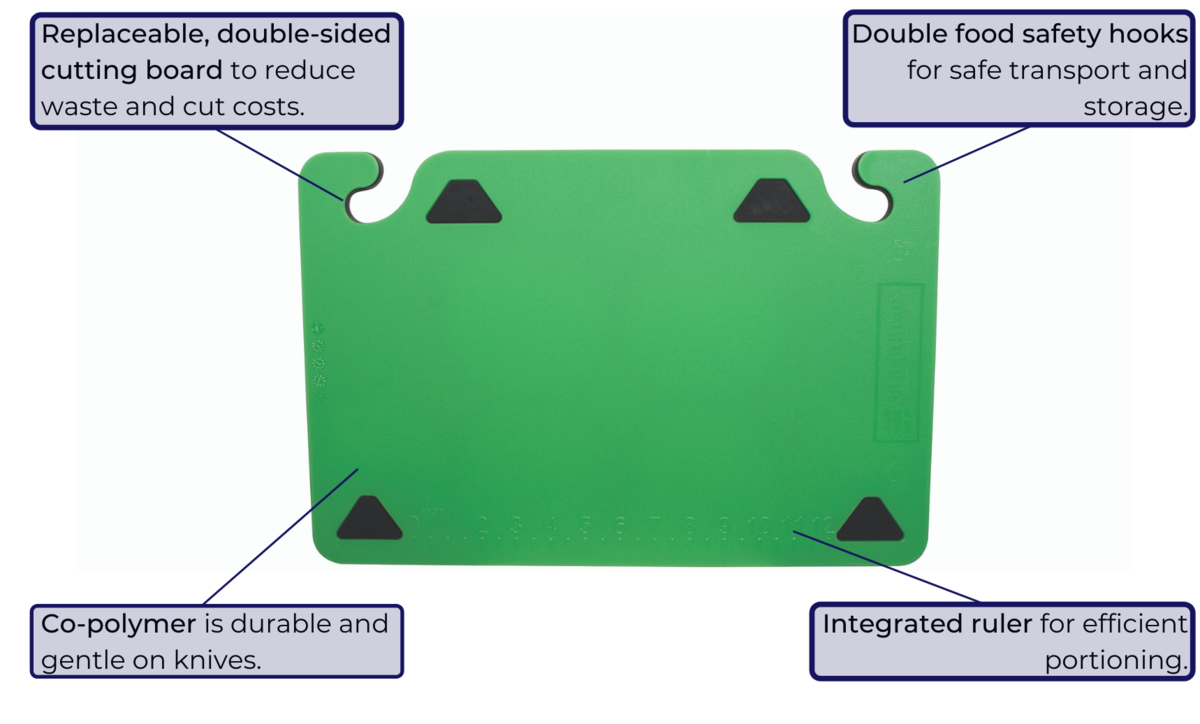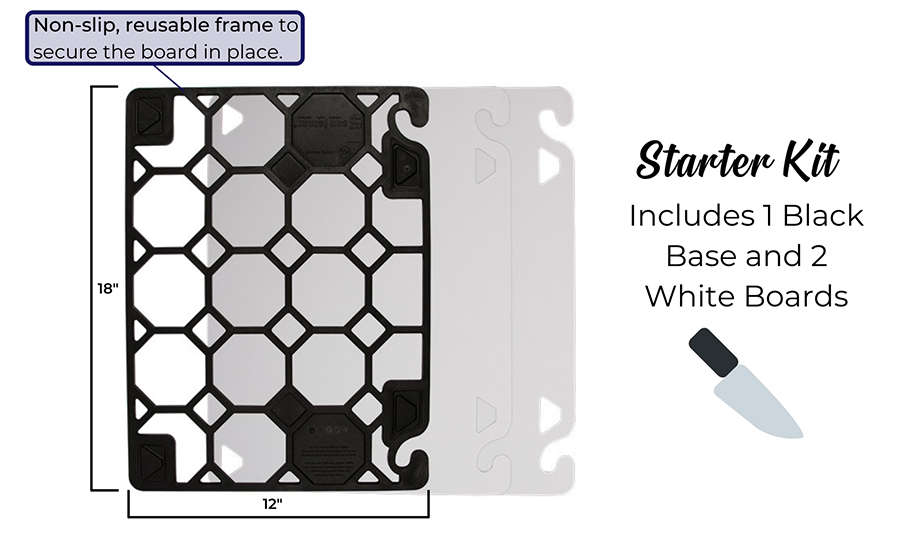 For further information, contact a sales rep today!