Protect Your Food and Your Business
What Is Tamper Proof Or Tamper Evident Packaging?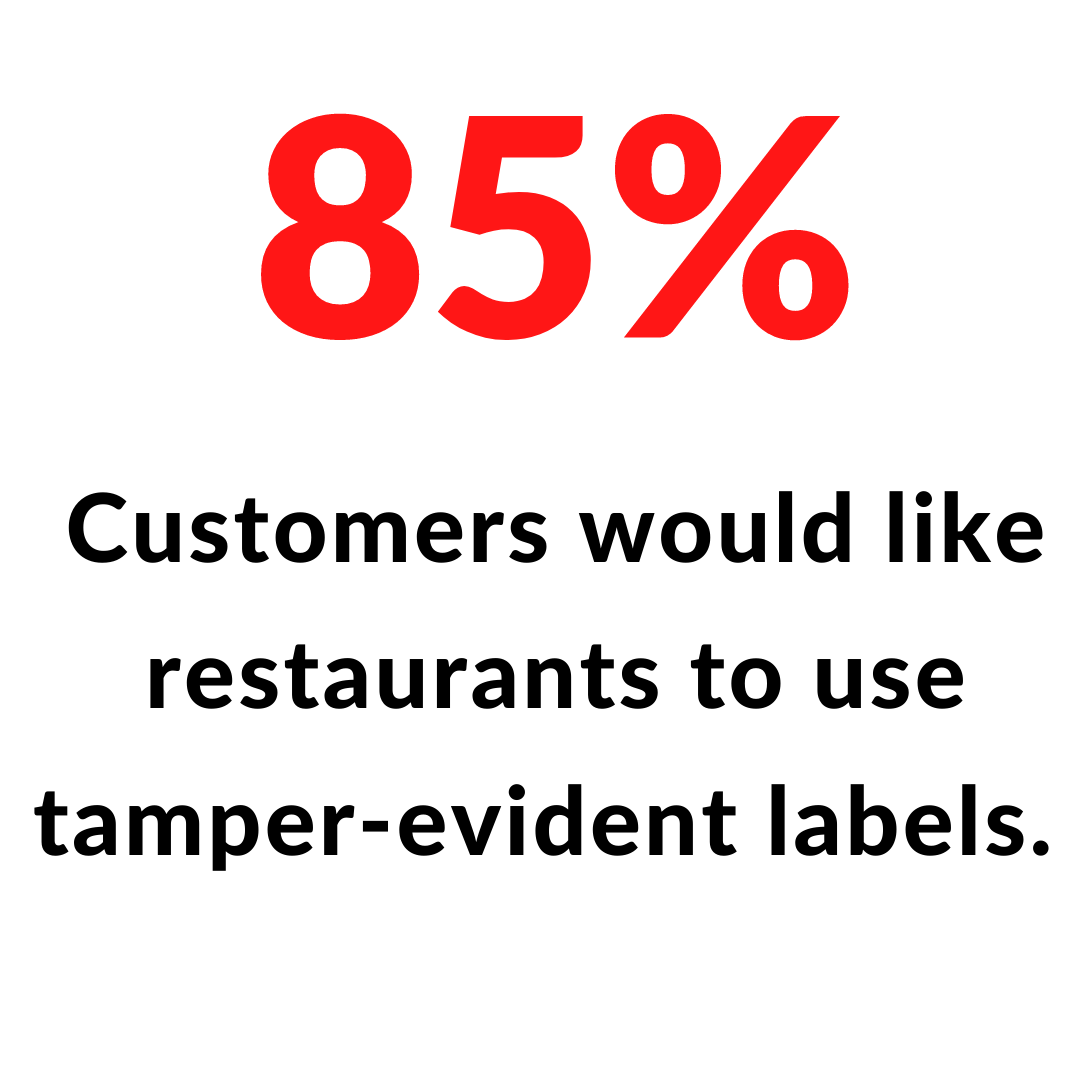 Food and product safety is more prevalent than ever. Beverage, food and consumer product companies are responding to consumers raising concerns on their health and well-being. In response to these concerns, tamper evident containers and labels are being used as an additional precaution to food merchandise and delivery orders.

Tamper-evident containers and labels are equipped with a specialty design that alerts a consumer or worker if their food has been compromised. Tamper evident products tears or shatters when opened, alerting consumers that an order need to be returned or an item to be voided from inventory.

Increase customer loyalty, strengthen safety habits and reduce the risk of selling damaged goods with tamper evident products.
Safe Pinch: Keeping It Simple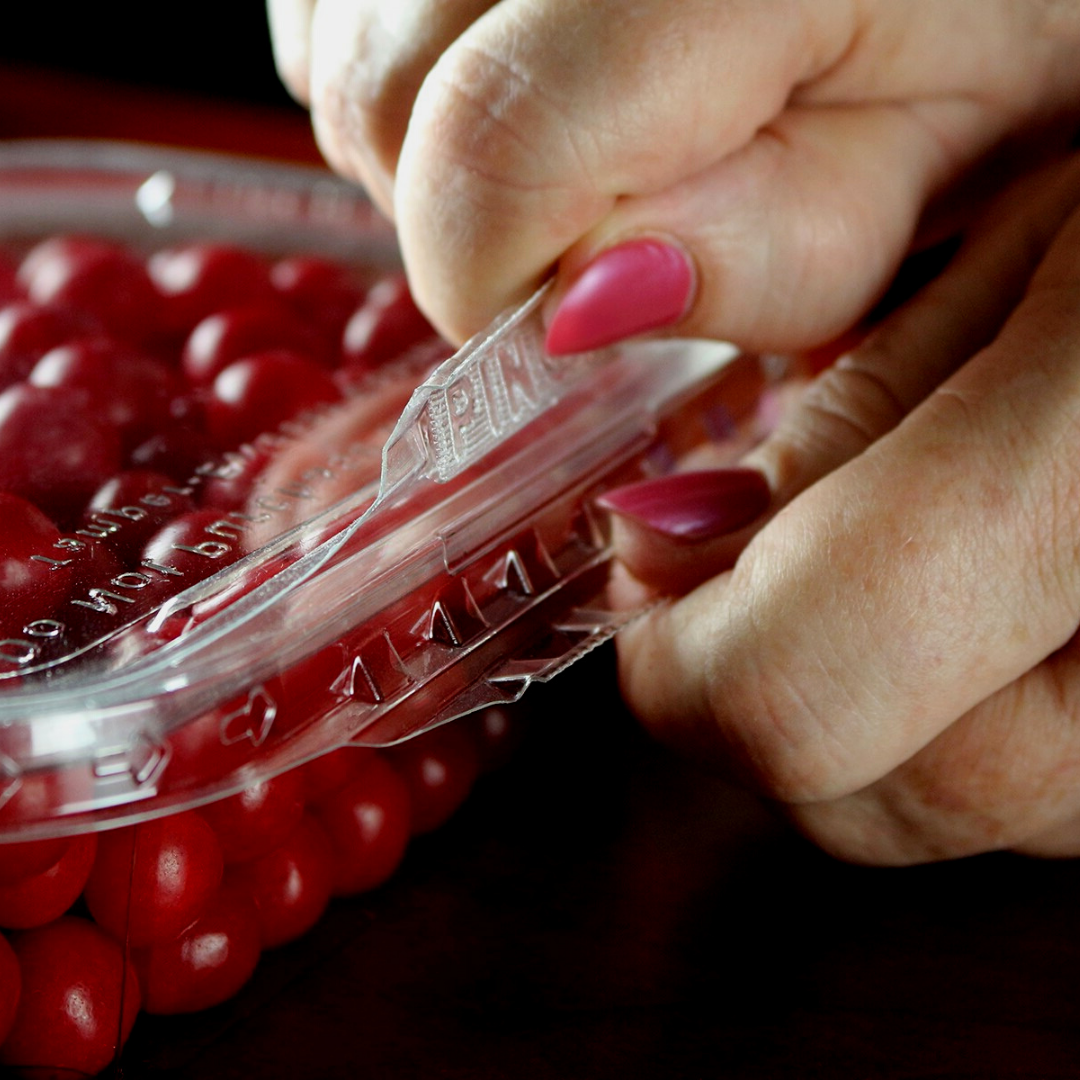 The Anchor Packaging Safe Pinch containers are an intuitive one step pinch-to-open container developed from consumers preferences. The audible crunch when broken confirms the container has been opened, transforming the hinge into an easy opening tab. No cracking, sharp edges or loose pieces to clean up!

The quick four corner audible snap closure is easy to close by hand or on automated equipment. The leak-resistant, re-closable design maintains food's freshness and storing. These versatile, totally clear containers can merchandise any number of food applications such as dried fruit, nuts, snack mixes, candy or other perishables like baked goods, fruits and salads.



Go With 'Safe Pinch' Today
More Tamper Evident Products