FLEXVENT™ SLIDE-IN COOKING UNITS


Serve up an experience that satisfies
Explore how FlexVent can help take your serving systems to the next level
Front-of-house cooking creates an unmatched level of excitement and has the potential to define the guest experience. With the Vollrath® FlexVent™ versatile slide-in as the centerpiece of your serving area, you're guaranteed to create a meal they won't forget. If you're looking to wow your guests and engage them in the cooking process, these made-to-order, versatile slide-in units are a beautiful, creatively designed solution. And, they feature top-of-the-line safety elements for a well-rounded, long-lasting, industry-leading performance that both you and your guests won't be able to get enough of.
Flexibility That Fits Your Style
Thanks to the self-contained design, these versatile slide-in units fit seamlessly into your serving line and offer an incomparable level of flexibility so you can create what you want, when you want. The adjustable shelf accommodates a variety of electrical cooking equipment, ergonomic needs and health code requirements, making presentation cooking a breeze.
Easily Interchangeable
The true beauty of the FlexVent™ versatile slide-in is its ability to accommodate a variety of electrical cooking equipment– from induction ranges, griddles to sandwich presses, and even fryers – that can be easily interchanged.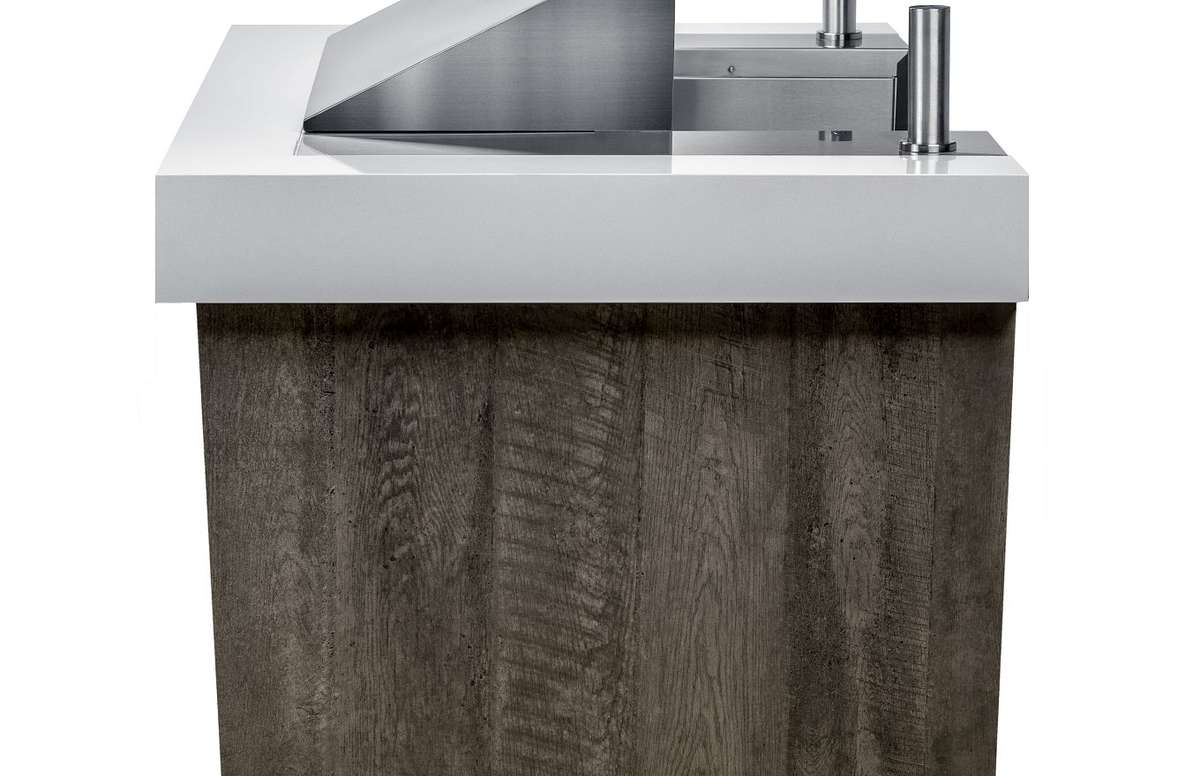 Sleek, streamlined and redefined
The fully self-contained downdraft recirculating vent effectively manages steam, smoke and more, so you'll have a sleek, simplified front-of-house cooking area that allows you to move freely and provide a clear view of what matters most.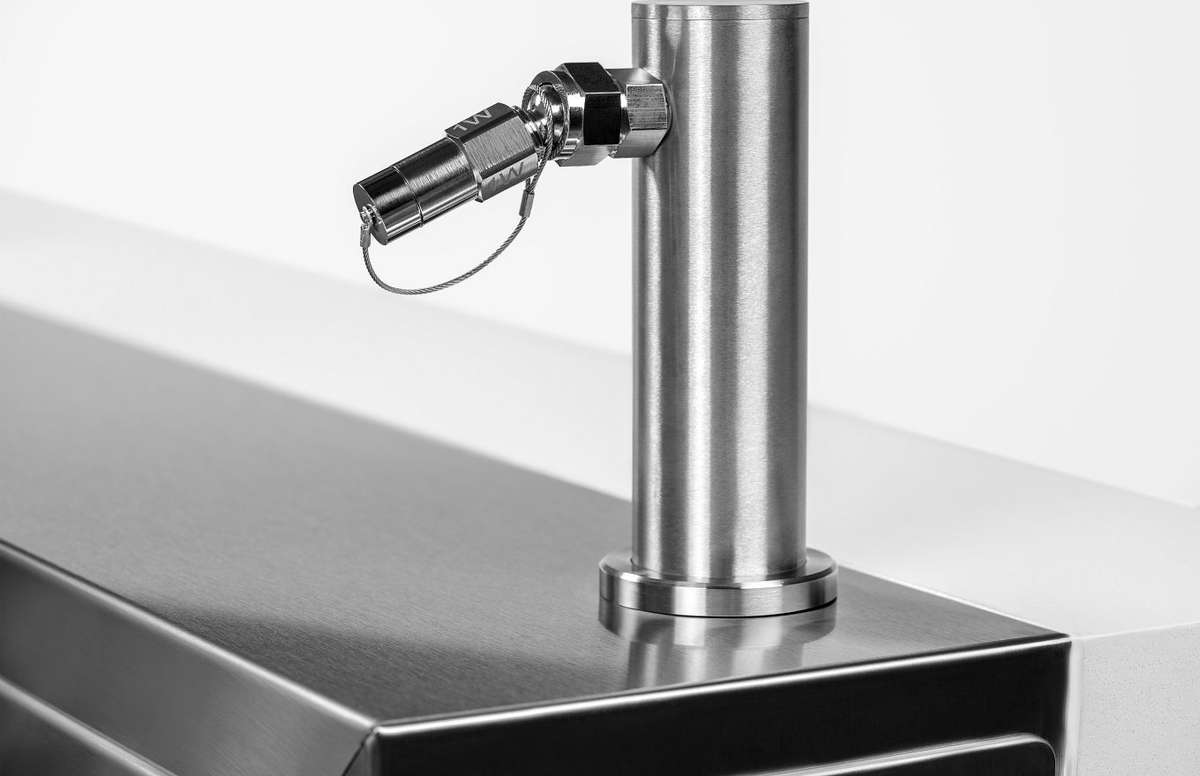 Safety made simple
With a built-in fire suppression system and a shape that sits perfectly behind industry-wide breath guards, you can check "safety first" off your list. Vollrath has made top-notch safety features an integral part of the design, allowing you to focus on your guests, your food and your presentation, without the stress of safety being top of mind
Interested in learning more about the Flexvent™ versatile slide-in unit?