11 Interesting Uses for Condiment Squeeze Bottles
When you think of
condiment squeeze bottles
, you may only think of those bottles of ketchup and mustard you see at the diner. But there are tons of interesting ways you can use squeeze bottles around the house. From the kitchen, the bathroom, to the backyard, you can use our creative list to get organized, make beautiful food presentation and even keep the kids entertained!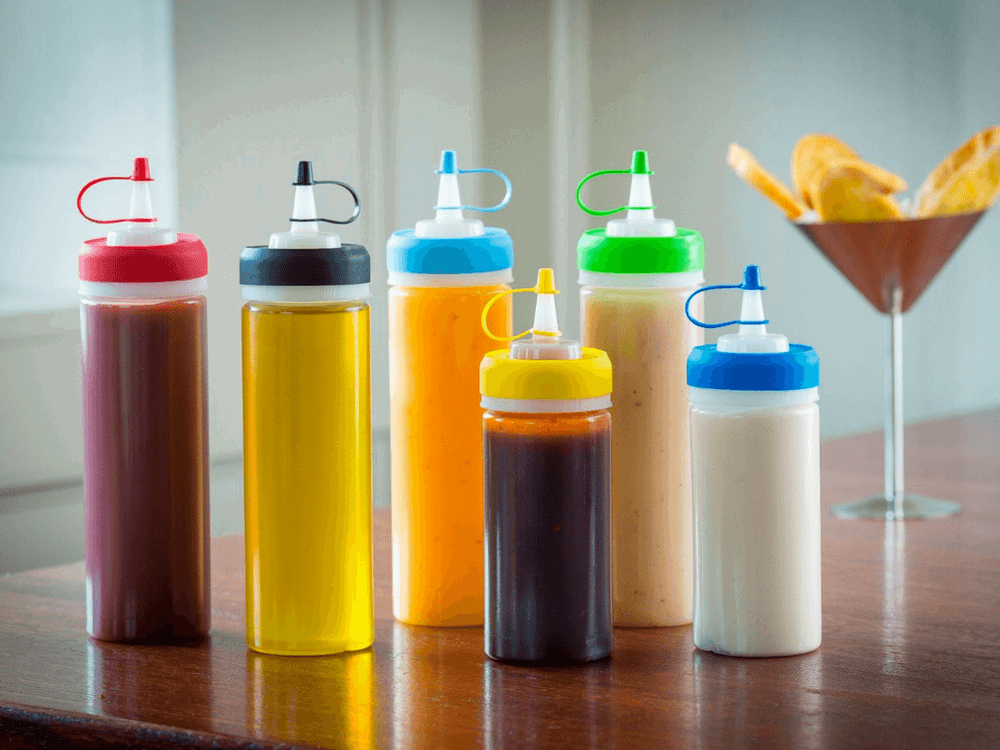 Kitchen Squeeze Bottles
1. No-Drip Oil Container for Cooking
Precision is important in the kitchen and sometimes it's hard to get just the right amount of oil when you have a heavy, and sometimes slippery, container. A condiment bottle is a much more manageable solution and can double as an oil squeeze bottle. The narrow spout prevents the oil from dripping down the container making it greasy and hard to hold. It also helps you get the exact amount of oil you want in the exact location you want.


2. Squeeze Bottle Pancakes
You can use condiment squeeze bottles as a pancake squeeze bottle to make beautifully colored edible art! Simply fill the bottles up with batter and draw the desire image in the pan. The narrow tip lets out the perfect amount of batter so you can create as detailed of pancakes as you want. Or you can just make fun shapes for special occasions – hearts for Valentine's Day, balloon pancakes for birthdays, flowers for the first day of Spring… the opportunities are endless!



3. A Squeeze Bottle Baster
In a pinch, you can use an empty condiment bottle to suck up the juices out of the pan and spread them back over your roasting meats. It's a much quicker and more efficient solution to using a basting spoon.


4. Adding Embellishments to Plates
Do you want to make those elegant and fancy plating presentations at home? Squeeze bottles can help you do that! It may take a little practice to get the sauces and drizzles to look exactly how you want, but the small tip of
this bottle
will make it easier to get it how you want.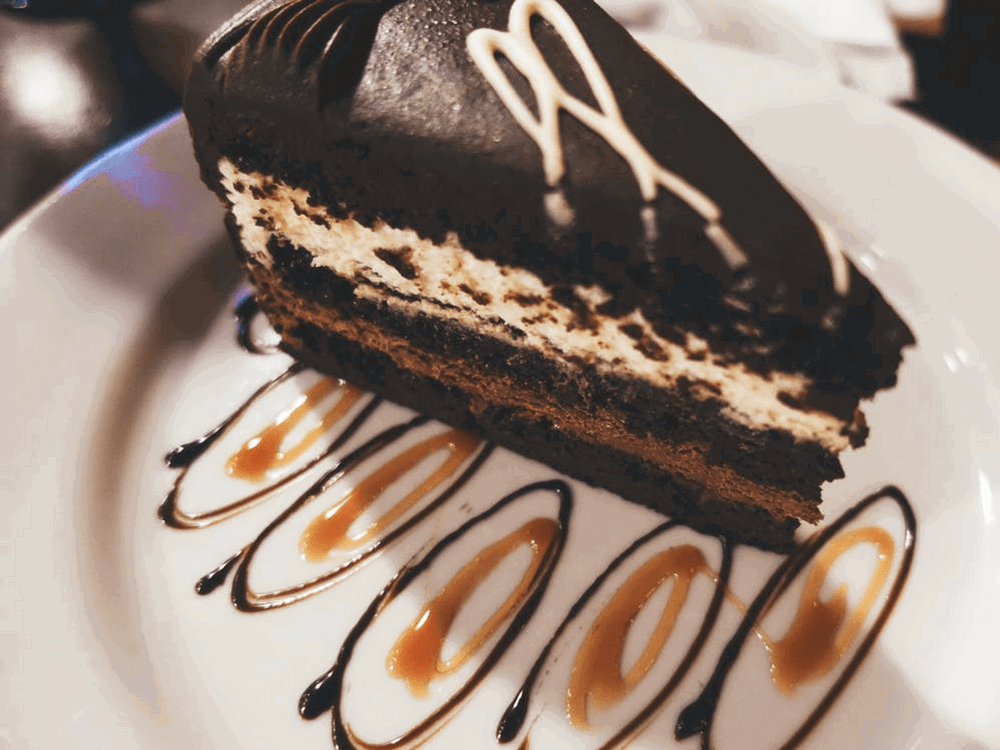 5. Organizing your Refrigerator
The store bought bottles of dressings, condiments and sauces can cause somewhat of a mess in your refrigerator. The bottles can be drippy and sticky, and the different size bottles can make it hard to find the one you're looking for. Sometimes way too much comes out of the container too quickly, or you just can't get it to come out at all. Make it easier by getting
condiment bottle in bulk
along with some white stickers so you can have a consistent look with condiments that are easy to find! These bottles are great for when you want to store them upside down so it's easy to get the sauce and dressing out. Both ends are flat so you can store them either way!
6. Storing Homemade Condiments
Whether you are trying to avoid yucky preservatives in store-bought condiments, you want to make healthier versions of your favorite salad dressing, or you just want to try something new,
these squeeze bottles
are the best way to store your homemade condiments! Interested in learning more? Check out
this list of condiments
you can make at home!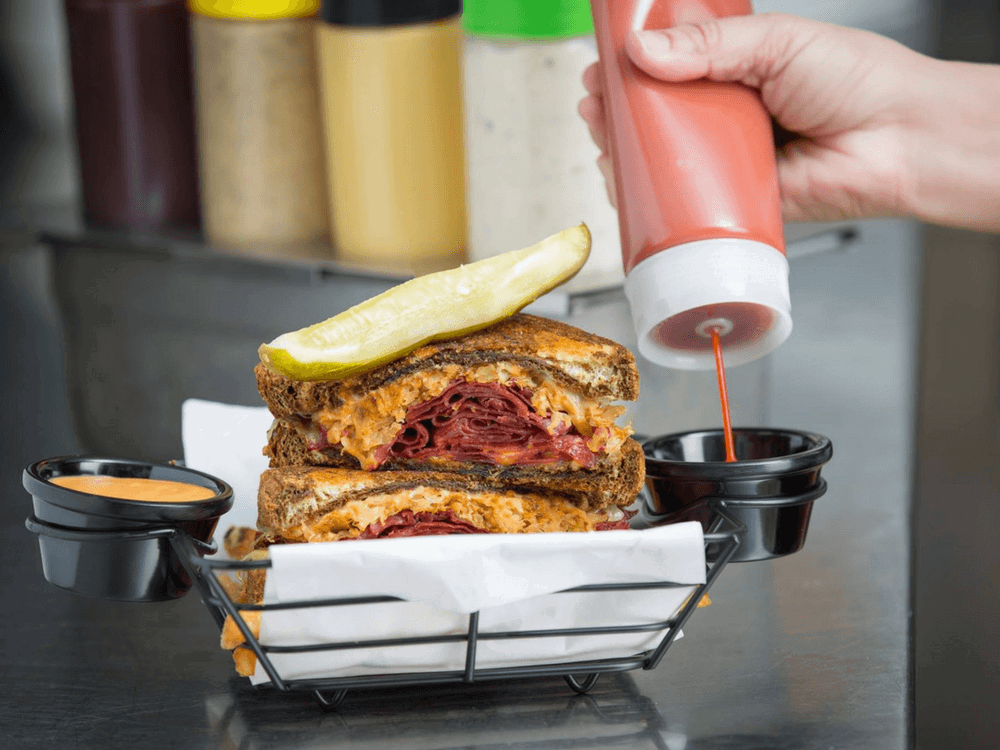 7. Decorating Cakes & Cookies
Sometimes pastry bags can be a little difficult to use, so a great alternative is using squeeze bottles. This is a helpful idea for when you're decorating cakes and cookies with your kids. It helps cut down on the mess that could be if you used pastry bags or a frosting knife. Simply fill it with frosting and start decorating!


8. Air to Clean Out Your Keyboard
Do you have small spaces and holes that easily collect dirt? If you've been eating while on your computer and look down to see crumbs and dirt stuck in your keyboard, you can use an empty squeeze bottle to blow the dust and dirt out. Might not be the best way, but it'll work in a pinch!


9. Using Soaps, Detergent, and Ingredients Bought in Bulk
Buying in bulk
is a great way to save money, but then you are left with this giant container that may be difficult to use. Squeeze bottles make great storage containers that are easy to use. From shampoo and conditioner, to dish soap, to laundry detergent, to ketchup and mustard, this is an inexpensive way to break down your bulk items into more manageable portions.
If you have leftover paint that you want to store in the garage,
Newly Woodwards
has the best solution: squeeze bottles! They are smaller and easier to manage than a half full paint can, so they are easier to use when you just want to get a small amount out. The clear containers make it quick to see what's inside and their slim design compared to a bulky paint can means you can fit three times as many on one shelf. They just slip a small nail to close the hole and they're good to go!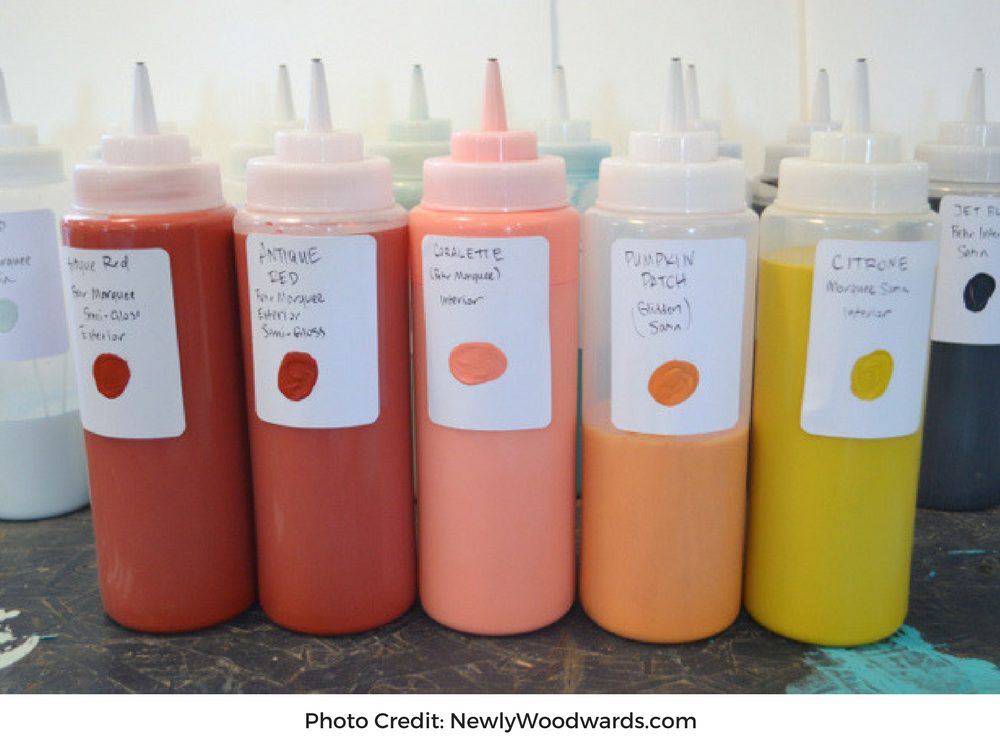 11. Squeeze Bottles Games for Kids
There are endless ways to entertain kids using condiment bottles. On a hot summer day, you can fill a few up and let the kids have a water war. On a cold, snowy, winter day, you can fill them up with water and a few drops of food coloring and paint the snow! They also can easily be filled up with sidewalk chalk paint so kids can color the driveway. Or fill them up with die tie and make a groovy tie-died t-shirt or bed sheets!
The Best Way to Fill Squeeze Bottles
Now that you have plenty of ideas on how to use squeeze bottles in your home you probably want to know what is the best way to fill a squeeze bottle? A nice, no-mess way to transfer liquids and dry ingredients is by using
a funnel
. That'll give you a nice opening that leads directly into the bottle so you can fill them up quick and move on to the next task. If your sauce or liquid is too thick and doesn't want to move down the funnel on it's own, you may have more success using a
piping bag, or a pastry bag
instead.
Have you discovered any interesting or unusual ways to use condiment bottles in your home? Let us know! Tag @ShopAtDean on social media to share your ideas.