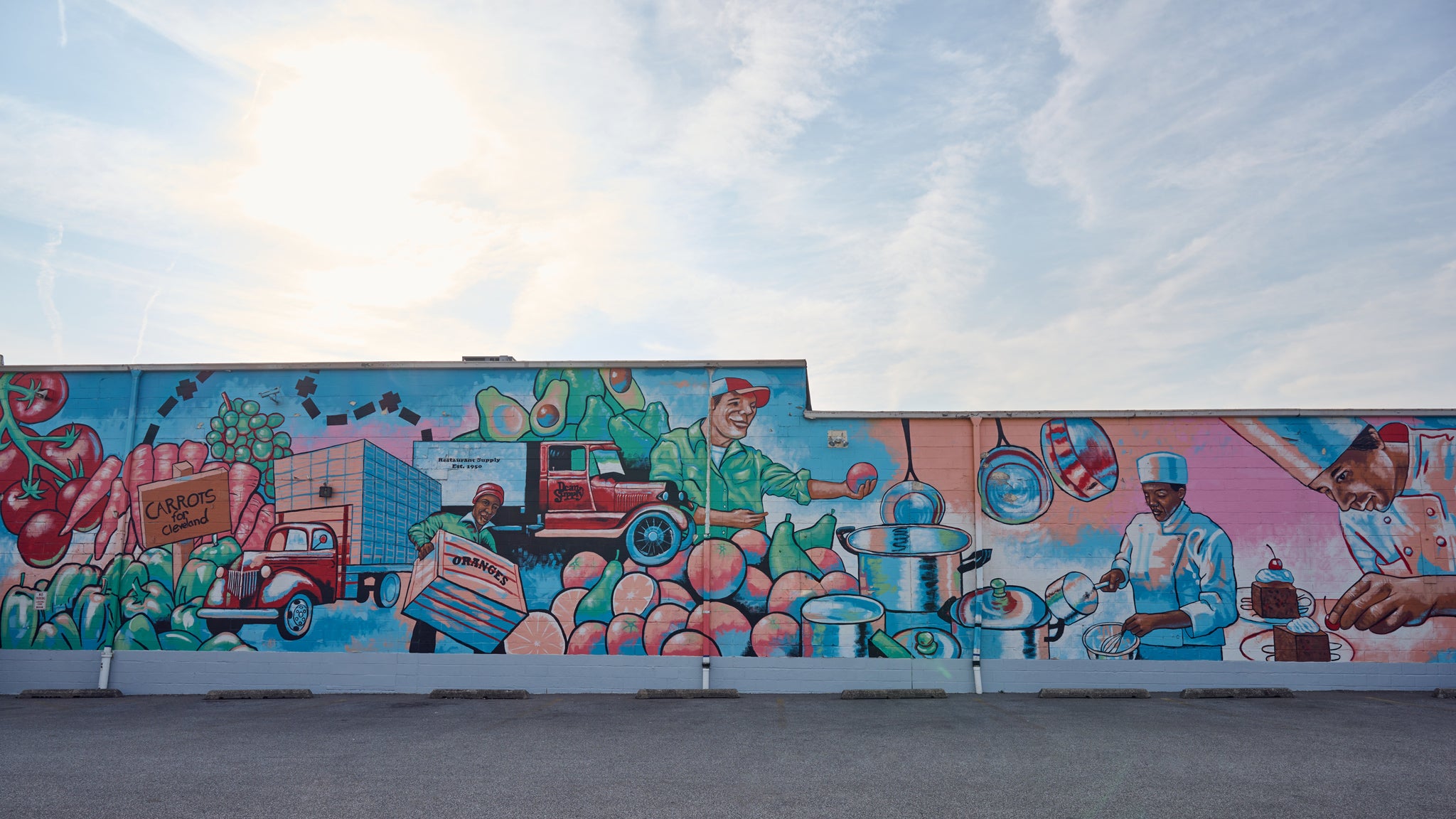 Why Use In-store Pickup
When you're running a busy kitchen at work or home, efficiency is crucial. We understand you have a lot on your plate and when you realize you need supplies, you probably need them sooner than later. At that point, you need an organized team who can give you what you need with the least amount of friction - and that's where we come in! It's our mission to not only provide you with high-quality kitchen tools at the best prices but to get them in your hands exactly when you need them. With the various shopping methods Dean Supply offers, we can give you the optimal customer experience every time you visit. Here are some of the benefits you'll experience from the very first click:
It saves time. You can shop online at your leisure, so you aren't limited to only browsing during our open hours. Plus, once you submit your order, you can pick it up within one hour so, there's no long waiting period for the item to go through the mail.
It saves money. When you don't have to pay for shipping, you can throw in that extra little something you've been eyeing.
It saves you hassle. You choose the pick up day/time that works best for you, and when you arrive, we'll have your items ready and waiting. Simply grab and go!

How to Use In-store Pickup
You can choose how to take delivery of your items during the checkout process.
To begin the checkout process click the cart icon.
On the right side of the page in the gray bar you will see the delivery options as shown here.
An additional field will pop up asking when you would like to pickup your order.
Click in the bar that reads "Choose a date"
Select your pickup date from the popup calendar.
Select your pickup time from the options presented.
Pickup orders are typically ready within 2 hours.