Paul Borden, a 20-year veteran of the restaurant supply manufacturing industry, has seen it all. From evolving tabletop trends to experienced foodservice advice, Paul takes us on a journey to show what he has learned throughout his career and shares his sage wisdom.


Take it from a pro, our guest blogger, Paul Borden:


How Did That Get Here? I'll bet that is a question a lot of you ask yourselves as you walk the aisles, or look over the website, at Dean Supply. Well, I am going to attempt to give you a little behind the scenes trip on how it all comes together. My name is Paul Borden, and I am a manufacturers representative. I represent an assortment of manufacturers, and my job is to help you find the product you want and help get the order placed.

Before I get to the answer I thought I would share a little bit about me: I have been in this industry for 20 years, and I am still amazed by the things I see. From the restaurants that use quarter size sheet pans instead of plates to the bars that use Mason jars as glasses, it is always an interesting experience.


What is one of the biggest restaurant industry trends you've noticed recently? One of the biggest trends I have seen is that nothing on a tabletop needs to match. 20 years ago all of the flatware, glassware, and china matched perfectly. Now it is a free formal on the tabletop, and it makes for a fun experience. One of the best ways to find the newest trends is on the internet via Facebook & Pinterest. Both of those sites have lots of interesting ideas that might help you flesh out your concept. When you get down to the bottom line, there is no right or wrong way to do things anymore. Choose what you want to, within your budget of course, but don't be afraid to be different.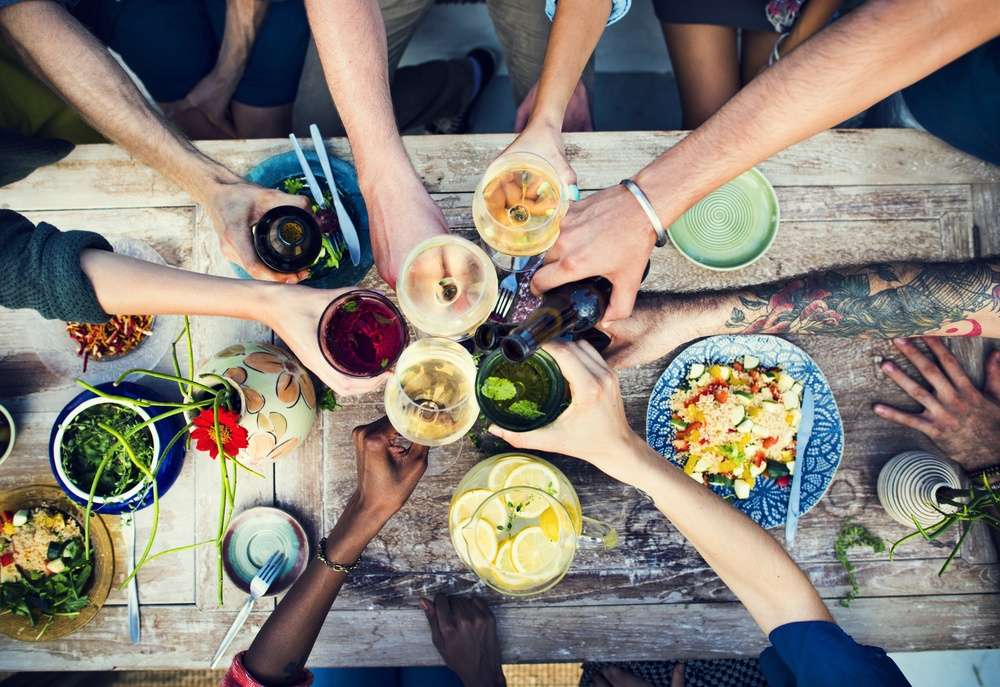 Any advice for someone who is trying to open their first restaurant? If you are planning to open a new restaurant, I would advise you to do a lot of research! Make sure you aren't opening up a concept that hasn't been done already. People are always looking for new, exciting things to try so don't be afraid to be different. Be different with the design of your restaurant, the menu items you serve, and the look of your tabletop. Don't forget about technology either! A sports bar needs lots of flat-screen TVs! Placing your order via a tablet makes for a fun experience for kids too.


Any advice for a restaurant that wants to rework their menu? I will bet that a number of you have reworked your menu and I know it is a challenge. One of the things I would suggest you do I look at your specific pieces of china and ask yourself what would look good on this item. Maybe you switch from a round 10 1/2" plate for a sandwich to a 6" x 10" rectangular plate. Instead of serving a cup of soup in a simple 8 oz. bouillon, look for a different bowl that allows for the same portion size but adds pizzazz to the tabletop.


How do you make sure your products stay fresh and innovative? A typical food service manufacturer will review their product mix and discontinue items once or twice a year. The factories typically look to me to help them get rid of the discontinued items, so they have room in their warehouse to store their newest products. These items could be shapes of china, chafers with outdated looks, and collections of glasses.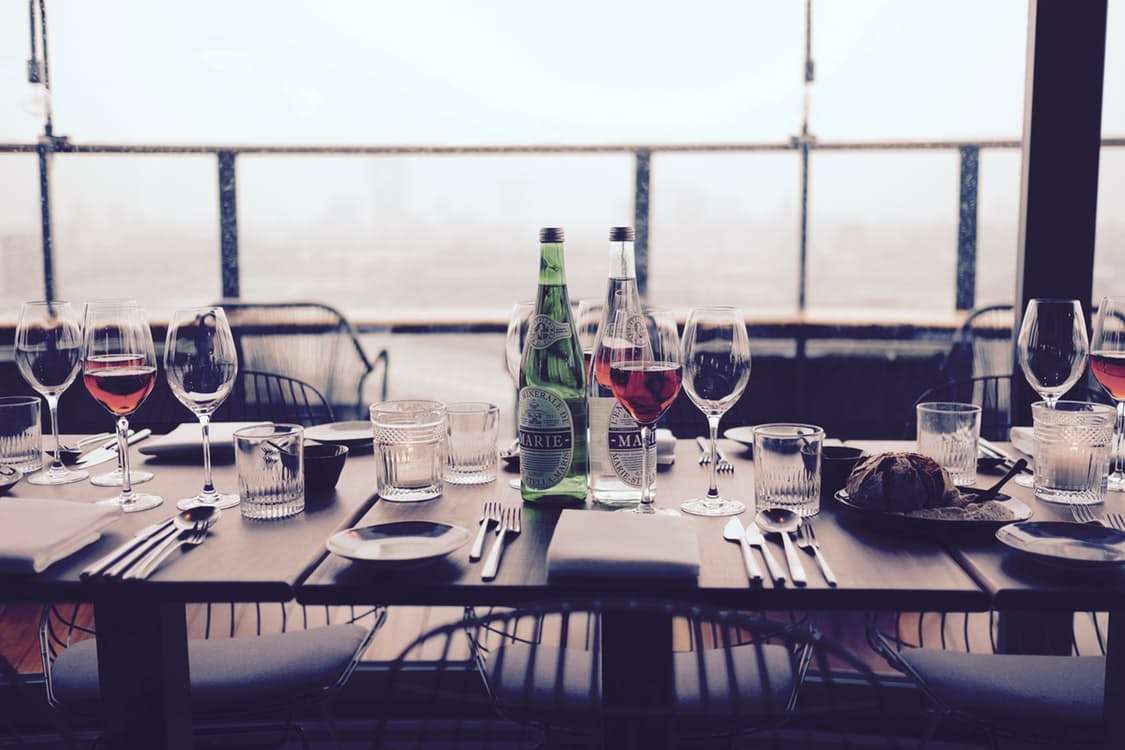 There are a lot of moving pieces and parts that have to come together to get your favorite items into your hands. Thanks to the experts of the industry, like Paul Borden, we are able to keep our shelves stocked with the products you need.
Happy Shopping
!
_____________________________________________________________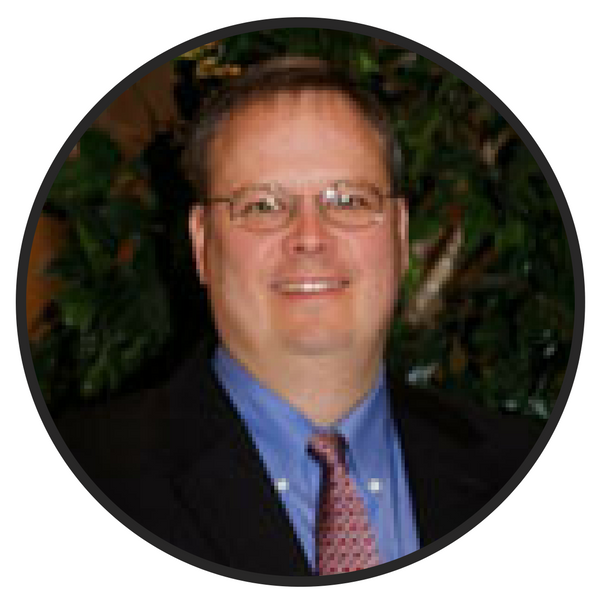 Paul joined the
Koehler-Borden & Associates
in 1996 and has been making excellent contributions to the end users and dealers in Northeast Ohio. A graduate of The College of Wooster, Paul continues to increase his responsibilities to offer quality sales help to everyone in our territory. Paul's roles have evolved to include Corporate office administration in addition to his outside sales responsibilities. He is the Company Vice President.