Baking Supplies & Equipment
Whether you are looking for bread machinery, cake decorating supplies, baking equipment, or a simple bakery pan, Dean Supply is the baking supply store for you. Check out our commercial ovens and other bakery equipment and as well as our cake supplies and other wholesale baking supplies. You'll find the right baking equipment to bring happiness and productivity in overflowing measure.
Stay well stocked with boxes, corrugated circles, pan liners, tissues, and more.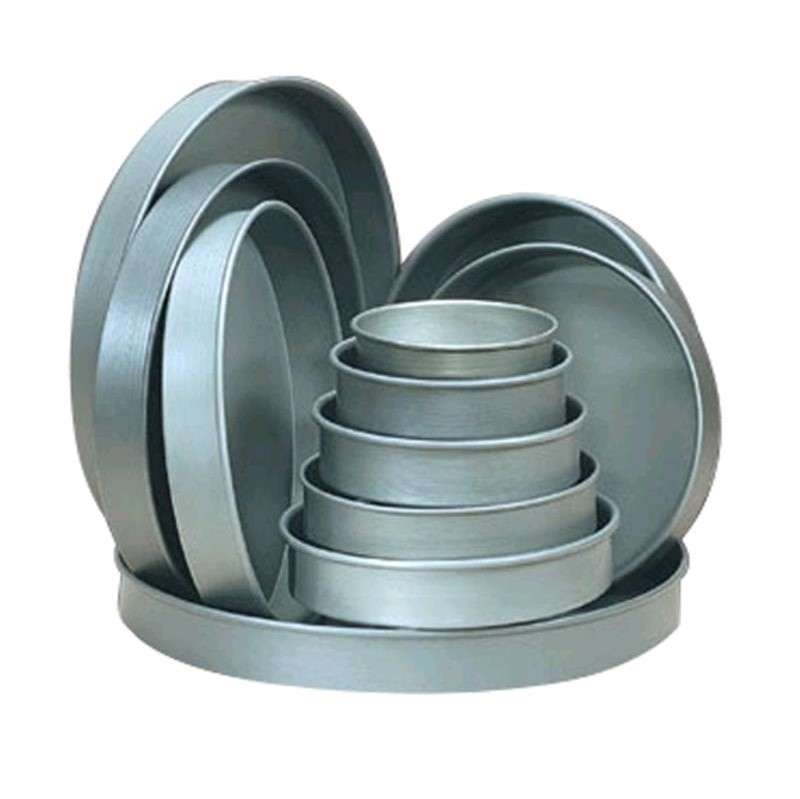 Create a variety of confections with cake, pie, loaf, and sheet pans.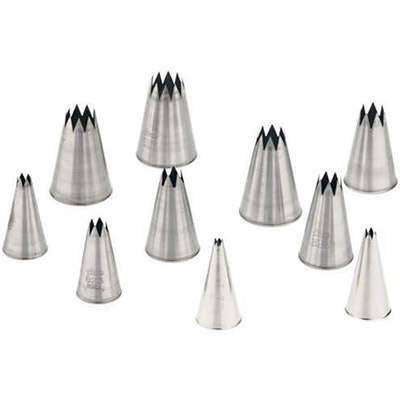 Express your creativity with professional quality pastry tools.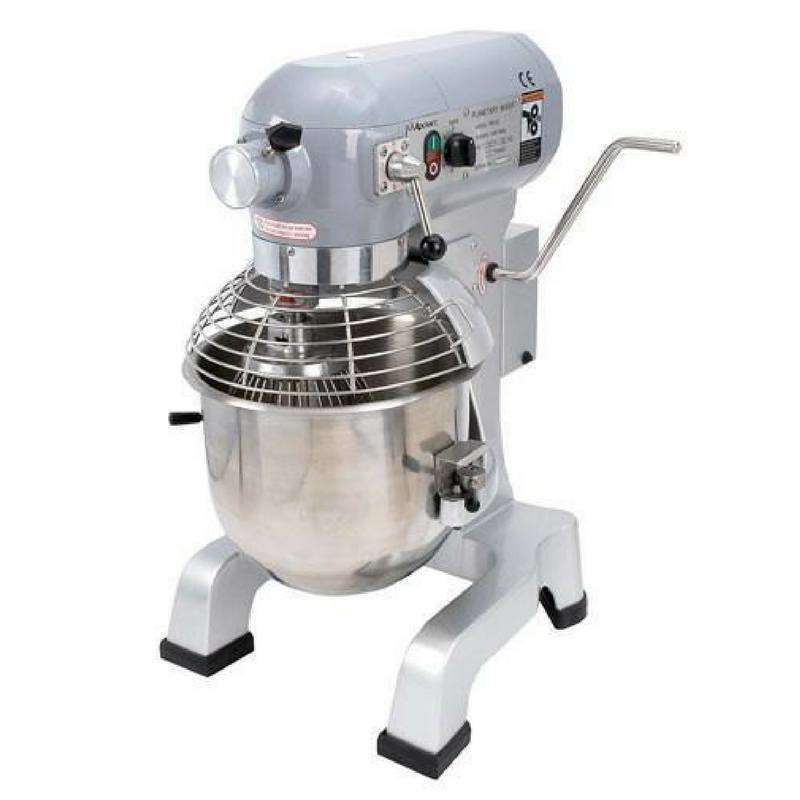 Mix it, bake it, and sell it with commercial mixers from top manufacturers.
Baking Disposables
Baking Pans & Mixing Bowls
Baking Tools & Accessories
Professional Bakery Equipment
Need Assistance?
The Dean Supply Company delivers top notch-customer service. Although ordering online is the fastest & easiest way to place your order, we do have a highly attentive customer service team readily available to answer your questions, help you make purchasing decisions or place orders on your behalf. Talk to an expert.
Contact Us