The key to a strong food service event is presentation.
Offering a beautiful foundation to display hors d'oeuvres, appetizers, entrees, desserts and other delectables is the best way to prepare for a successful affair. Dean Supply is here to help as we offer an extensive line of high quality catering supplies from top brands you know and trust such as Carlisle, Dexter, Emi Yoshi, Comet and Cambro.
DISPOSABLE CATERING SUPPLIES
Disposable catering supplies are your solution when you are after a clean and sophisticated look without the bulk, expense and labor needed for non-disposables. You will find an entire line of products that are designed to make your life easier. Next time you are hosting a wedding, holiday party or outdoor event, check out how Dean Supply can make your clean up quicker and more efficient.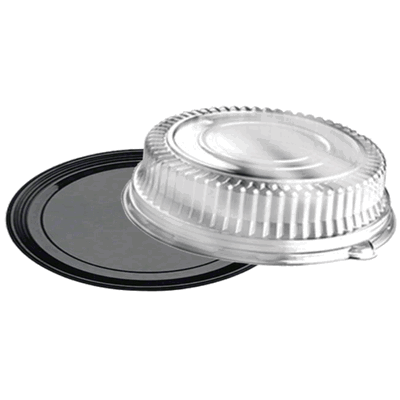 Portable, durable and aesthetically pleasing. Deliver large quantities safely using our various trays and lids. Ideal for serving meats, cookies, and other pastries.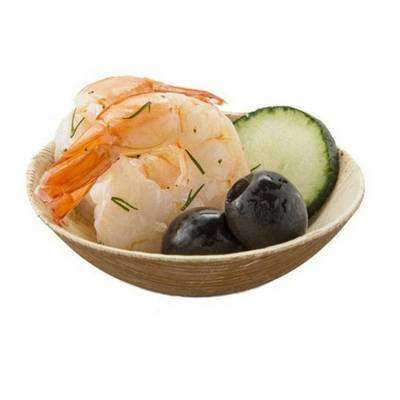 Turn your culinary creations into masterpieces with these miniature-shaped plates, glasses, and decorative picks. Create and serve bite-sized dishes that your guests will love.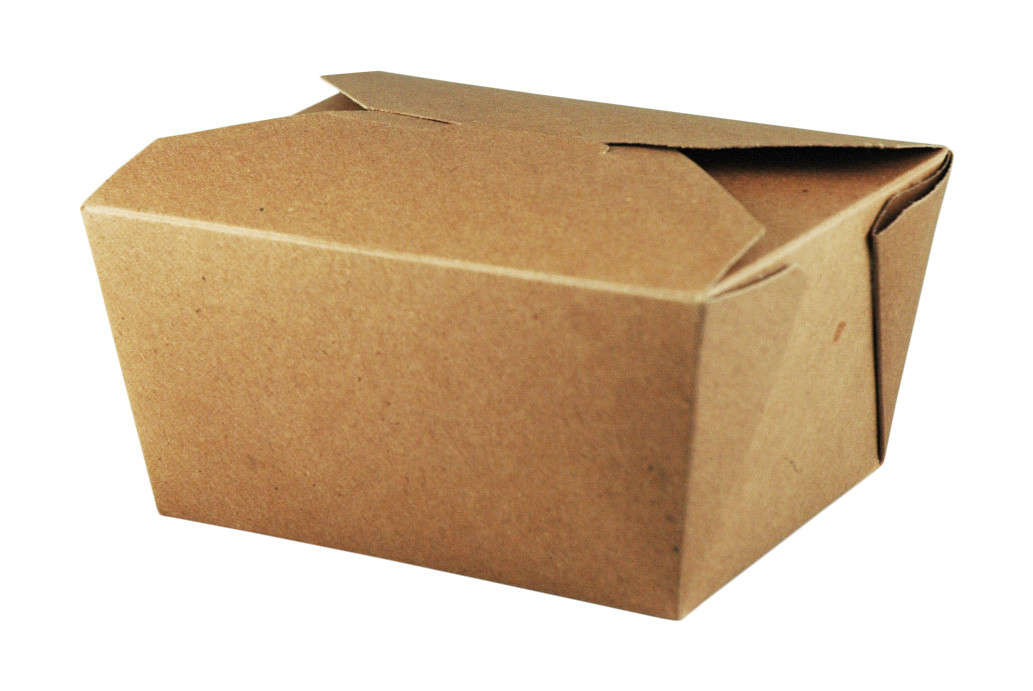 This is the place to go when you are unsure what you are looking for. No matter what style or material takeaway container you are considering, you will find what you need right here.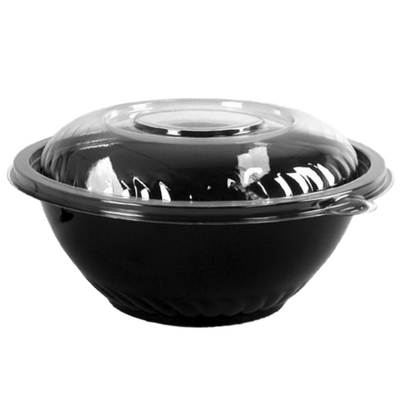 Shop various sizes, shapes and materials of takeout bowls that are ideal for serving salads, pasta, fruit, smoothie bowls and much more. With tight locking lids, these containers are versatile and functional.
Although ordering online is the fastest & easiest way to place your order, we do have a highly attentive customer service team readily available to answer your questions, help you make purchasing decisions or place orders on your behalf.
Talk to an expert
.