Charleston Restaurant Supplies
In South Carolina, food and history go together like bread and butter. It's unique, complex flavors serve up as a tribute to the generations of fishing, spice making and techniques born in the state. Charleston, also known as the "New South," authentic cuisine is most recognized for its use of rice and grits. Dishes like gumbo, Hopping John, red rice or the famous Shrimp n' Grits have been featured in restaurants all-across America. However, there is just something about the fresh caught catfish from the Carolina waters that outshines any replicas. Defined as "where soul food meets the coast," the Charleston culinary scene is a booming foodie vacation heaven.

Low-country cuisine is on the rise and with thousands of restaurants, street eats, cafes and competitive kitchens, staying afloat means getting the best supplies at the best prices. At Dean Supply, our warehouses can help equip all food-service establishments inventory stock and commercial businesses with the kitchen products and tools needed for success.

As a top provider of Charleston, SC restaurant supplies, we strive to deliver the best service to every customer from the very moment you discover the great deals we have to offer.
Shop Like A Chef
There are plenty of reasons why our customers keep coming back to Dean Supply, but the most notable is our total flexibility we offer our customers. Unlike many of our competitors, we offer you the option to purchase your commercial kitchen equipment, food and beverage containers, catering or other restaurant needs in individual or bulk quantities, so you only have to purchase what you'll actually use! Whether you need one or one hundred, we have you covered. In addition, we're open to the public, welcoming anyone, professional or just getting started, can stop by and shop like a chef.



Looking to refresh your commercial kitchen equipment? We have a complete line of equipment items for your restaurant, bar, food truck, cafe, catering business, church and cafeteria to perfectly prepare and serve every meal. Our customer support specialists are trained experts who are standing by to answer any questions you have in order to ensure your complete satisfaction. No matter if you're looking for commercial deep fryers, foam containers, commercial refrigerators, or aluminum pans, you're going to find what you need for the best price.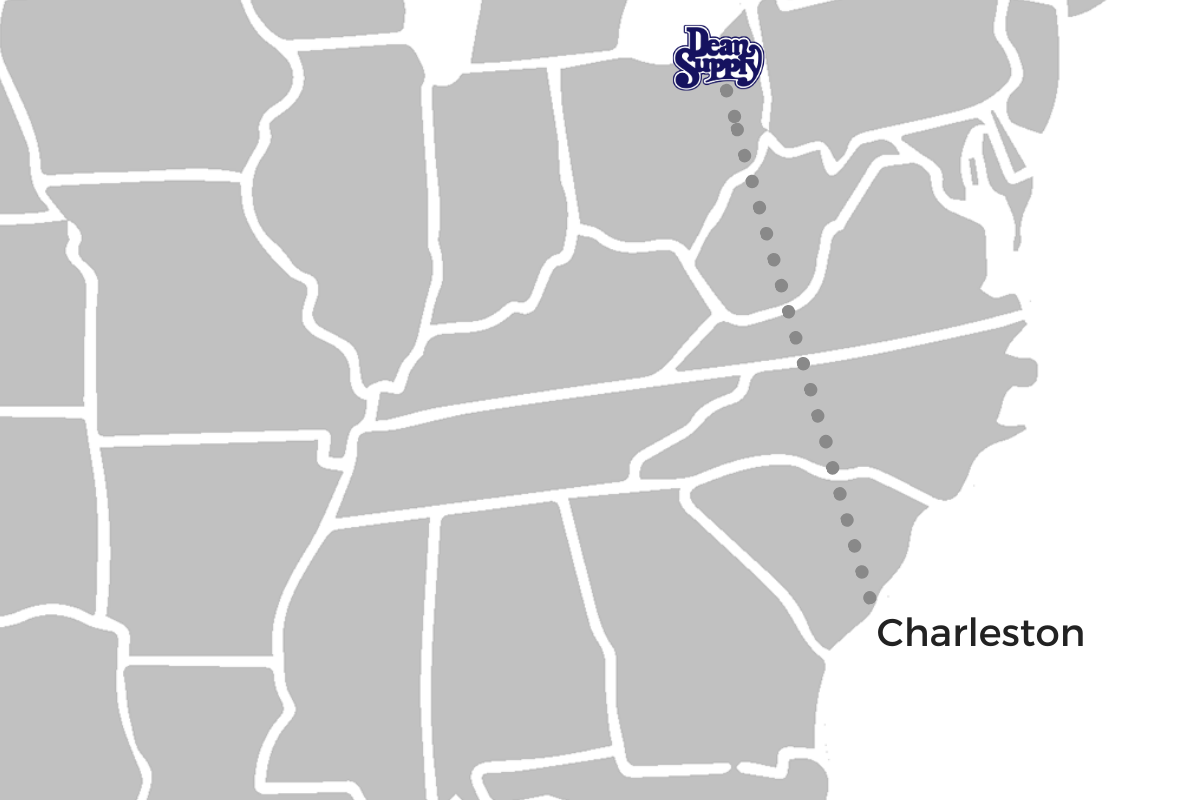 Estimated Delivery Time = 2 to 3 Business Days

Get Fast & Reliable Shipping To:
Charleston, South Carolina
Charlotte, North Carolina
Jacksonville, Florida
Raleigh, North Carolina
Want to look at a Dean Supply Catalog?

Check out our Reference Guide. It's your complete resource for all of the New Orleans, Louisiana restaurant supplies and equipment, including top products and brands that will help you run at your most efficient.
See the Dean Reference Guide
See other shipping locations: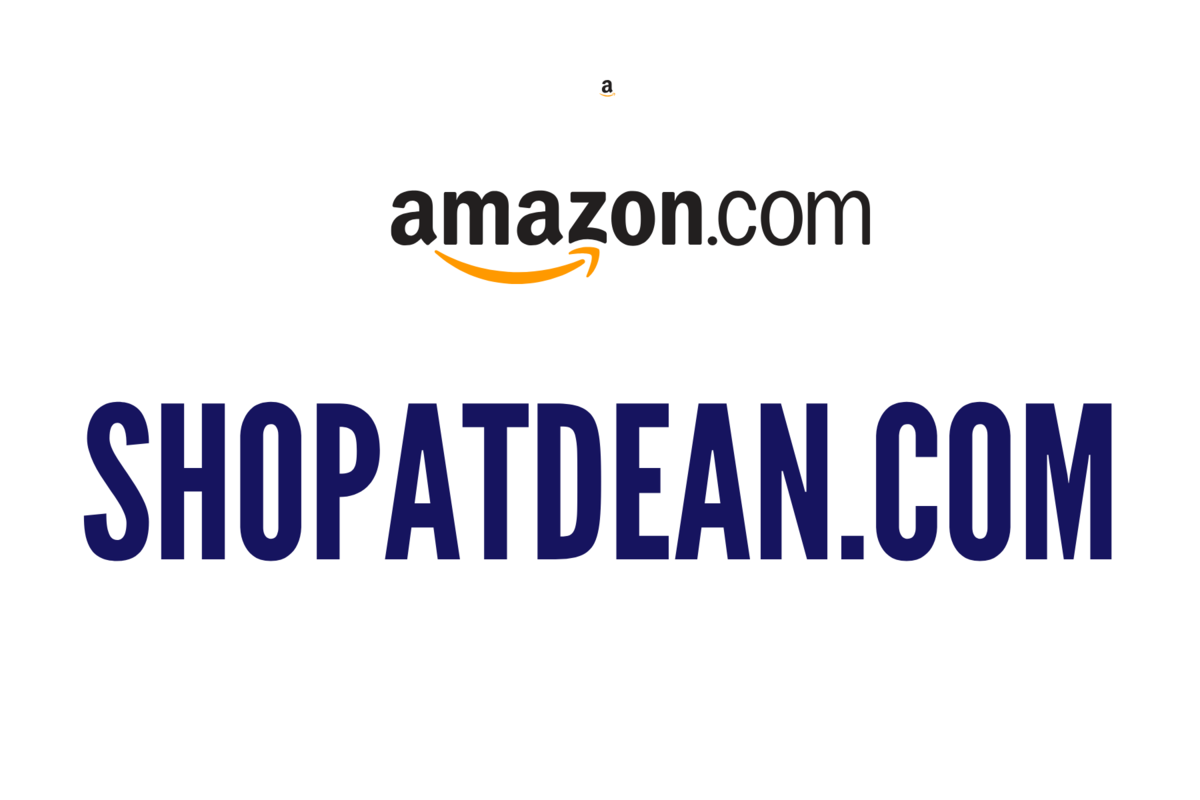 ShopAtDean.com is now available on Amazon!

Click the button to visit our Amazon store which has a 96% positive rating.
Go to Amazon Shop
Don't Just Take Our Word For It