Cleaning Supplies
Maintain a clean and sanitary environment in your restaurant or office with our full line of cleaning supplies and janitorial supplies. Our collection includes industrial-strength chemicals for specialized commercial cleaning tasks as well as all-purpose cleaners that make your front-of-the-house as clean as your own home.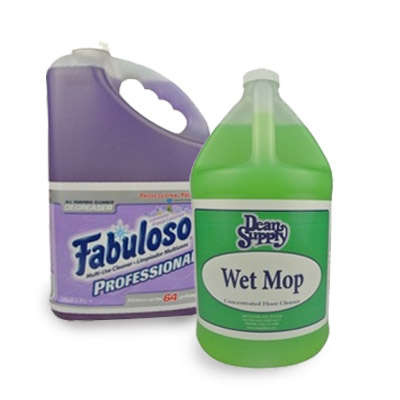 Make every surface clean using our commercial and household cleaners.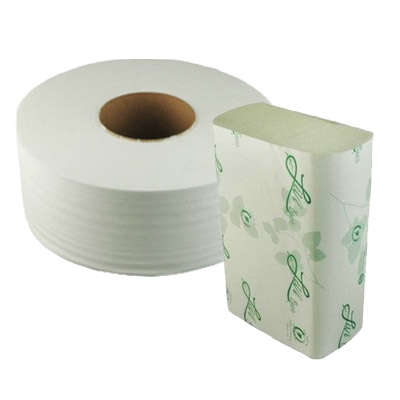 Keep stocked with paper products, trash liners, food service wipes, and more.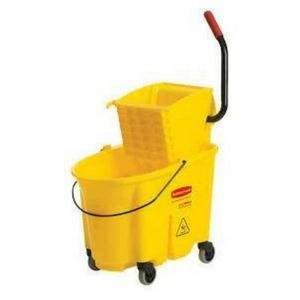 Clean house with wet mops, dry mops, mop handles, and mop buckets and wringers.
Scrub our extensive collection for the restroom supplies you need.
Cleaning Chemicals
Janitorial Disposables
Mops & Wringers
Restroom Supplies
Safety Supplies
Trash Containers & Lids
General Cleaning & Janitorial Supplies
Along with being the best place to find commercial janitorial and cleaning supplies online, we also have top notch-customer service. Although ordering online is the fastest & easiest way to place your order, we do have a highly attentive customer service team readily available to answer your questions, help you make purchasing decisions or place orders on your behalf.
Talk to an expert
.
Contact Us