Whether you are shucking clams, filleting fish, cutting fruit, or slicing bread, we have the knife you are looking for! Having a high-quality cutlery kit is essential to success in the kitchen. No matter if you are using your knives to prepare food for hundreds at your restaurant or just your hungry family, professional and sharp cutlery is a must. At Dean Supply, you will find top-rated kitchen knives from brands you can trust. From Dexter, Victorinox, Winco, Mercer & more, you will find the tools that you need for the price you want.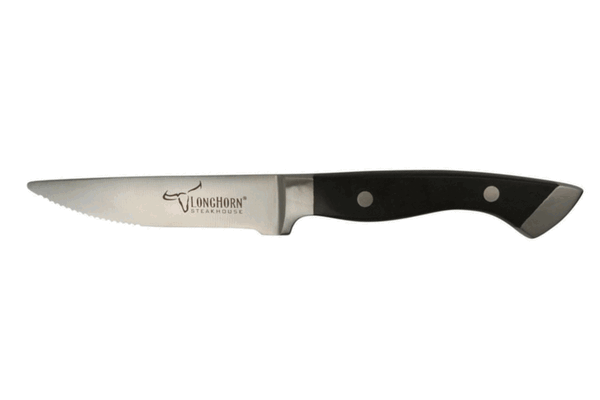 Featuring strong blades and comfortable handles, our best steak knife collection will provide the quality you desire without breaking
the bank.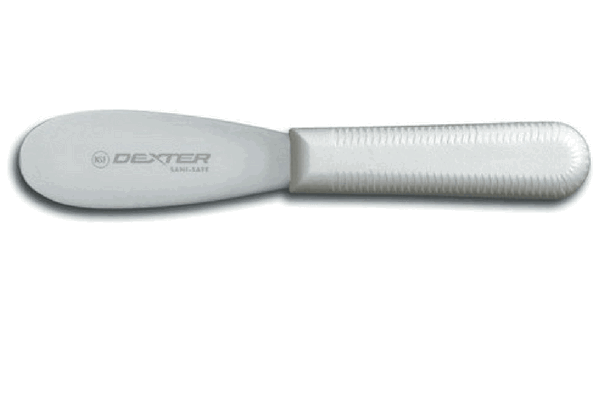 Use the wide blade to quickly smooth butter, jam, frosting and more with our collection of spreader knives. Get the versatility built for restaurants or home use.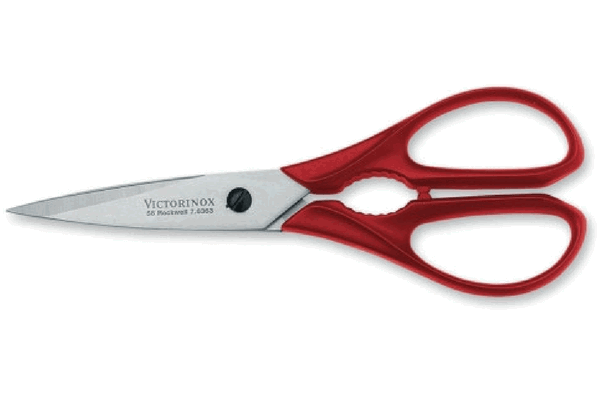 Sharp kitchen shears are essential for every kitchen. The multi functionality gives you what you need to prepare meats, vegetables & other ingredients with ease.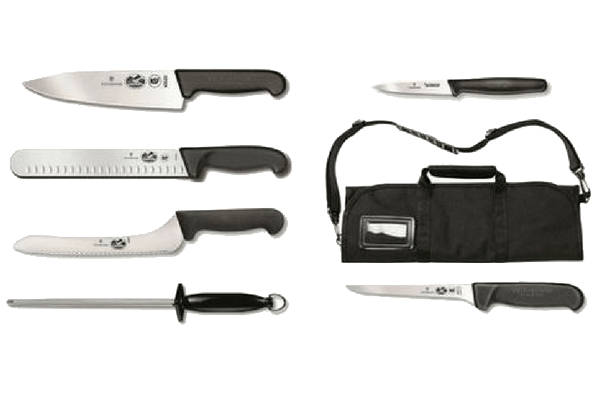 Whether you are a student, novice, or expert, professional cutlery kits have all the essentials you need to create culinary masterpieces & most come with a convenient carry case!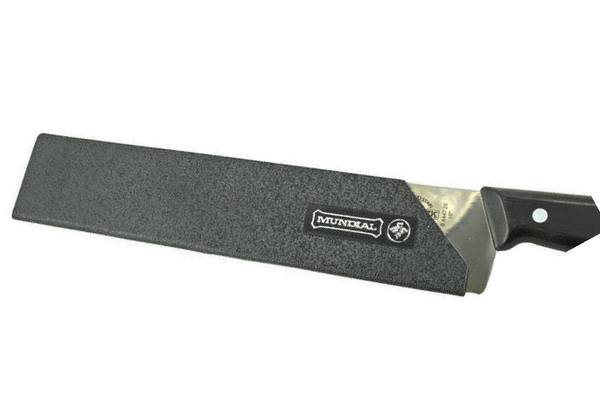 Maintain durability and strength of your professional cutlery with our collection of knife protectors. Get the protection you need from top brands you already love.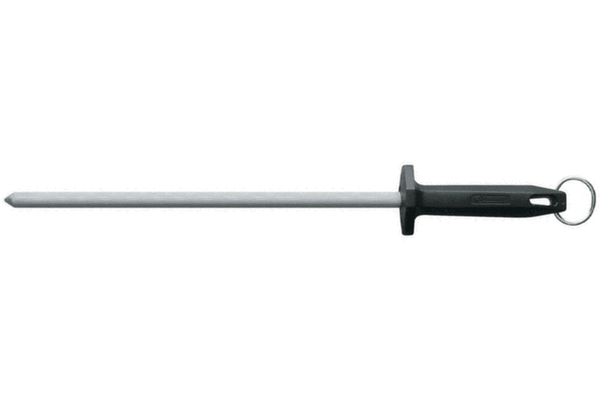 Stay sharp with our collection of top-rated knife sharpeners. When knives are sharp, they are safer and easier to use, so find the perfect one to help keep your kitchen cutlery in tip top shape.