Whether you are shucking clams, filleting fish, cutting fruit, or slicing bread, we have the knife you are looking for! Having a high-quality cutlery kit is essential to success in the kitchen. No matter if you are using your knives to prepare food for hundreds at your restaurant or just your hungry family, professional and sharp cutlery is a must. At Dean Supply, you will find top-rated kitchen knives from brands you can trust. From Dexter, Victorinox, Winco, Mercer & more, you will find the tools that you need for the price you want.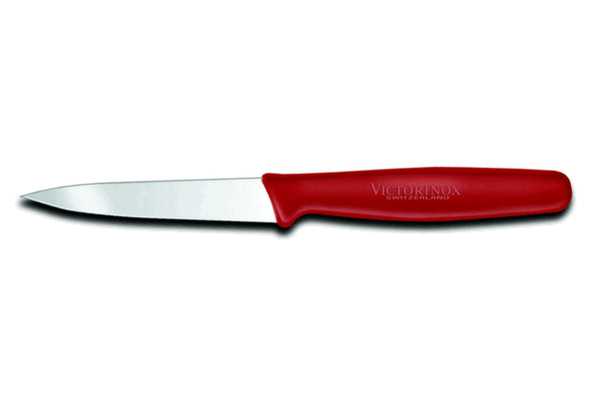 Shop our selection of top-rated paring knives that help you expertly chop, slice and peel your way through the kitchen. Every kitchen needs at least one of these!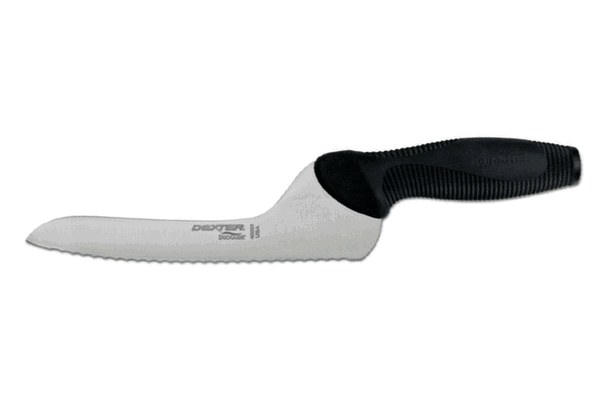 With sharp serrated edges and expertly crafted handles, you can find the perfect bread knife to help you slice any size or shape bread loaf. They work great for cutting sandwiches and tough crusts.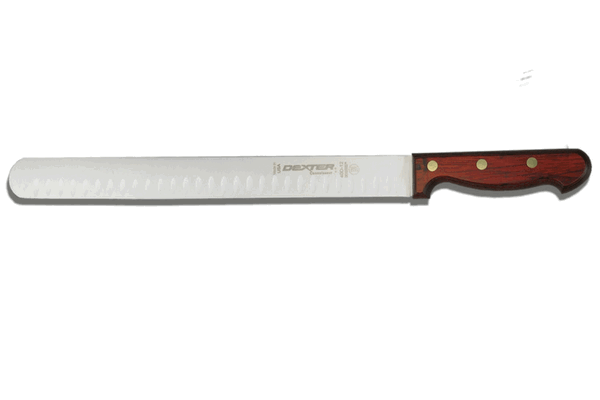 Use the long, sharp blade of these slicing & carving knives to easily navigate around bones and cartilage of meat, fish and poultry. Slice ham, roasts and turkey with impressive precision.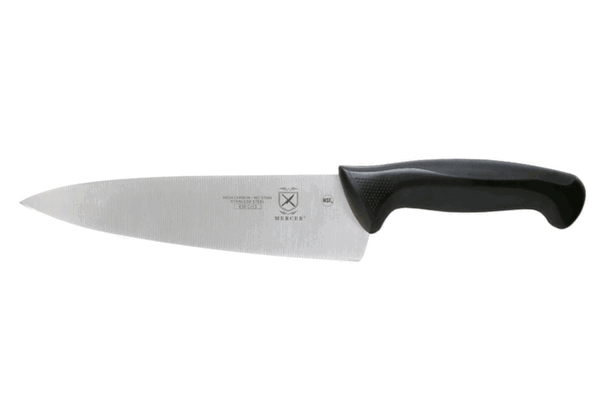 Chop, slice, and dice through your kitchen tasks with this selection of high-quality, brand name chef knives - the most versatile, all-purpose knives.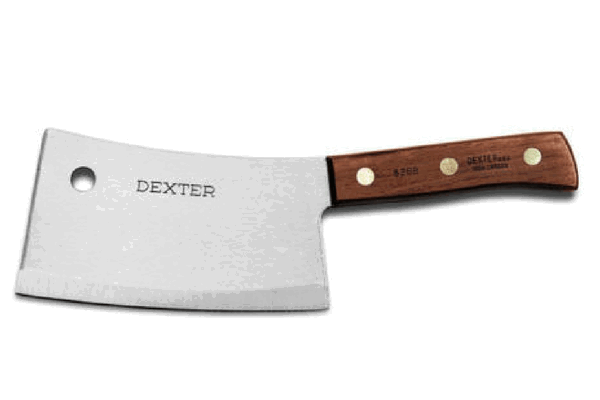 Use a heavy-duty cleaver to make short work of chopping through soft bones and cartilage. The balanced nature of the blade and handle will make tough jobs easier.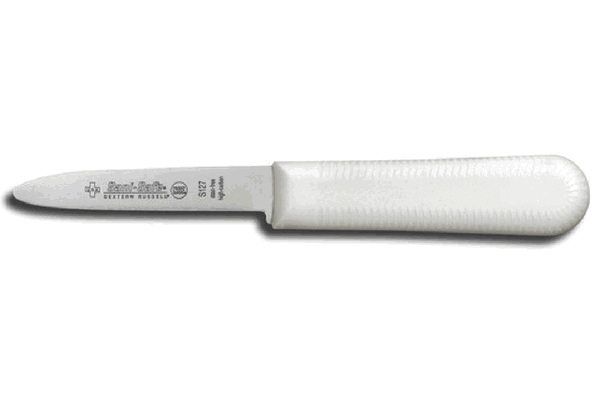 Deftly prepare fish, clam and oyster plates with these high-quality fish knives. The small but durability size makes them great for commercial & residential use.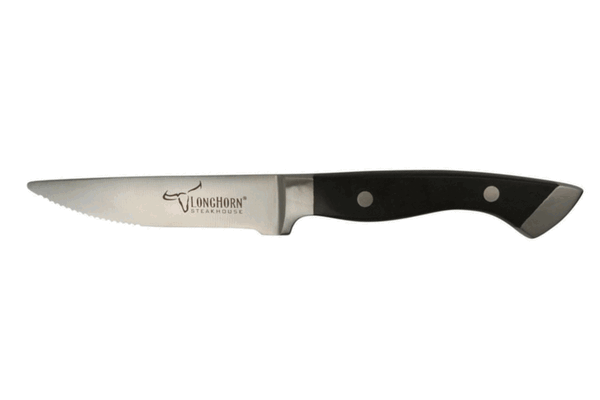 Featuring strong blades and comfortable handles, our best steak knife collection will provide the quality you desire without breaking
the bank.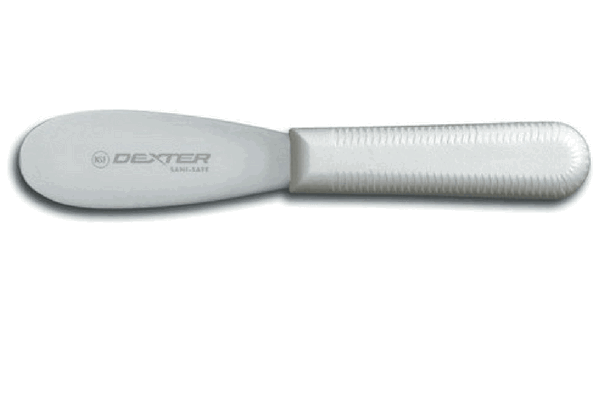 Use the wide blade to quickly smooth butter, jam, frosting and more with our collection of spreader knives. Get the versatility built for restaurants or home use.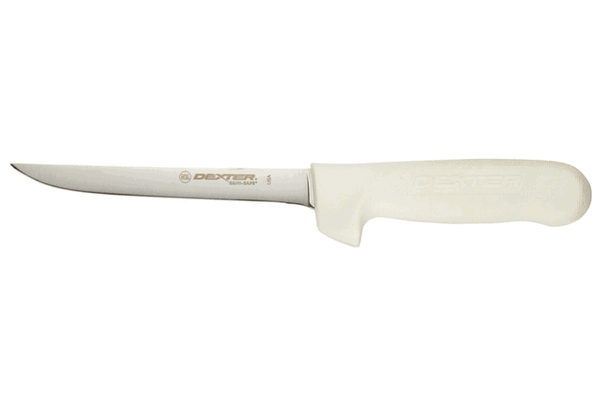 The small size & thin blade of commercial grade boning knives provide the agility you need to skillfully master filleting fish with less waste & fewer bones left behind.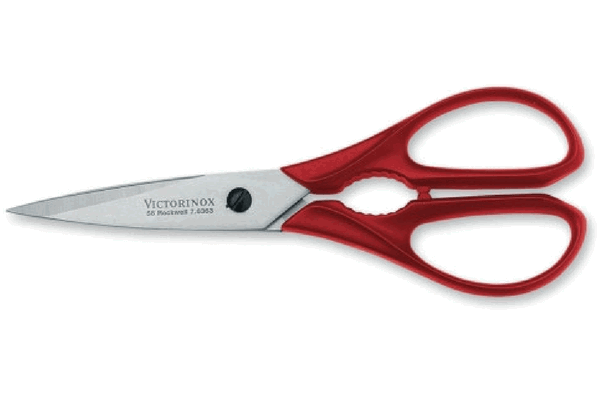 Sharp kitchen shears are essential for every kitchen. The multi functionality gives you what you need to prepare meats, vegetables & other ingredients with ease.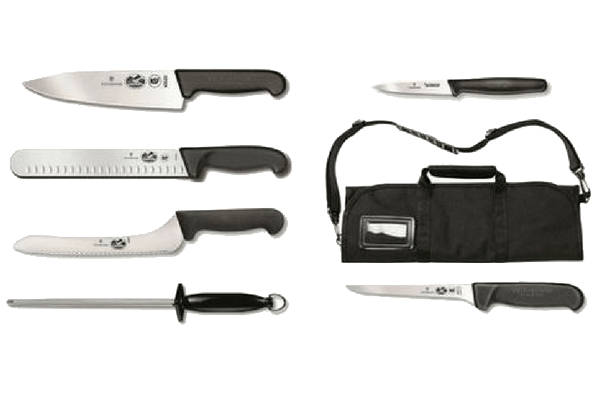 Whether you are a student, novice, or expert, professional cutlery kits have all the essentials you need to create culinary masterpieces & most come with a convenient carry case!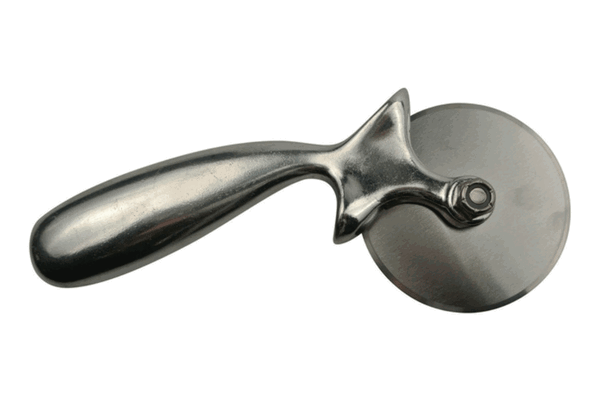 Roll through your peak pizzeria business hours with high-quality pizza cutters. Utilize the sharp blades to cut down on prep time and get food out faster.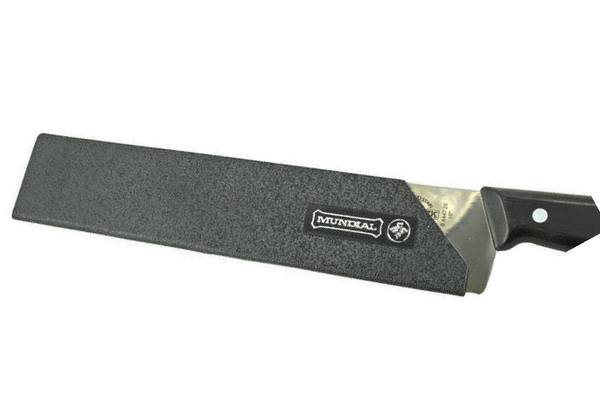 Maintain durability and strength of your professional cutlery with our collection of knife protectors. Get the protection you need from top brands you already love.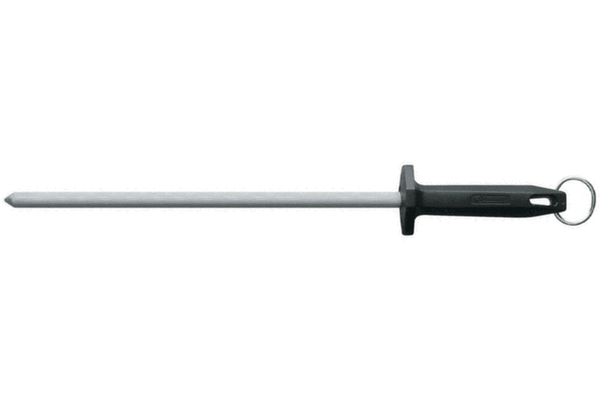 Stay sharp with our collection of top-rated knife sharpeners. When knives are sharp, they are safer and easier to use, so find the perfect one to help keep your kitchen cutlery in tip top shape.
Transport and store your professional knife set with safety and protection in mind. Our knife storage cases provide organization and peace of mind.