No matter what type of eco-friendly food packaging or sustainable dinnerware supplies you are looking for, you'll find it in this collection. With various options including
biodegradable carryout containers
, compostable plates, sustainable cups & lids,
biodegradable cutlery
, palm leaf plates, and eco-friendly platters, we have a solution for every restaurant, bar, catering company, event, or party. With a focus on style and sustainability, we have a variety of brands that will help you get the job done without hurting the environment. Below you can shop some of our top brands for eco-friendly food packaging and eco-friendly dinnerware including
Cube Containers
,
Eco-Products
,
GenPak
,
Leafware
& more so you can get all of the eco-friendly restaurant supplies you need!
Compostable Dinnerware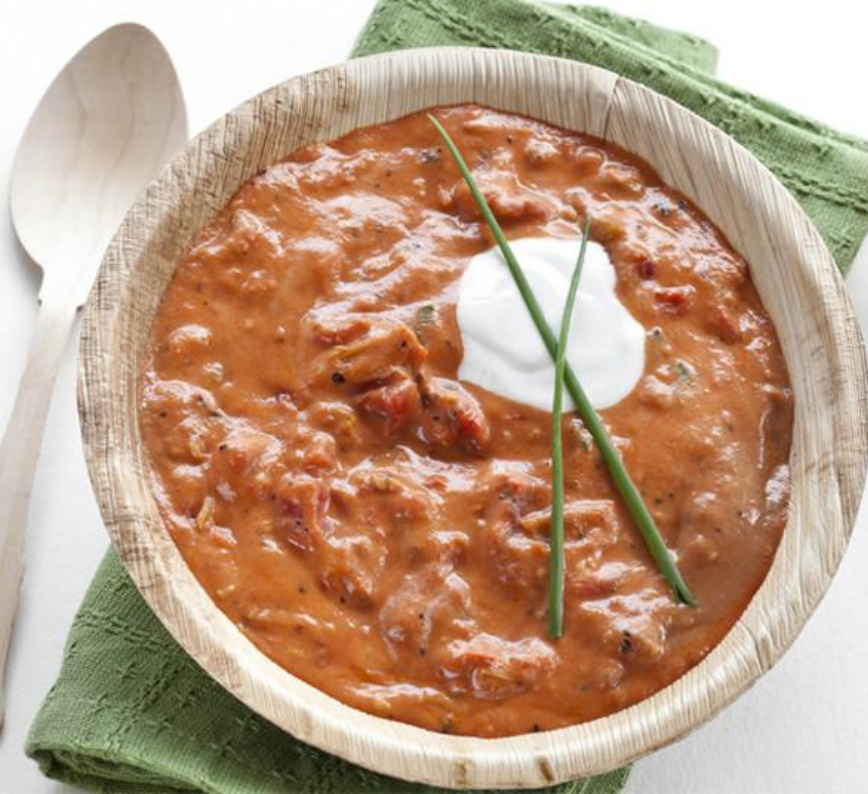 Find eco-friendly dinnerware solutions without losing style. This earth-friendly bowl collection features a variety of stylish recyclable, biodegradable and compostable bowl options that won't hurt the planet or your wallet!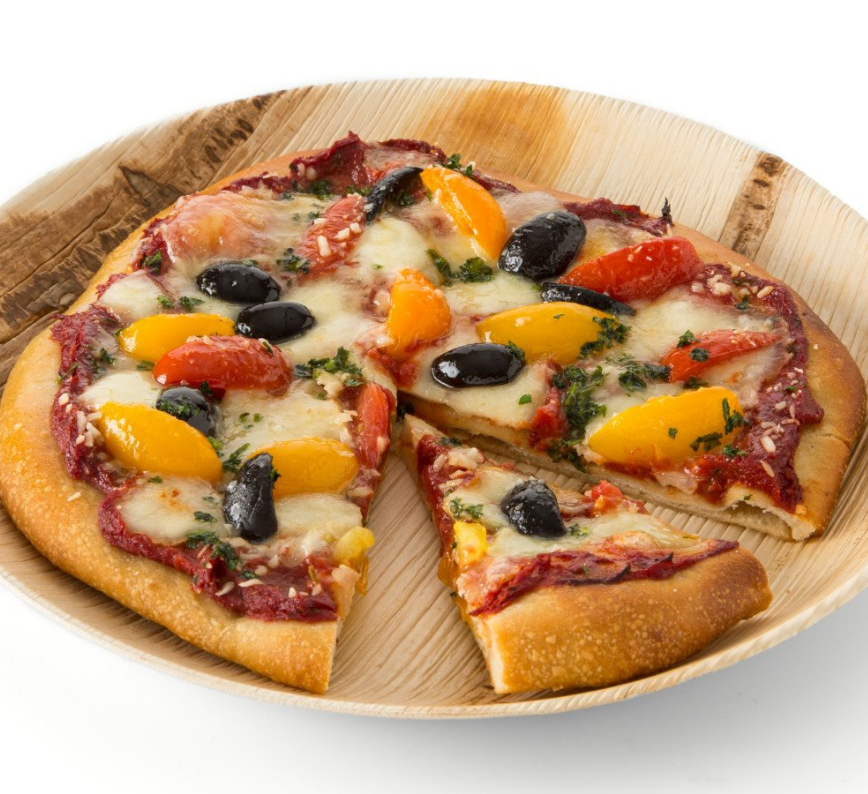 Serve up delicious meals on these earth friendly and biodegradable plates. The durability and style matched with the compostable element and bulk option will make these plates the hit of your next meal or event.
Don't Fall Behind!
Eco-friendly products show your customers that you care about the bigger picture. According to Business News Daily, "More than 80% of surveyed consumers said they felt it was "important or extremely important" for companies to design environmentally conscious products." Don't lose out to your competitors over food packaging! A quick switch to sustainable dinnerware and takeout containers can make a huge difference for your business and the world.

Eco-Friendly Cutlery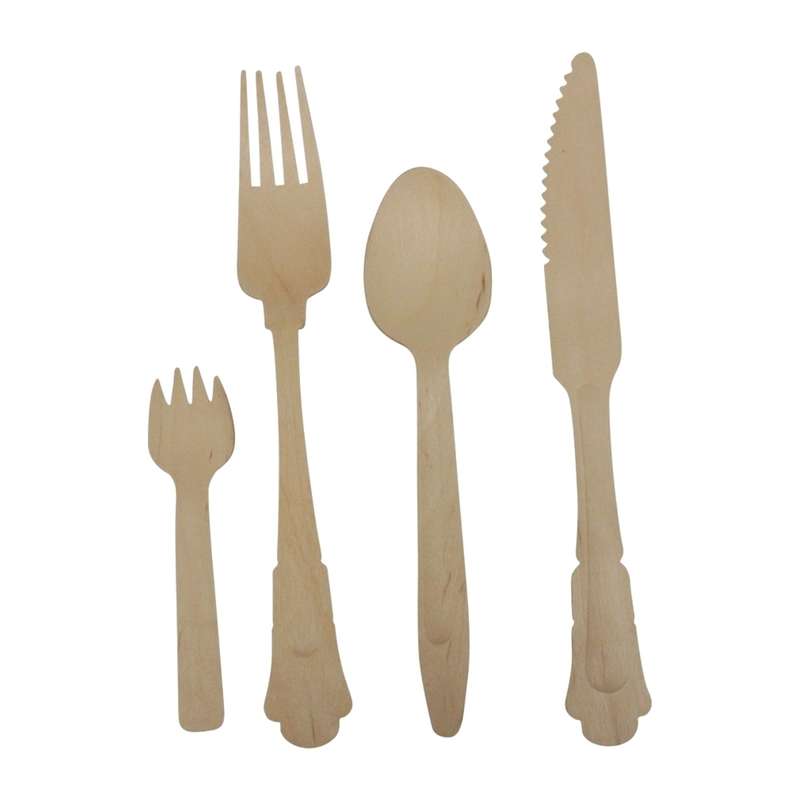 Biodegradable Forks, Knives & Spoons
To go along with your biodegradable dinnerware, you need compostable cutlery as well. We have stylish and functional options that will fit any earth-friendly theme. These biodegradable utensils do not sacrifice durability as they are expertly crafted for usability. When you need to add disposable forks, knives and spoons to your eco-friendly dinnerware collection, Dean Supply has the palm leaf and biodegradable plastic cutlery pieces you need.
SHOP
Eco-Friendly Takeout Containers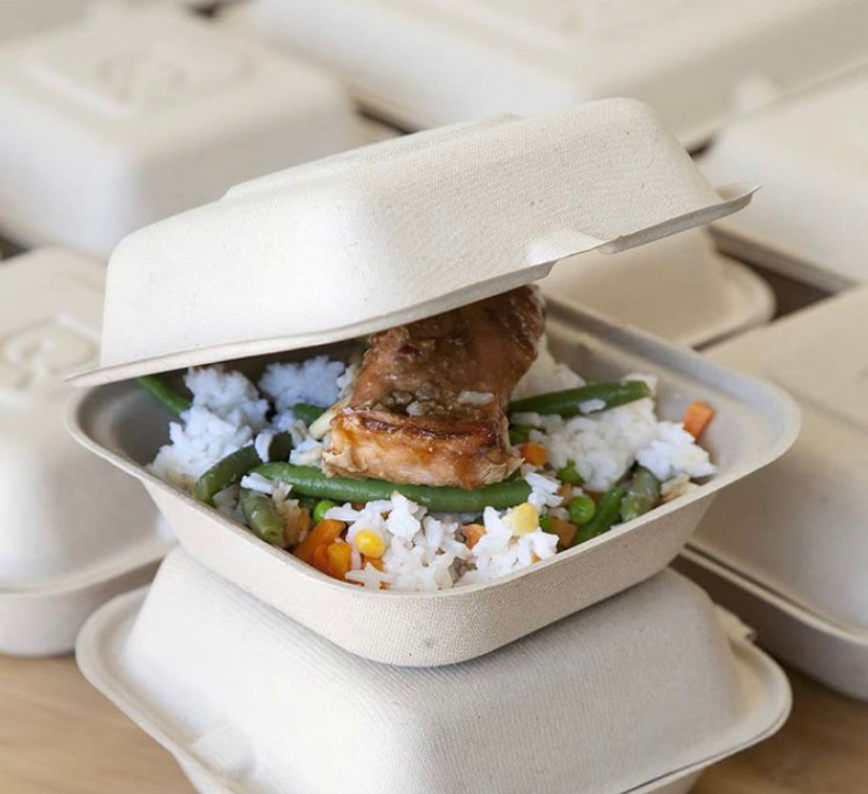 When you need a better solution for take out boxes, check out this collection of biodegradable carryout containers. These hinged takeout boxes, including
Cube Containers
, are earthly-friendly and stylish.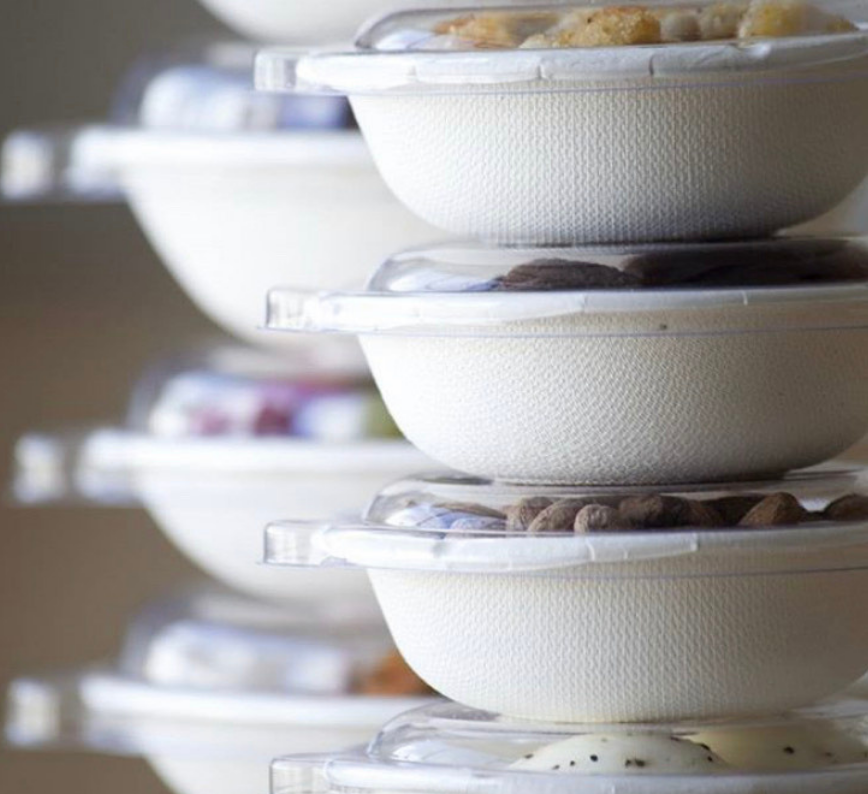 Non-Hinged To-Go Containers
These unhinged compostable to-go containers are the perfect addition to any foodservice establishment. Give off an earth-friendly vibe with your biodegradable takeaway containers.
Eco-Friendly Cleaning Solutions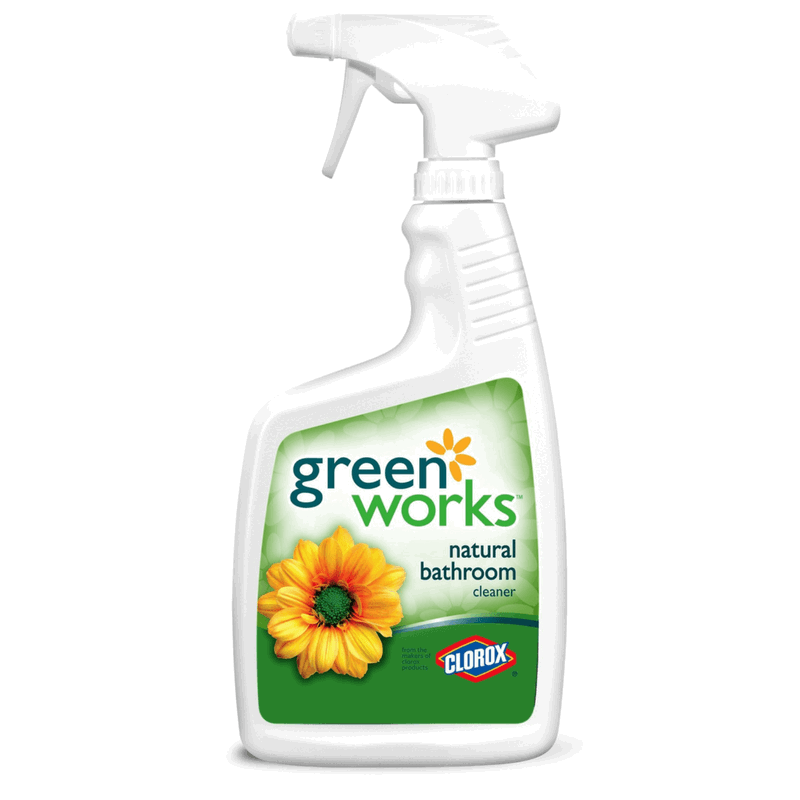 When you are looking for the best natural home cleaners, you need the Clorox Clean Green! line. With a variety of environmentally friendly products including natural disinfectants, all-purpose cleaning solutions, and other green household and restaurant cleaners, you can stock up on all the eco-friendly supplies you need.
SHOP
Although ordering online is the fastest & easiest way to place your order, we do have a highly attentive customer service team readily available to answer your questions, help you make purchasing decisions or place orders on your behalf.
Talk to an expert
.