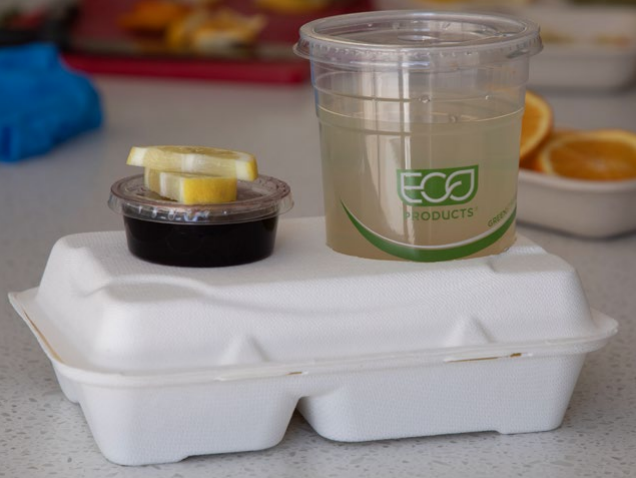 Eco-Friendly Cocktails-to-Go Kits
'Happy Hour' at the bar is something most drinkers await eagerly for. Celebrate the season and maintain social distancing with Summer cocktails to-go. From wells specials to frozen drinks, there's something for every need and occasion. Ready up pre-made cocktails, parfait cups and smoothie bowls with these closed cold cup and eco-friendly compartment containers.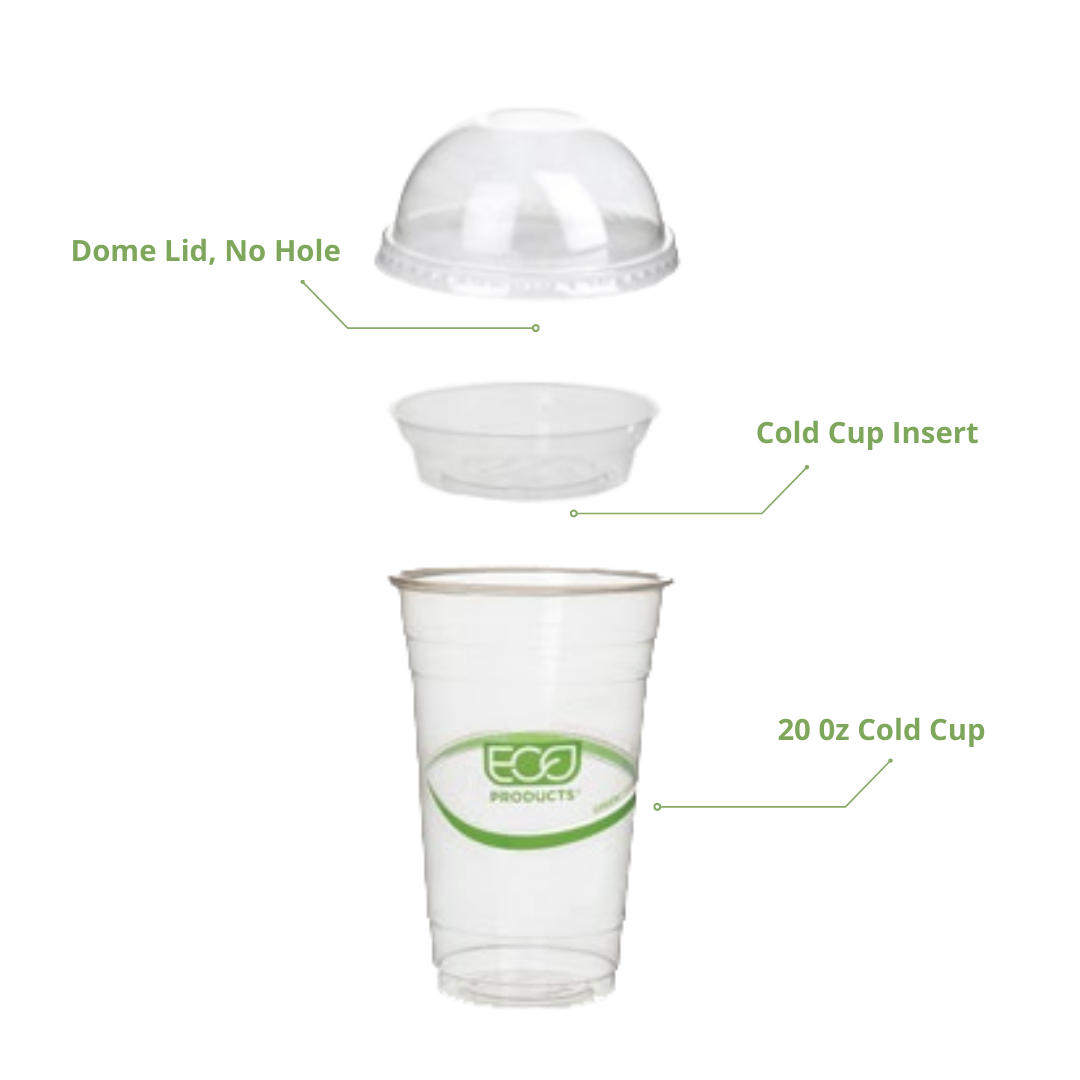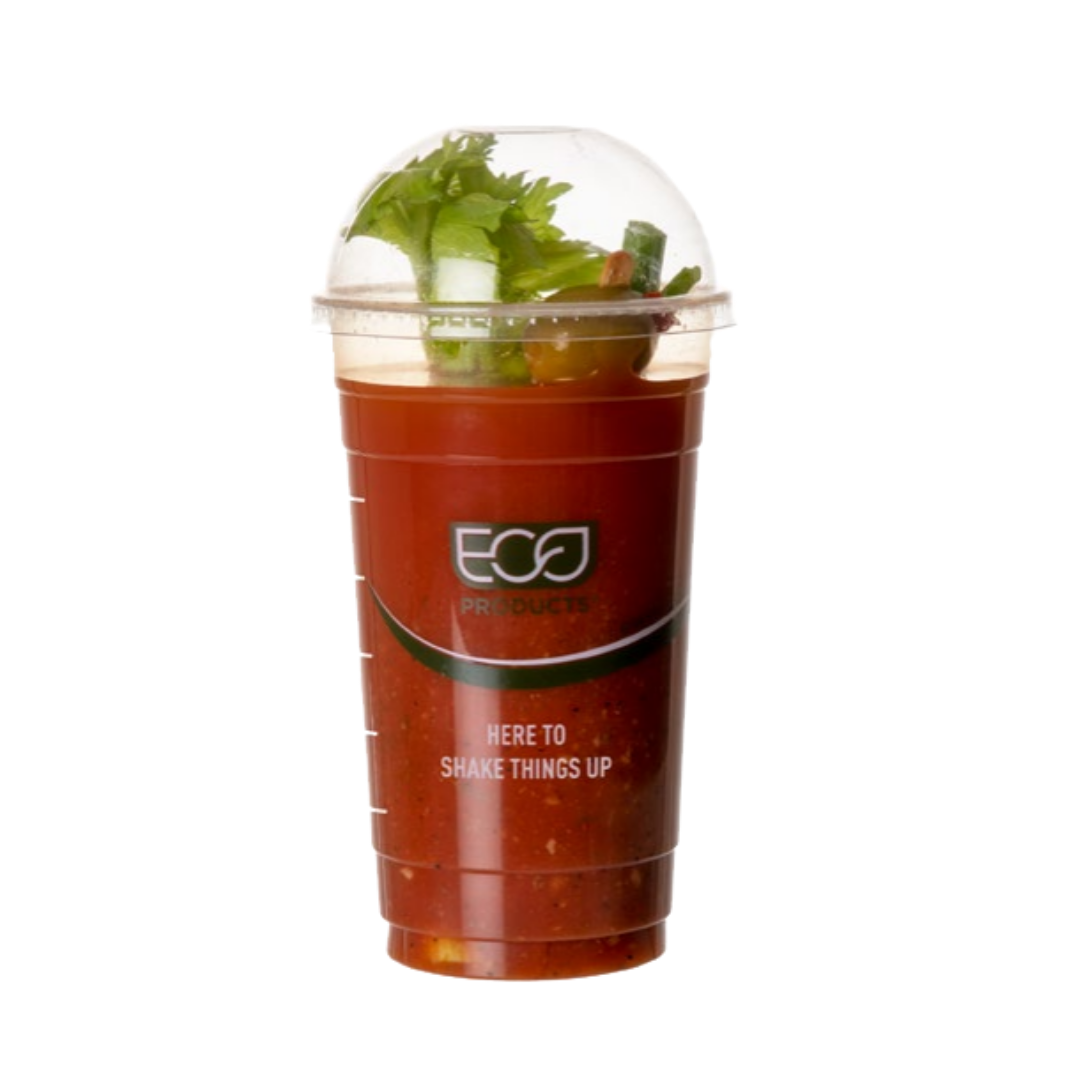 Delivery Essentials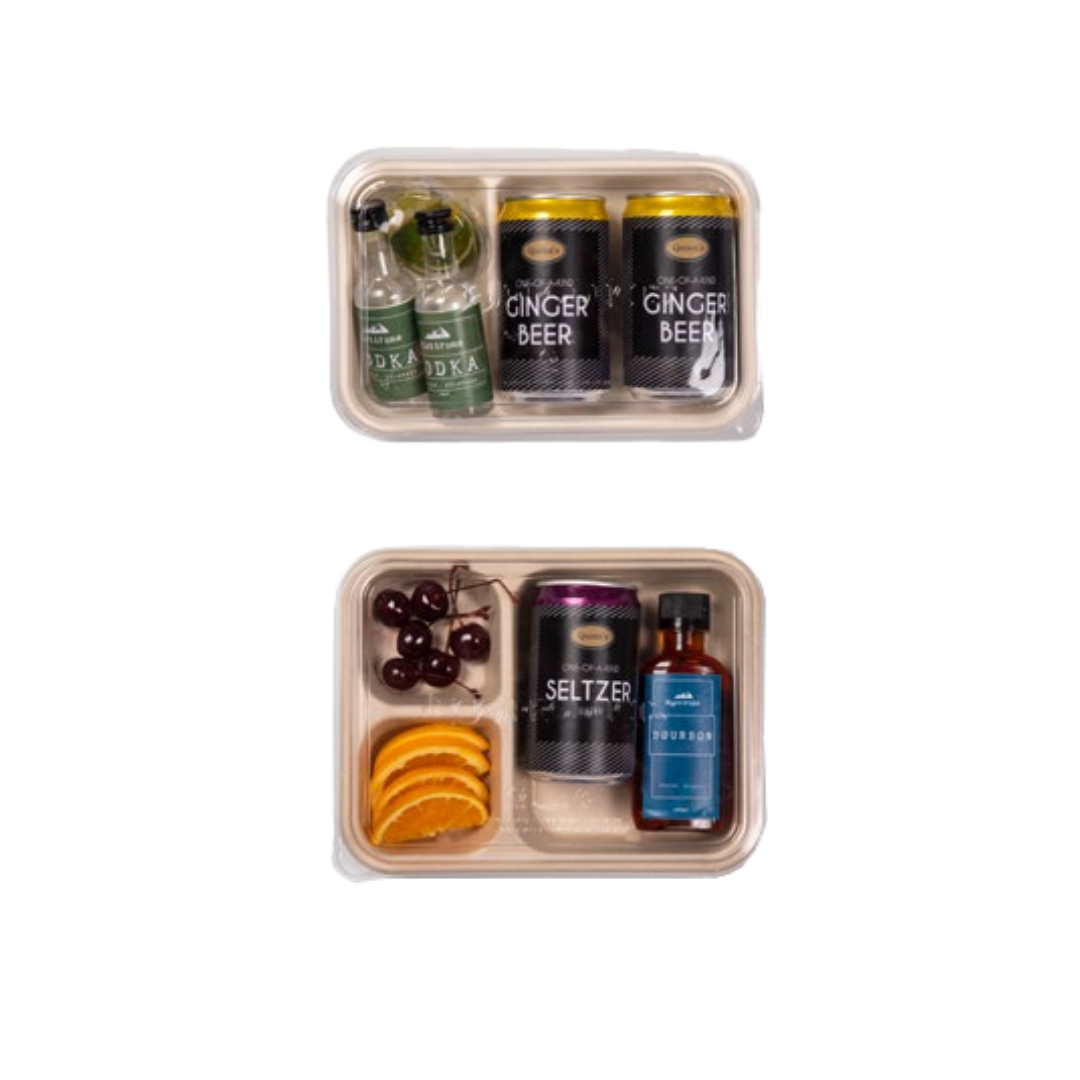 An Assortment of Possibilities
Food packaging is a great way to compartmentalize ingredients. Help your customers enjoy their drinks and meals the way you intended by separating the ingredients. Eco Products compartment containers portion control fruit, snacks, miniature alcoholic beverages, and toppings in a way that's both efficient and modern. Don't just send out a meal, deliver hospitality.
Submit Your Purchase Request
Interested in
Eco Products
Cocktail to-go containers? Submit your purchase request for more information at help.desk@shopatdean.com or call 216-325-0994 to speak with a sales representative.