Must-Have Prep Equipment for Your Kitchen
There's not enough time to prep food the old-fashioned way. The most efficient restaurants are using top quality equipment to achieve high food standards quickly. Whether you're just starting out or simply need to update your kitchen's arsenal, there's equipment that professional kitchens can't go without.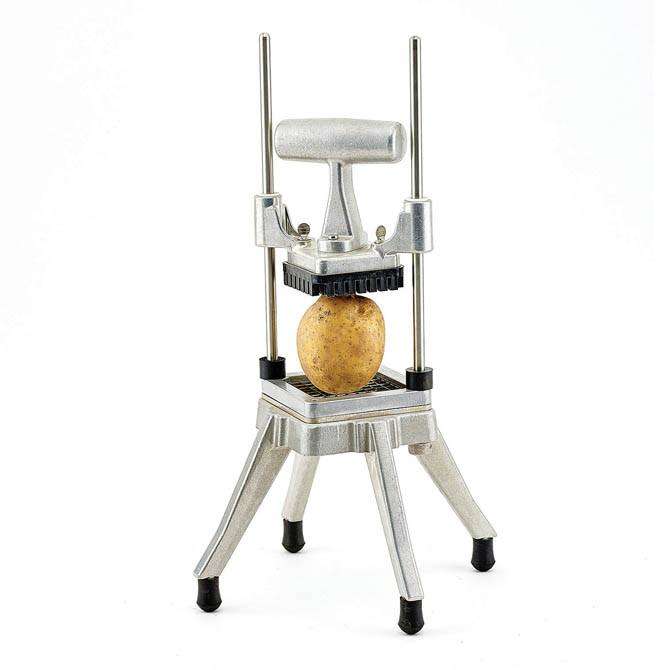 Fresh is always better. The
Winco Blade Dicer
allows you to cut whole potatoes into fry batons in seconds. Send the batons through the cutter once more and you have evenly diced cubes!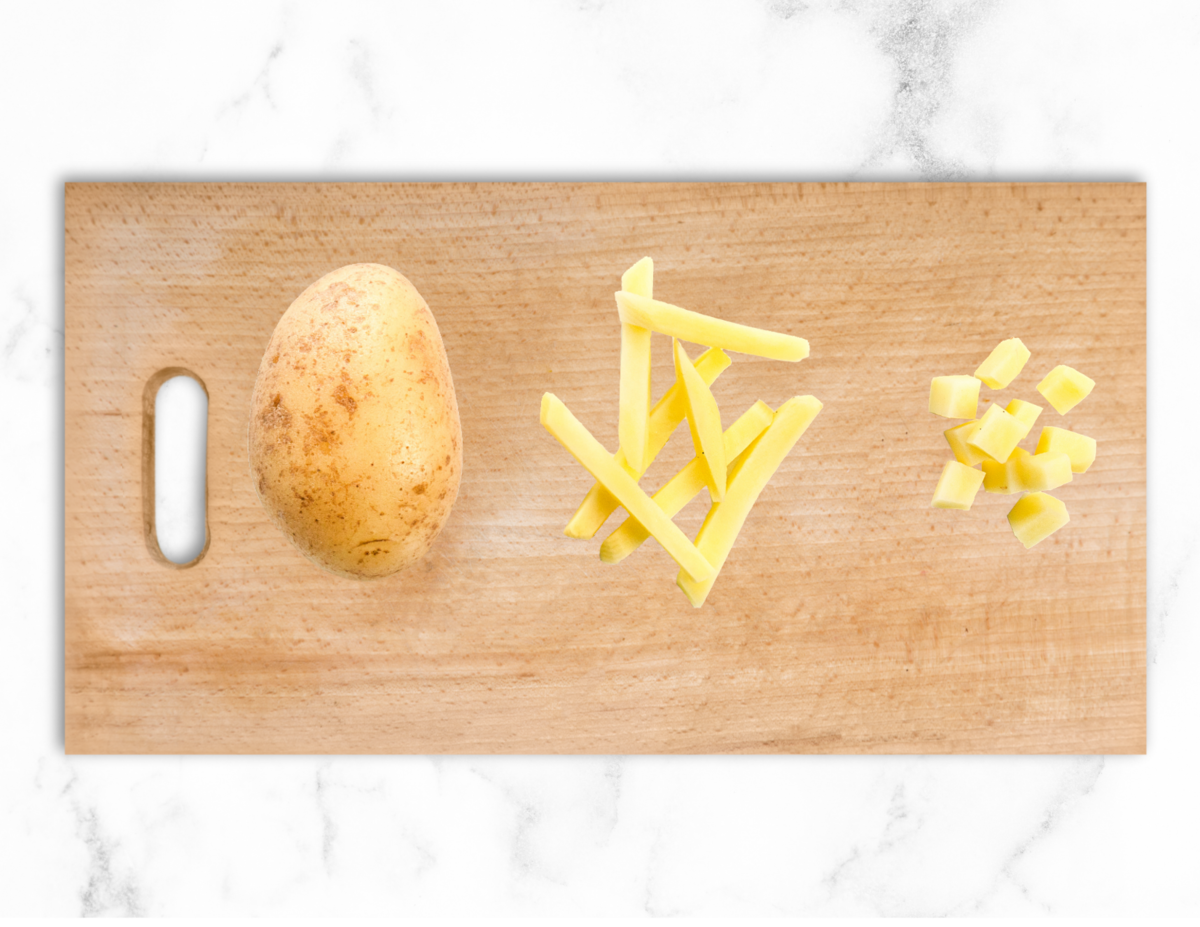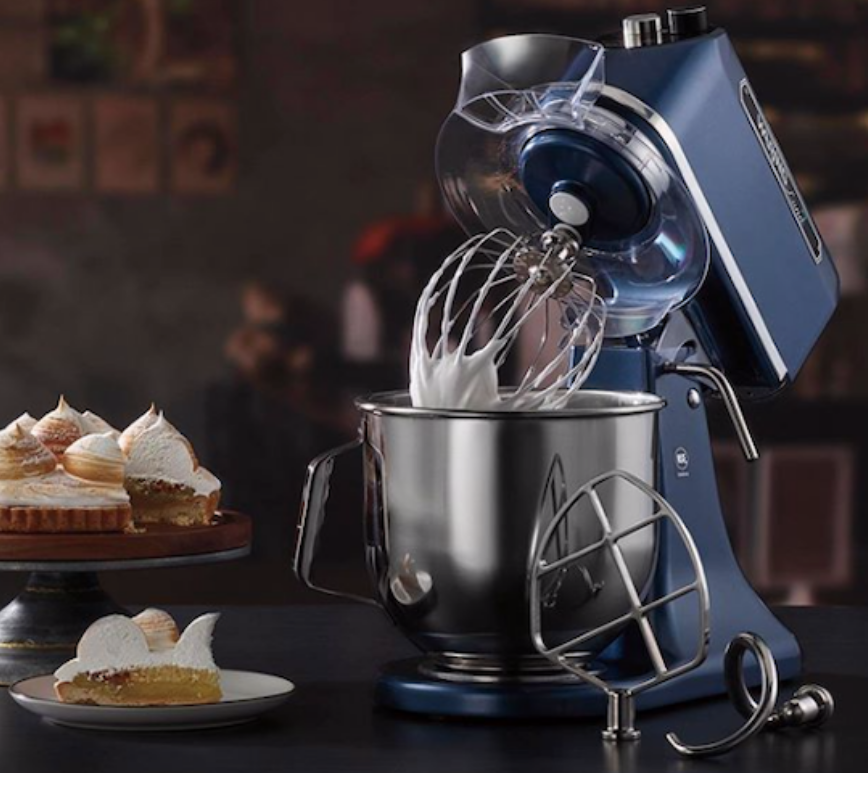 Some tasks are simply impossible without a good mixer. In order to mix heavy batters you'll need some extra power. One of our favorites is the
20-Quart Planetary Mixer by Waring.
This mixer can handle the toughest jobs you throw at it. The sturdy stainless steel bowl is easy to lift and clean. The removable clear-view splash guard with feed chute allows you to monitor the mixing while keeping your counters clean. The best part is, it's user-friendly!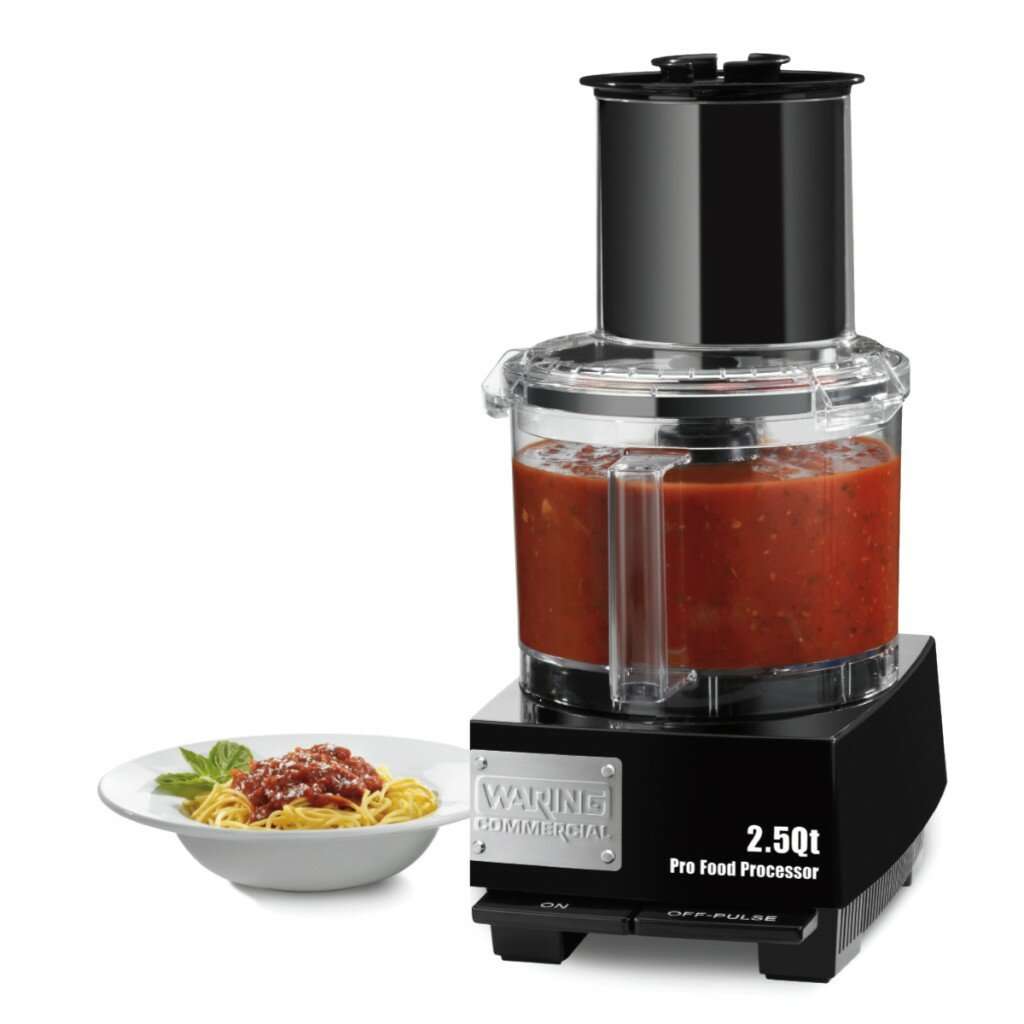 This one's a no-brainer. A superior quality food processor is an absolute necessity for preparing soups, sauces, marinades, and more. This
2.5 Quart Batch Bowl Food Processor by Waring
includes a LiquiLock Seal System to prevent leaking. The extra-large chute and food pusher accommodate a multitude of uncut fruits and vegetables.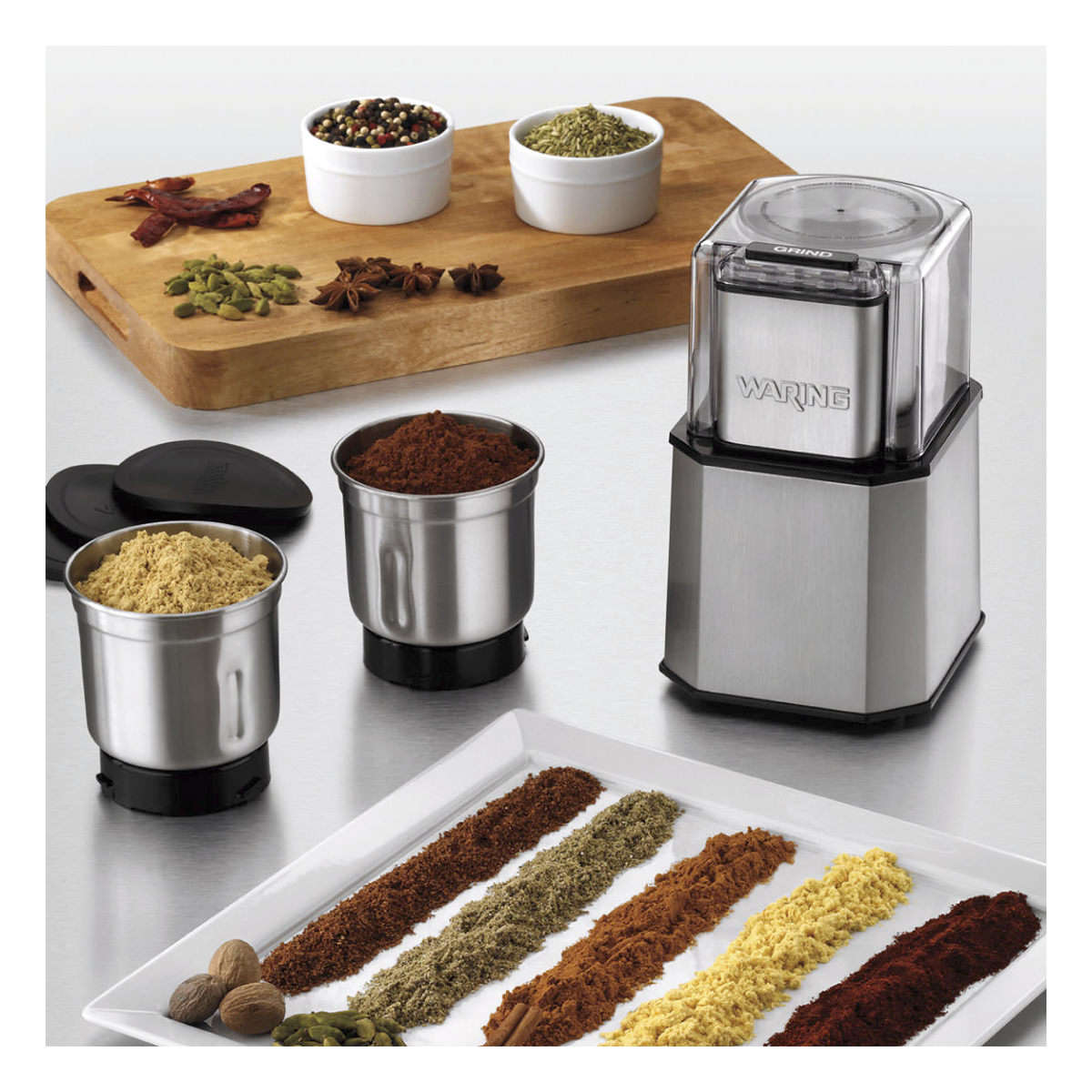 Spice Grinders
Freshly ground spices give your menu a competitive edge. The task doesn't have to be intimidating. The
professional spice grinder by Waring
makes it simple. It finely grinds spices like cinnamon sticks, nutmeg, peppercorns, and more. Once you add fresh spice to your recipe, you won't want to go back.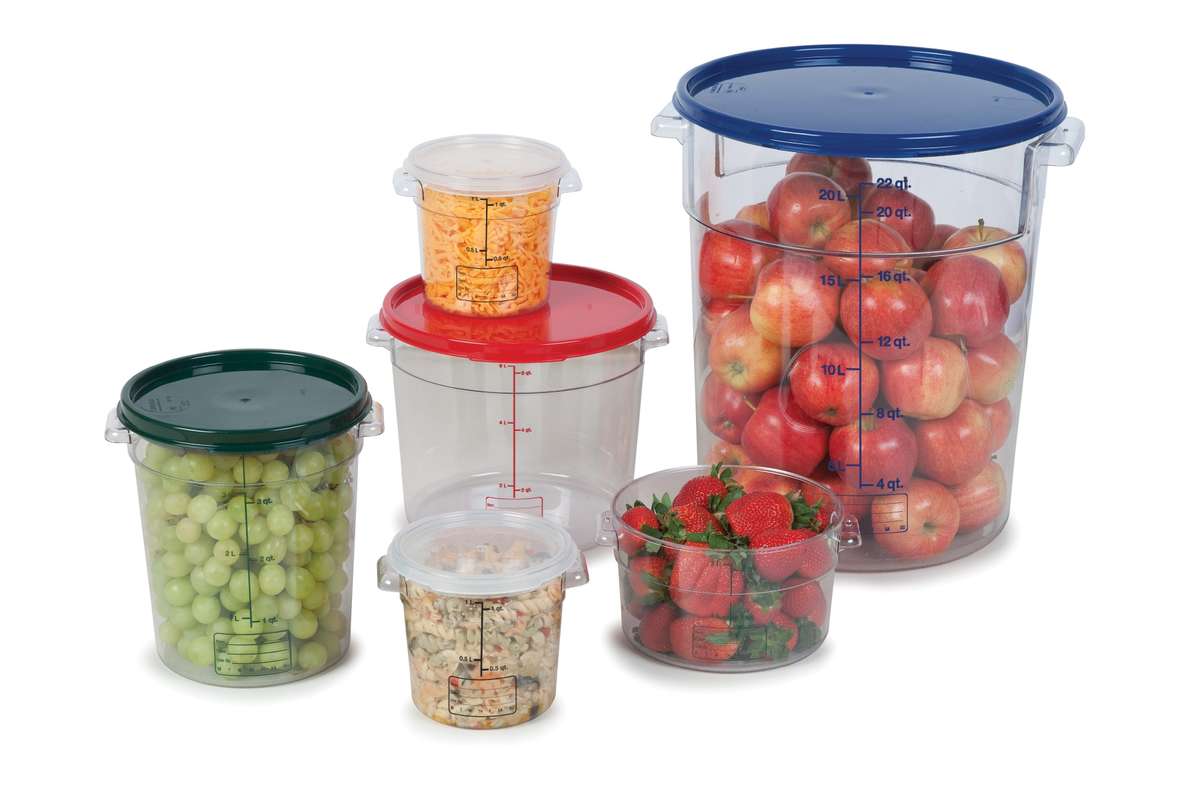 Of course your food prep needs somewhere to go. We recommend
round storage containers by Carlisle
. They have texture on the exterior to give you a secure grip. The smooth, spoon-able bottom allows you to scoop out mixtures seamlessly without leaving any behind.
More Time-Saving Kitchen Tools