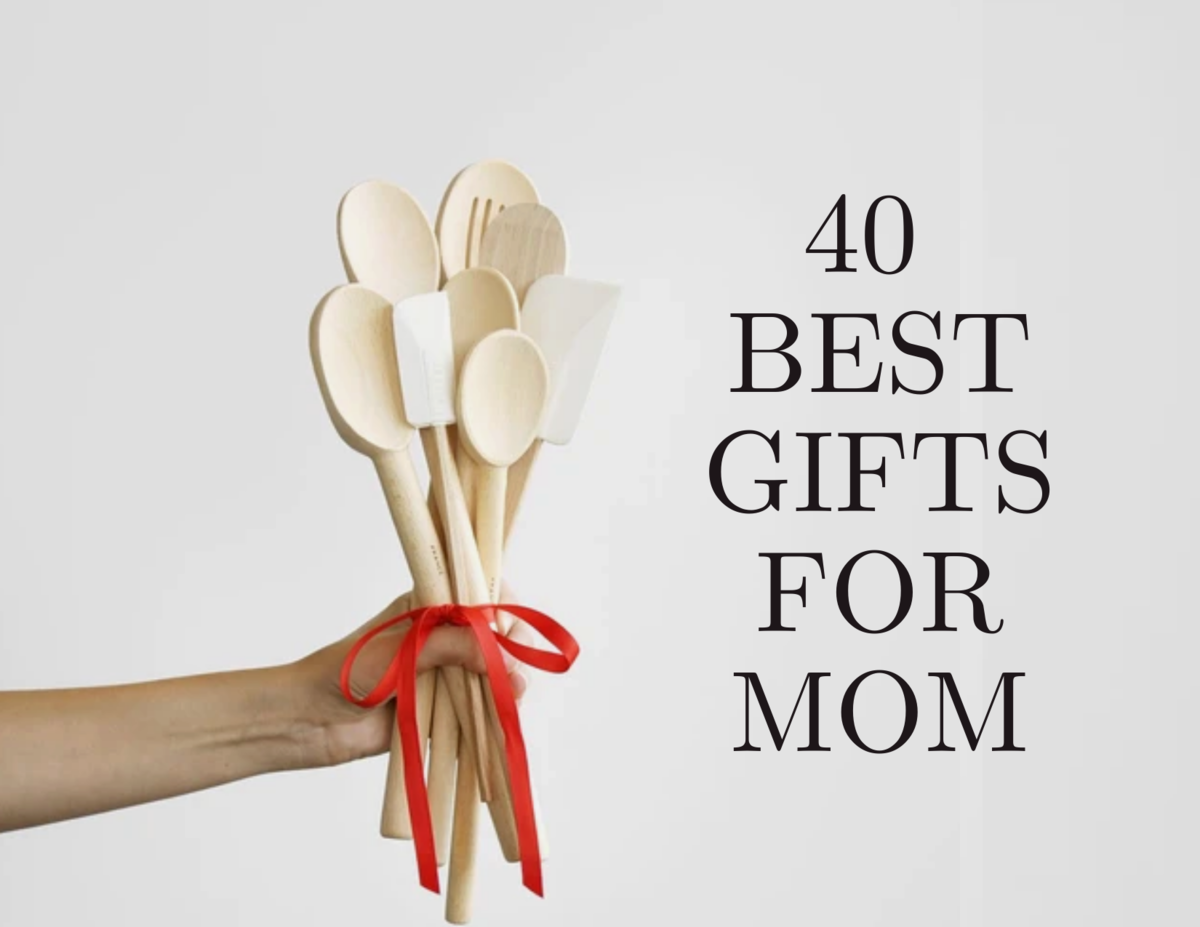 The Master Chef
Help her keep the delicious meals coming with tools and utensils that elevate culinary skills from food hobbyist to top chef.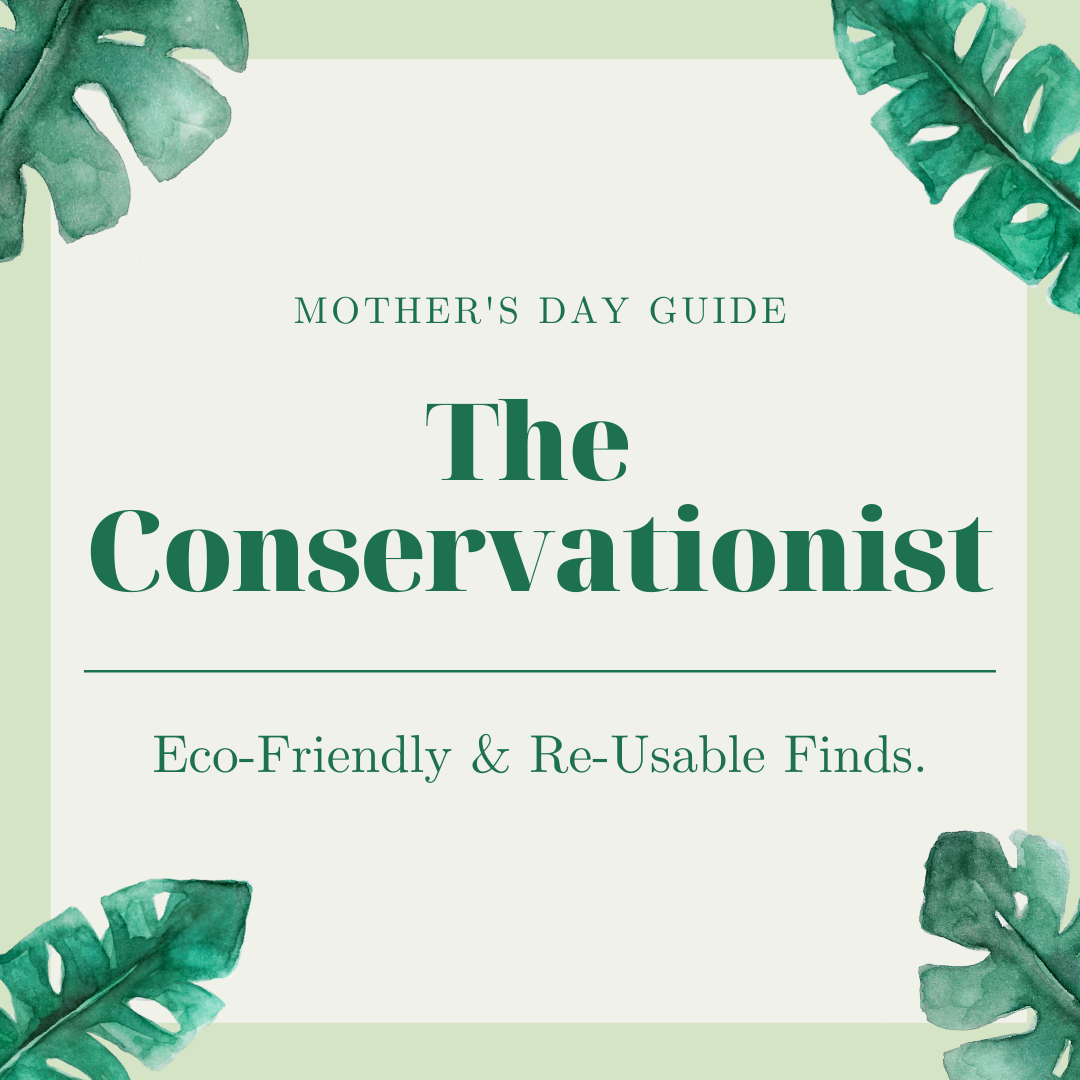 The Conservationist
Whether she's a zero-waste advocate or a naturalist, these guilt-free wood based items are long lasting, durable cookware utensils that can dual as a contemporary kitchen decor.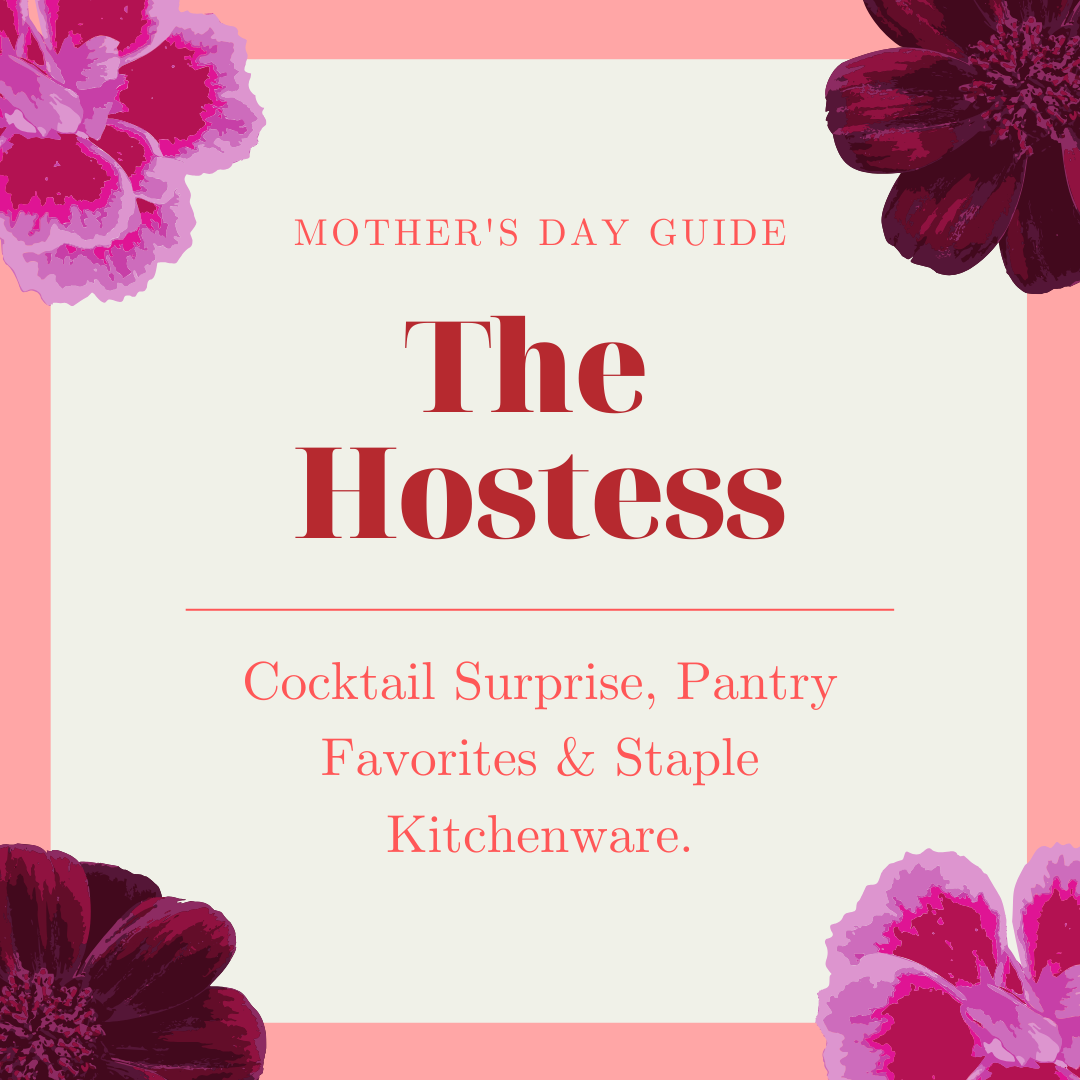 The Hostess
Nothing says "cool mom" more than an at-home bar collection. Gift these fun showstopper pieces to help compliment your favorite party planner.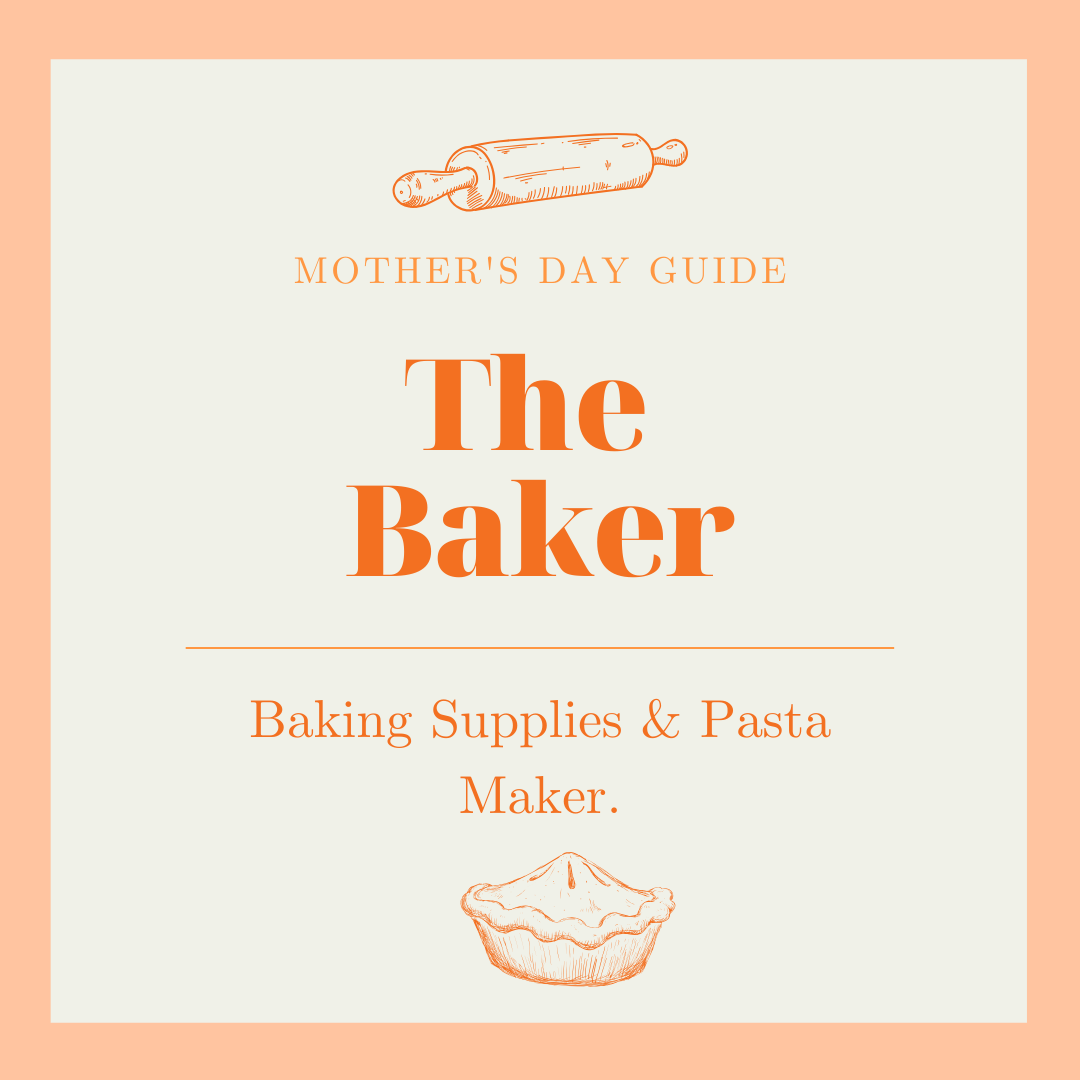 The Baker
Focaccia anyone?
These baking gifts are sure to make the baker in your life excited to make new masterpieces.
Want to Discover More Helpful Tips?
Follow our blog to get the latest pro-tips, recipes and DIY inspirations.
Visit Blog