Window Washing Tools, Equipment, & Supplies
Quick Links:
Buckets
|
Microfiber Clothes
|
Spray Bottles
|
Squeegees
|
Glass Cleaner
At Dean Supply, we have all the window washing tools you need to make sure your windows stay clean in your home or at your business. We have a large selection of commercial window washing equipment including
squeegees
, microfiber cleaning clothes, spray bottles,
buckets
and more. From brand names you know and trust like Rubbermaid, Windex, and Libman you'll know you are getting the commercial window washing supplies with the quality you expect at the prices you deserve. With the right window washing supplies on hand, maintaining a neat and clean appearance will be easier than ever.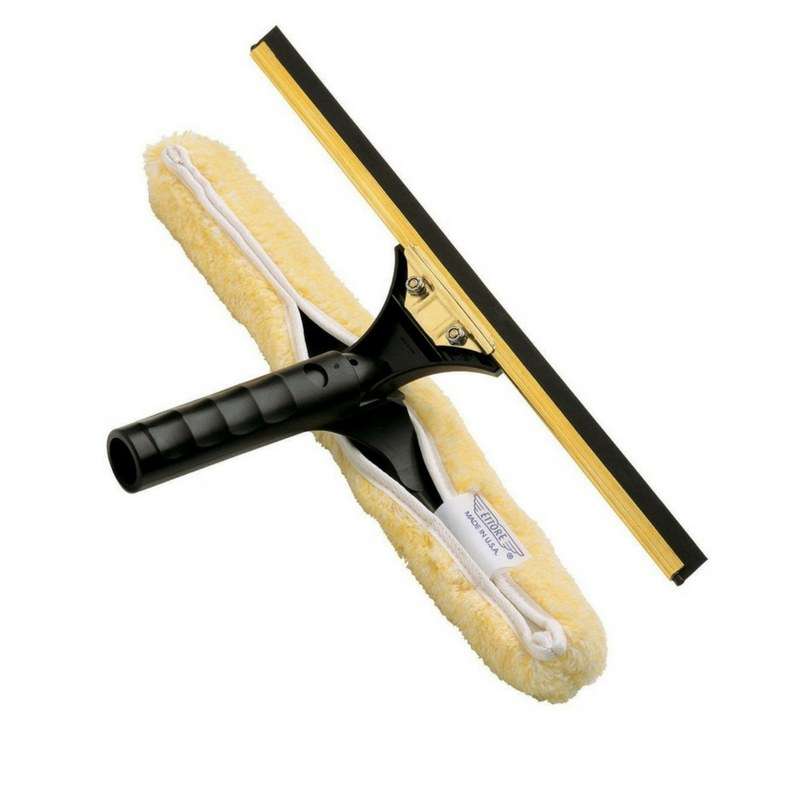 If you are looking for the best window squeegee, you'll find it right here. You'll find squeegee handles, plastic squeegee T-bars, glove replacement covers, and other squeegee replacement parts to help complete your window washing supplies. With a variety of options, maintaining clean windows at your home or business will be quick and painless.
SHOP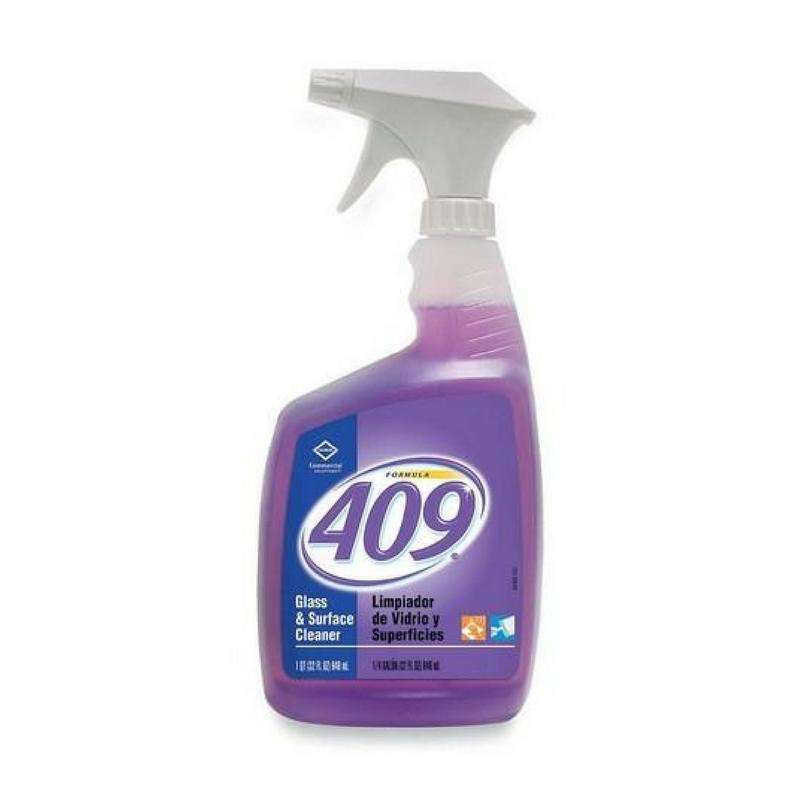 With a collection of glass cleaning solutions from brand names you know and trust, you are sure to find the perfect one to add to your window washing equipment. The best glass cleaner paired with a high-quality squeegee will help you wash windows like a pro.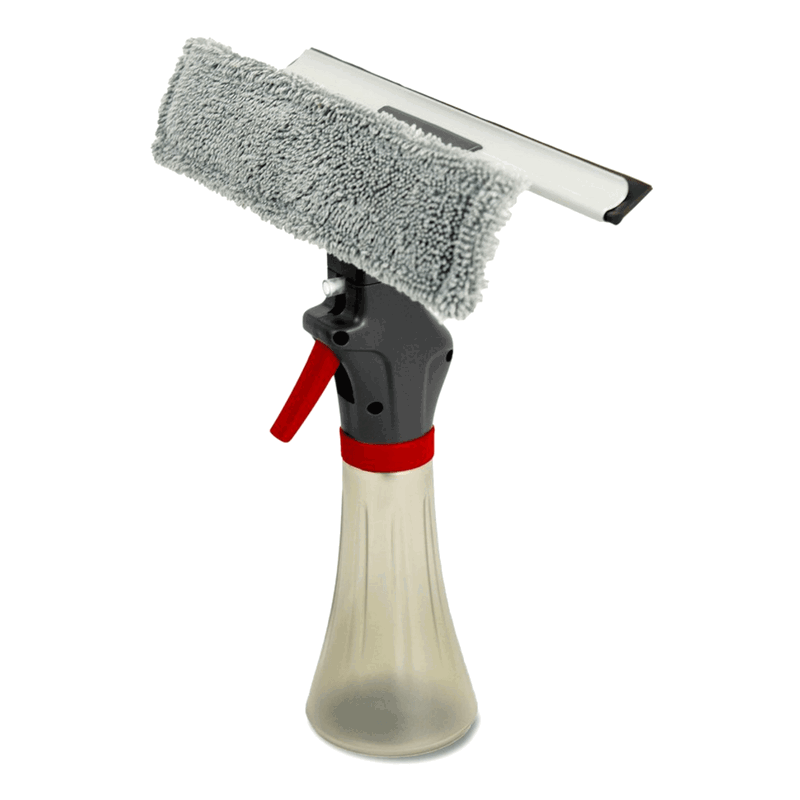 3-in-1 Easy Window Cleaner
Looking for the best way to wash windows at your restaurant or home? Libman has the answer! Check out this 3-in-1 window cleaner that has a spray bottle, squeegee, and microfiber cleaning pad all in one convenient tool. Simply fill, spray, scrub, squeegee and you're done! If you only have a few windows or your windows are small, you can get all the window washing supplies you need in one tool.
SHOP
Although ordering online is the fastest & easiest way to place your order, we do have a highly attentive customer service team readily available to answer your questions, help you make purchasing decisions or place orders on your behalf.
Talk to an expert
.