Make homemade pizza like a pro
Who doesn't love pizza, right? It's hardly anything better than a slice of pizza from your favorite pizzeria. You can have a lot of fun and save yourself some dough by making your own pizza. For the price of a few pies, you can get everything you need to do it like the pros. If you're just learning how to make pizza at home, having the right tools not only makes it easier to make homemade pizza, but it also results in a better tasting pizza.
Let's acknowledge one important fact up front: the dough recipe and the chef's technique are what truly separate the best pizza from the rest. We'll leave that advice to the expert chef's, like the one's we serve every day here at Dean Supply. The intent here is to provide you with information about the tools that professional chefs use to make pizza.
Shop All Pizza Supplies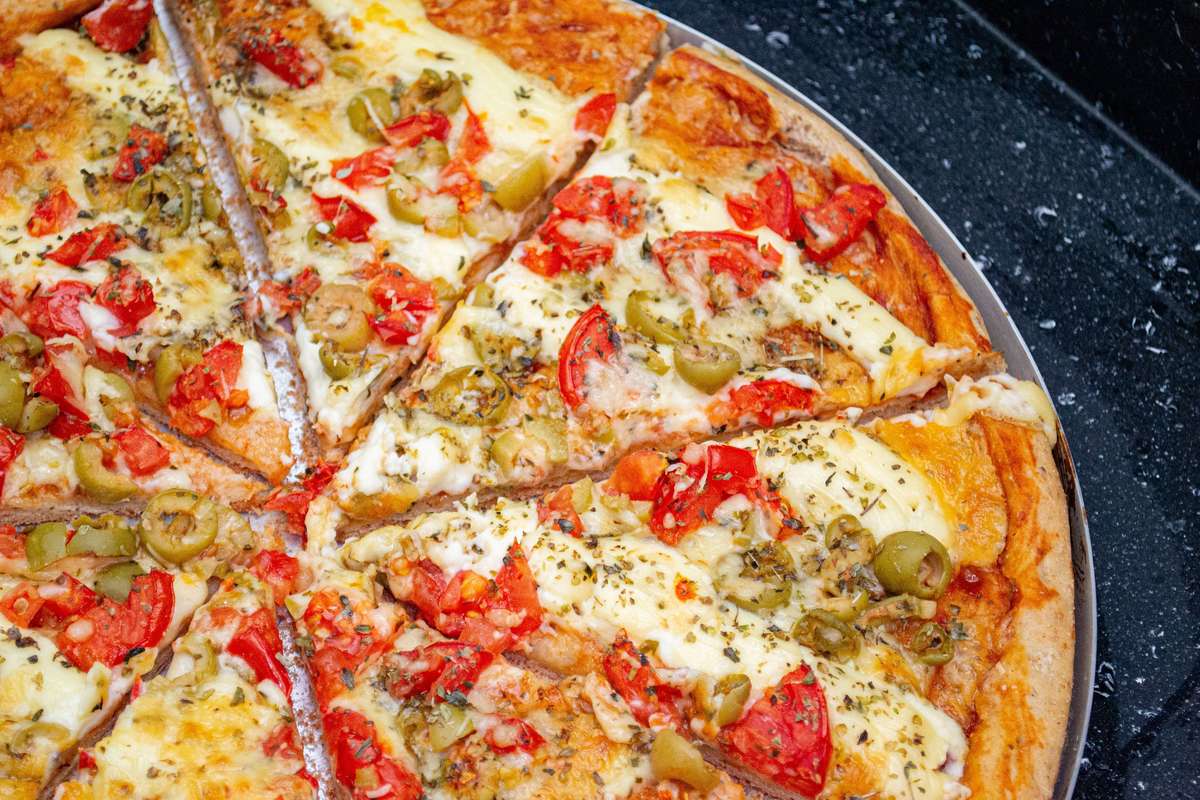 Pizza Pans vs. Pizza Stone
Just because you can bake pizza at home on a standard cookie tray or sheet pan, doesn't mean you should. The pan you choose has a big impact on the finished results. Choose something specifically made for baking pizza.
Pros tend to use
pizza pans
because they are easy to use and to clean up. But a
pizza stone
adds a nice char flavor that can really enhance the taste.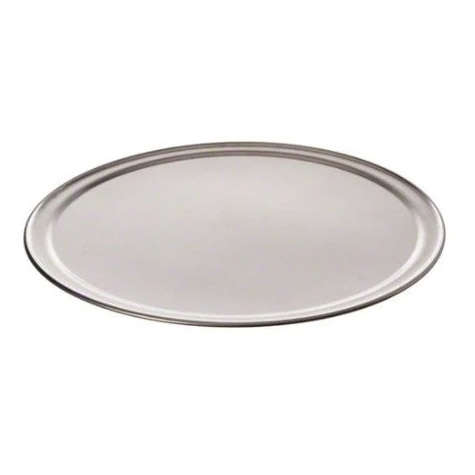 Assemble the pizza right on the baking pan.
No need to transfer the pizza.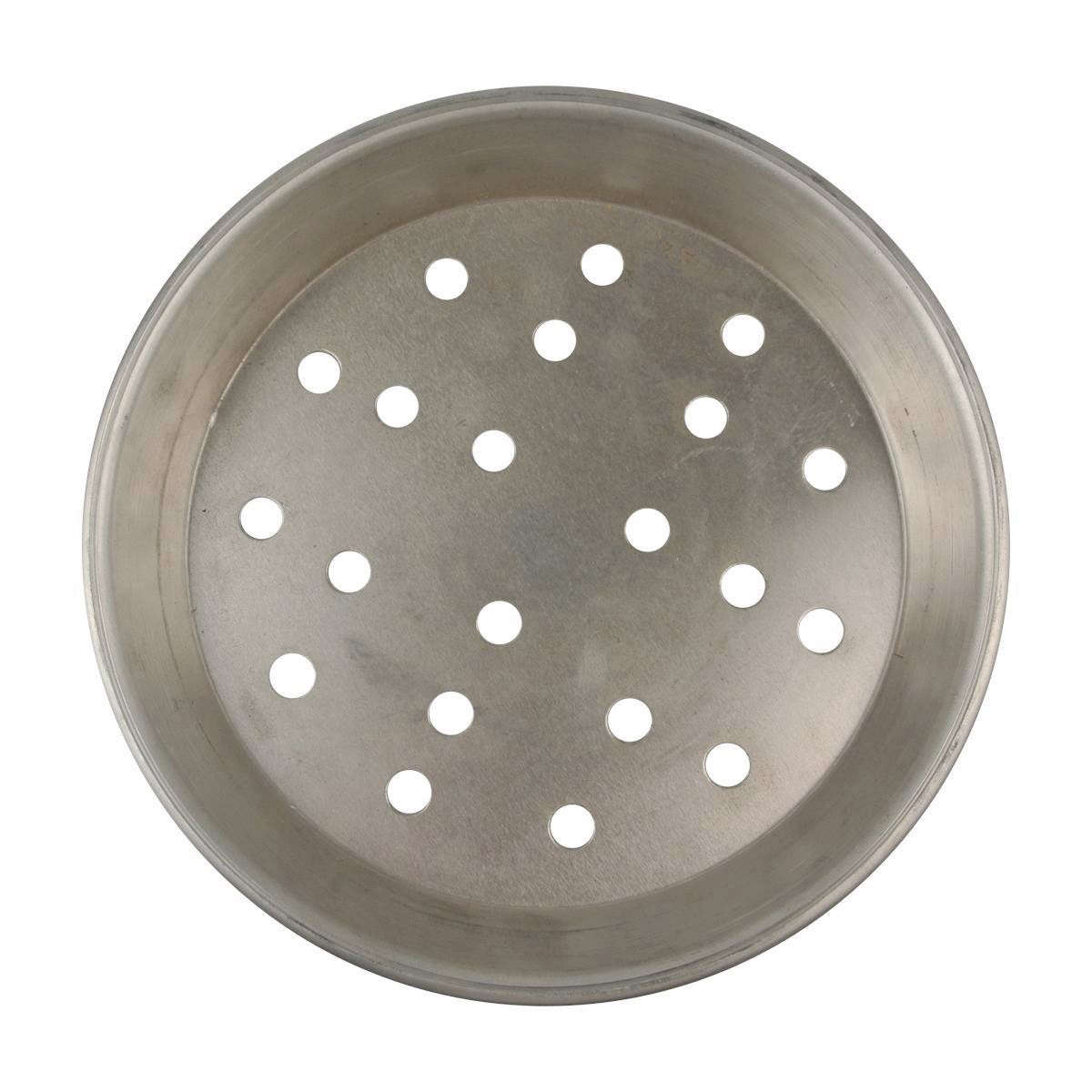 Perforated pans result in a more crispy
crust. The perforations let steam escape,
allowing the crust to char.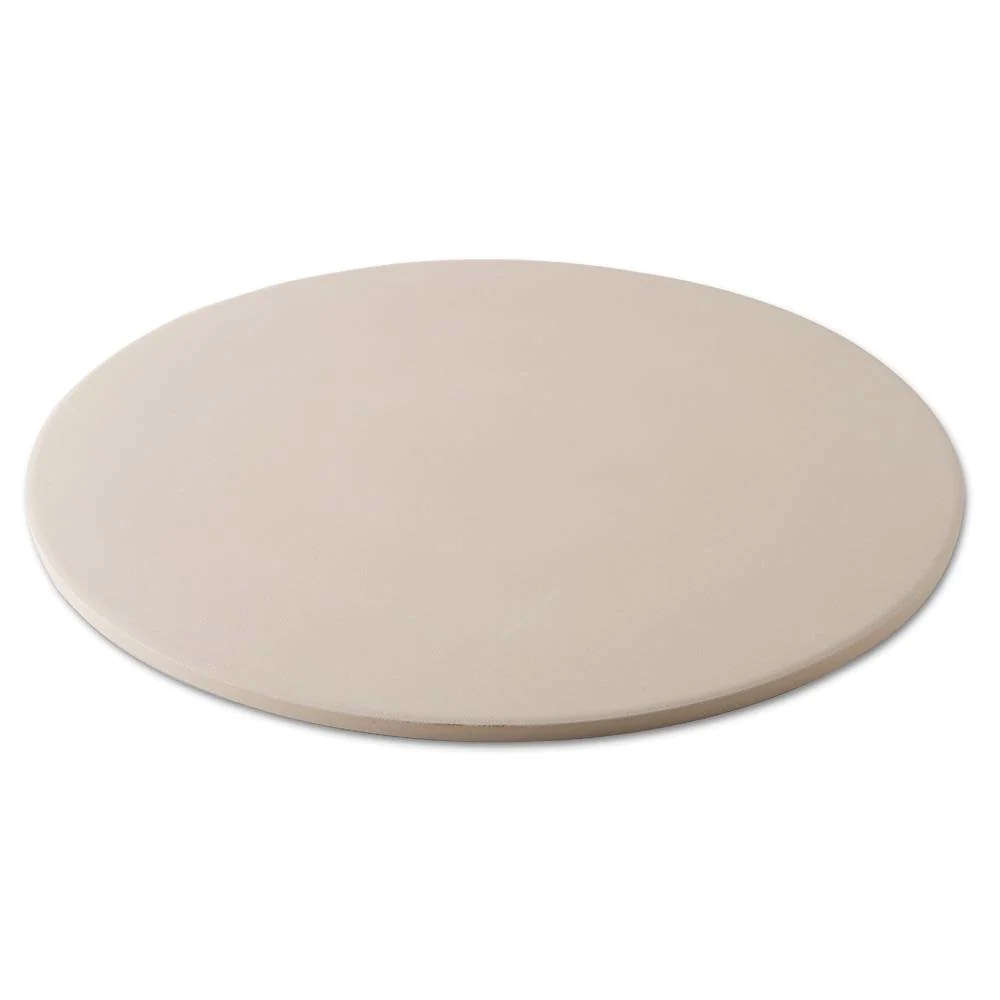 A preheated pizza stone stores heat to give
pizza a super crispy crust and a fully cooked bottom. They also tend to bake the pizza faster.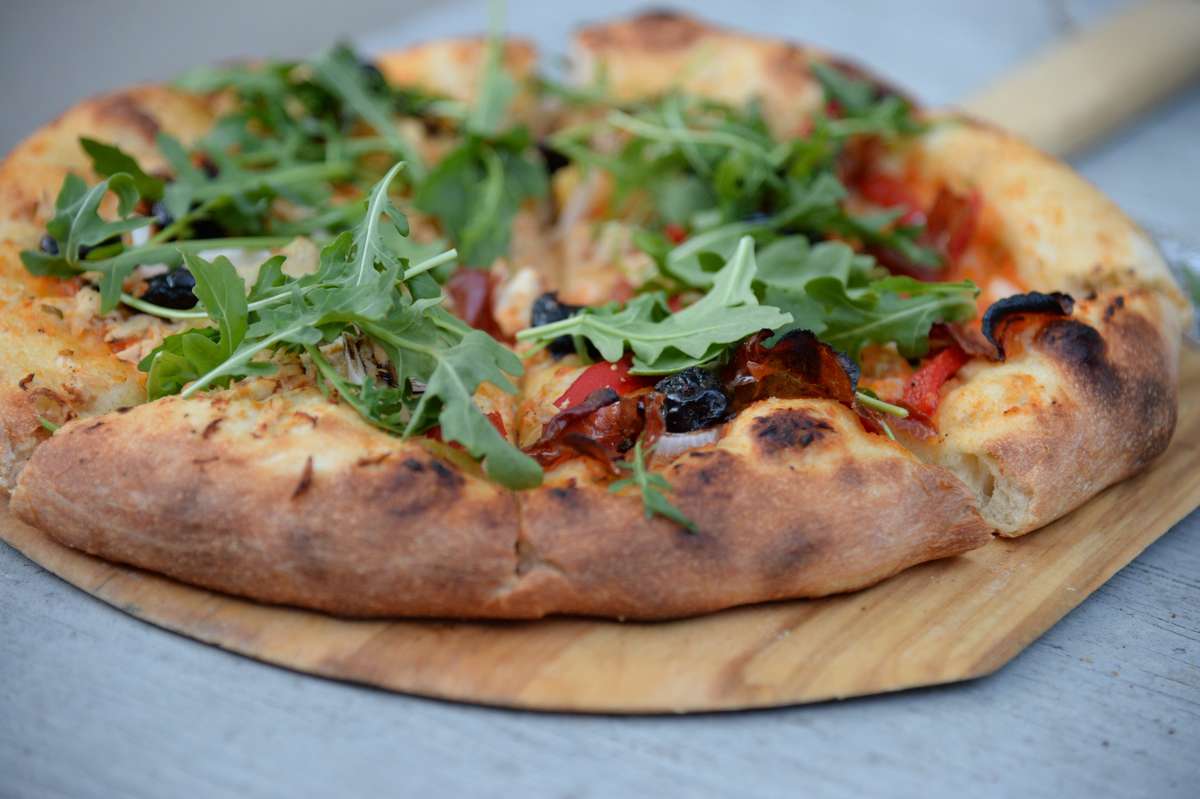 Pizza peels are particularly useful at home when baking on pizza stone. Put the pizza stone in the oven before you preheat it to allow the stone to come up to temperature gradually. Don't try to build your pizza on the hot pizza stone. Instead, use the pizza peel to transfer the pizza to and from the hot pizza stone. Leave the stone in the oven to await the next pizza, or allow it to cool off in the oven once finished to avoid heating up the kitchen. Pro tip: use flour, or better yet cornmeal to keep the pizza from sticking to the pizza peel.
Pizza Peels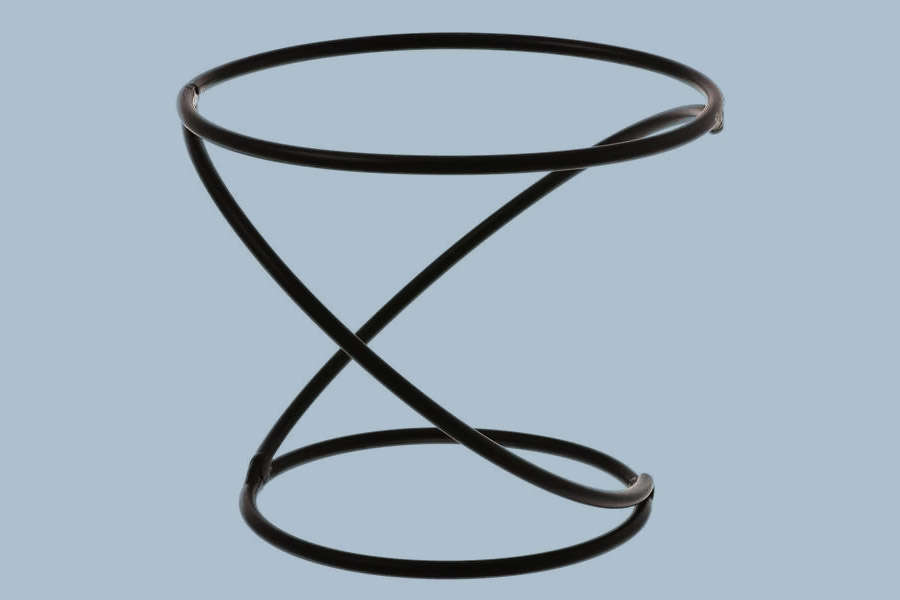 Pizza stands for tables are a great invention! The purpose of a pizza stand riser is to make space on the table for plates, cups, and utensils. They also make it easier to serve oneself a slice. They also add a real pizzeria vibe, which is fun--especially when serving pizza at kids parties or to a large group of hungry teenagers! You can really amp up the old world flare with a
Red Gingham Plastic Table Cover
!
Pizza Stands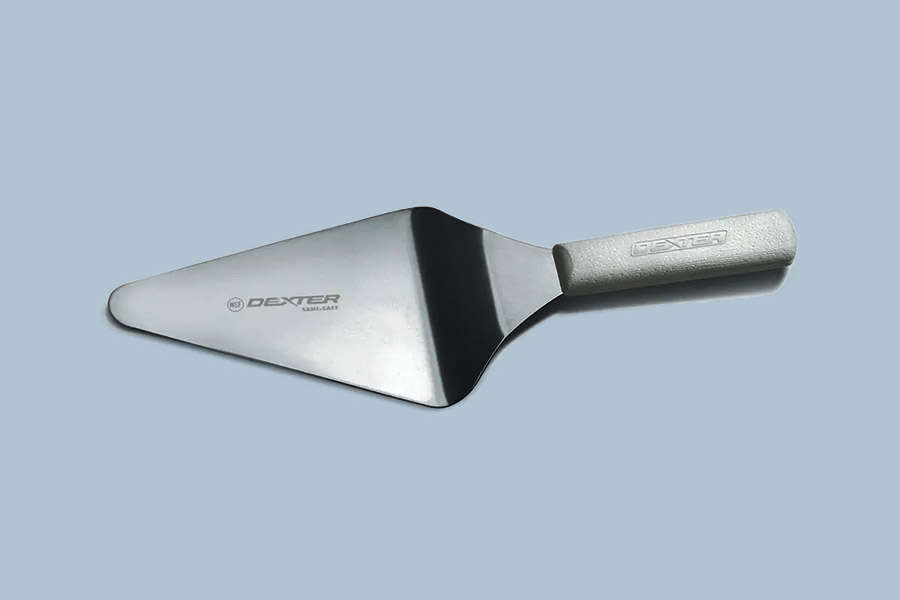 Keep food clean by using a spatula when serving slices. Using a spatula that matches the shape of your slice to avoid having your pizza slide off the end of your traditional spatula. We recommend using a triangle spatula for pizza that is not intended for pie. A pizza spatula is larger than a pie spatula, and typically has a flatter overall profile.
Pizza Server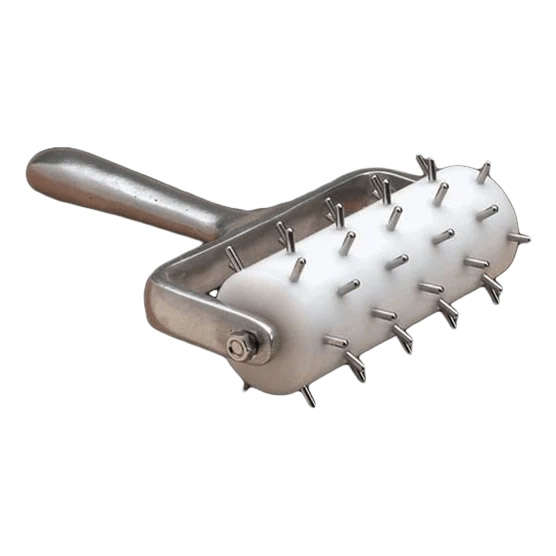 Aerate dough and prevent blistering crust
(unless you like the bubbles, like I do!)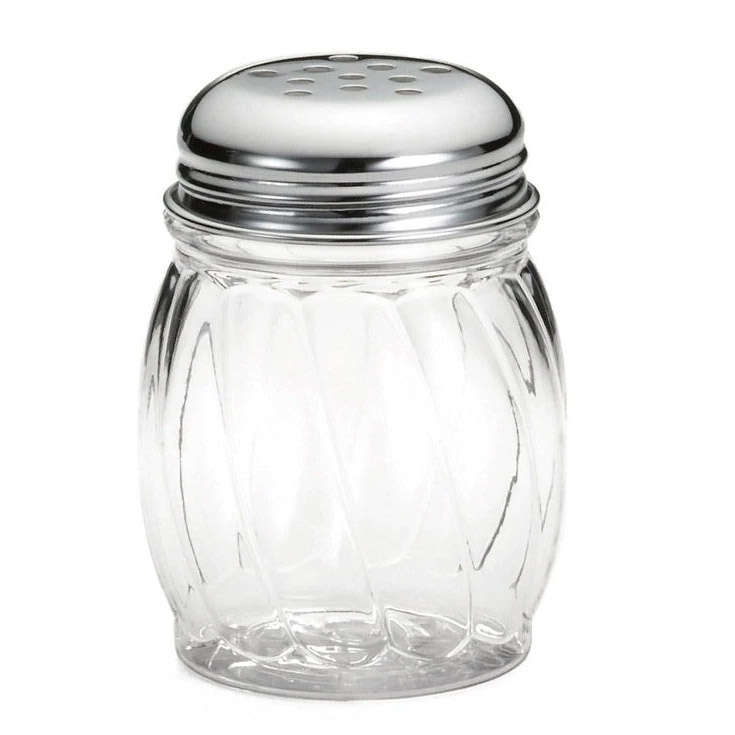 Great for parmesan cheese and
crushed red pepper flakes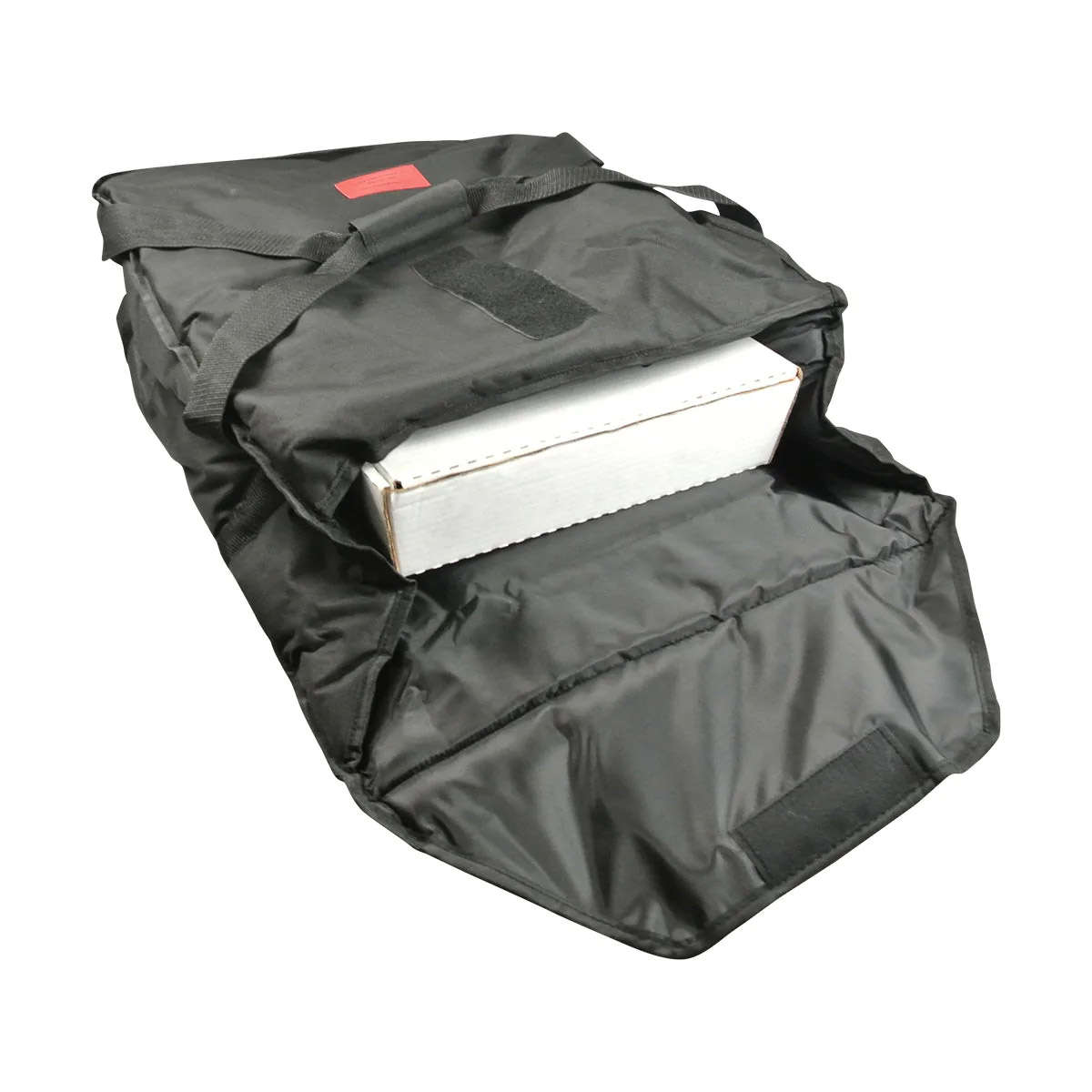 Delivery bags are also great for keeping
pizza warm when order for pick up.