Professional Kitchen Supplies
Increase the productivity of your kitchen or food service operation with professional kitchen supplies designed to prepare, serve and store your food. Since 1950 we have been one of the nation's leading restaurant supply stores with an impressive selection of cookware, bakeware, storage items, kitchen utensils, cutlery and more at wholesale restaurant supply prices.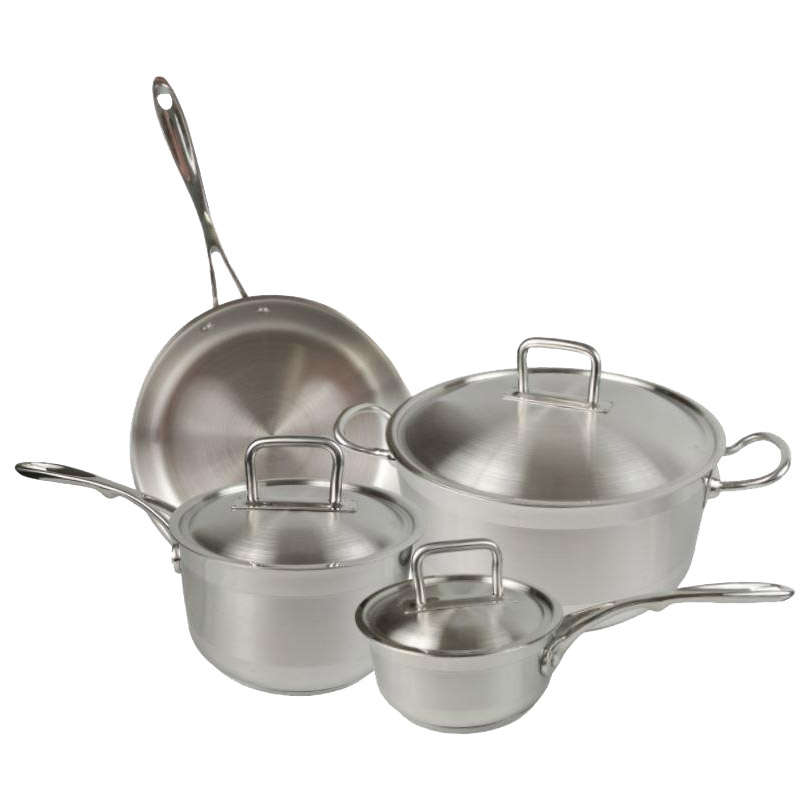 Get cooking with cookware in all sizes and materials, including specialized pans.
Cut through any task in the kitchen with high-quality professional kitchen knives.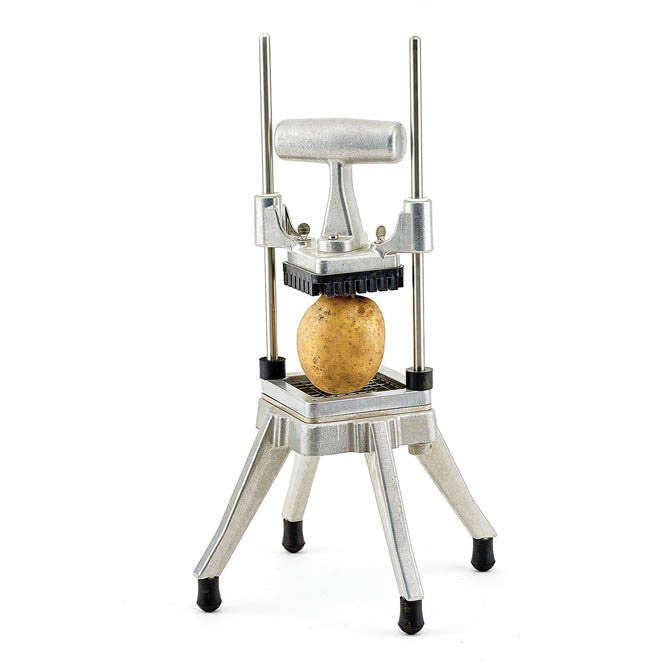 Get ready for the rush with essential food preparation tools and equipment.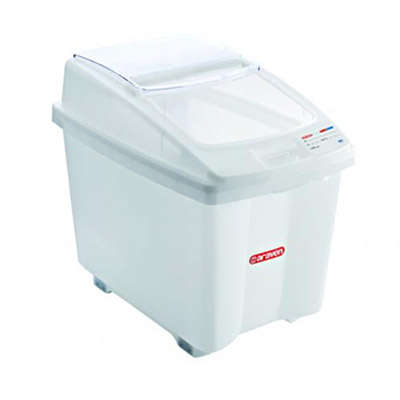 Find functional food storage solutions from containers to shelving.
Professional Pizza Supplies
Commercial Dishwashing Supplies
Food Safety Supplies
Foodservice Consumables
Steam Table & Insert Pans
Professional Kitchen Supplies
Professional Cookware
Food Preparation Tools
Storage & Shelving
The Dean Supply Company delivers top notch-customer service. Although ordering online is the fastest & easiest way to place your order, we do have a highly attentive customer service team readily available to answer your questions, help you make purchasing decisions or place orders on your behalf. Talk to an expert.
Contact Us