Indianapolis Restaurant Supply

Use this text to share information about your brand with your customers. Describe a product, share announcements, or welcome customers to your store.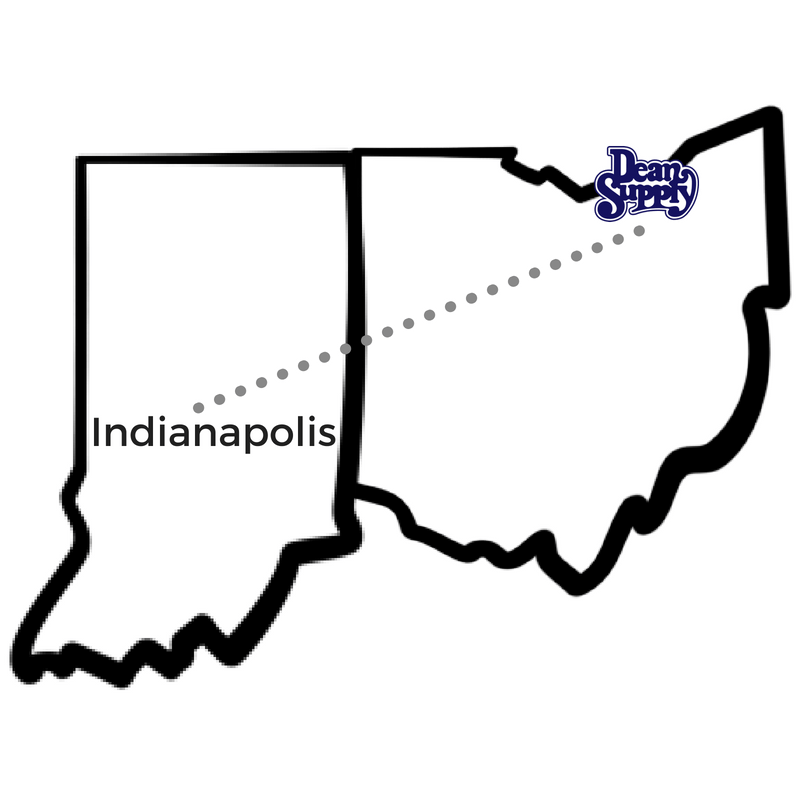 Estimated Delivery Time
2-3 Business Days
Get Fast & Reliable Shipping To:
Indianapolis, IN
Anderson, IN
Greenwood, IN
Lafayette, IN
Lebanon, IN
Noblesville, IN
Muncie, IN
Need Assistance?
No matter what type of kitchen supplies or commercial restaurant supplies you are looking for, we're here to help you get it right. Here at Dean Supply, we have a highly attentive customer service team readily available to answer your questions, help you make purchasing decisions or place orders on your behalf.